Kendra Wilkinson and her divorce update and relationships!
Kendra Wilkinson and her husband Hank Baskett had divorced and the legal procedure was ongoing. But the official process is not yet over since the divorce settlement reached by the couple has been rejected by the Judge.
The latest on the divorce of Kendra Wilkinson and Hank Baskett
The latest news on the divorce of TV personality Kendra Wilkinson and her husband Hank Baskett is that it is not yet over. The couple has no reason to rejoice as yet since the divorce settlement reached by the couple is unacceptable to the Judge.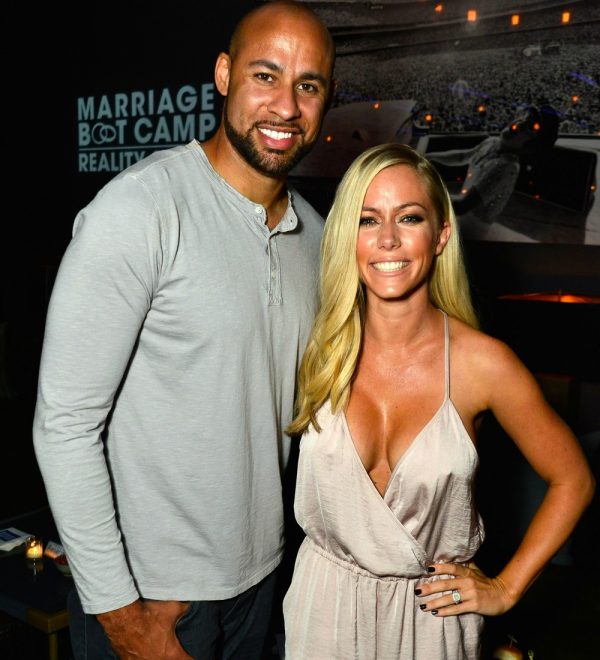 The Los Angeles County Court has confirmed to E! News that the couple had filed a judgment form two months back on 29 October but it has been rejected by the Judge.
The reason for the rejection of the court form of the couple
It is learned that the reason born the rejection of the judgment form is that it had the wrong jurisdiction date. Besides, an item in the document which has not been specified was also incomplete. E! News tried to reach to the attorney of the couple for their comments but there was no answer. The Judge now has stated that they need to resubmit the papers, after correction of the error and also in a completed form. It should also have sufficient postage in order to receive the judgment.
Kendra Wilkinson and Hank Baskett and their relationship
Kendra and the basketball wide receiver Hank Baskett met and began dating. In 2008, they got engaged. On 27 June 2009, they got married. The couple has two beautiful children. The elder is son Hank who is 8 now and the younger child is a daughter named Alijah who is just 4 now.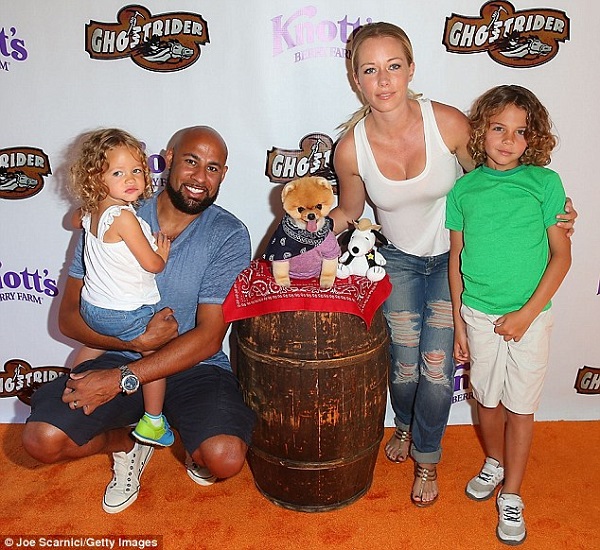 Kendra and Hank had weeks of speculation of a split before confirming on it. This April, they put in the official papers for the legal separation. The mother-of-pearl had said on her social media in spring 2018:
"Today is the last day of my marriage to this beautiful man. I will forever love Hank and be open but for now we have chosen to go our own ways," 
The court documents have irreconcilable differences as the reason stated for the divorce. The date of separation has been put as 1 January 2018. The couple has asked for joint legal and physical custody of their two children.
Kendra Wilkinson has moved on
Kendra Wilkinson had informed her online fans on Thanksgiving weekend that she is dating someone. She wrote:
"Been dating myself lately. Getting to know myself and even falling in love,"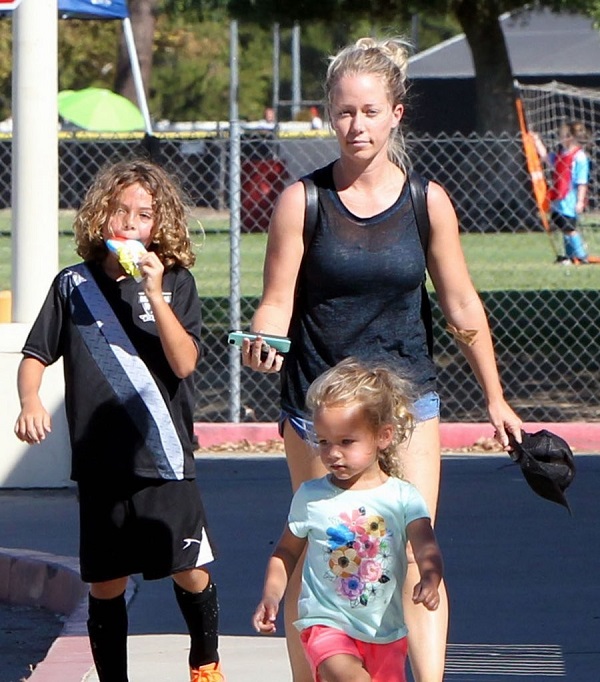 So she had put a joke on the social media and is dating herself and no other person. She however emotionally has moved on and her holidays in 2018 had only herself and her kids in it.
The short bio on Kendra Wilkinson
Kendra Wilkinson, an American TV personality is also a businesswoman, Glamour model, and an author. She has kept her name in many fields. And it will nit be wrong if we call her a package of many talents. She was debuted in her first reality series Kendra in the year 2009. Despite being Playboy Playmate, she had given three nude pictorials with her co-star in 'Girls Next Door'. She is best known for being one of the Hugh Hefner's three girlfriends and her role in the television series in the Girls Next Door. More bio… 
Source: page six, eonline