Who is Kenedi Anderson from 'American Idol'? Did she make it to the top 24?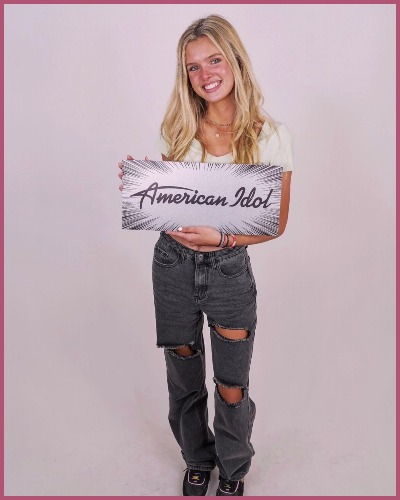 Kenedi Anderson is an 18-year-old from Virginia who competed in the 20th season of American Idol
She was one of the Platinum ticket winners of the show
Anderson made it to the show's Top 24 but unfortunately, she had dropped out of the competition
---
Kenedi Anderson is the 18-year-old Platinum ticket winner from the 20th season of American Idol. She was one of three contestants to win the coveted platinum ticket which helps them to skip the first part of the Hollywood round and avoid a part in the elimination process.
Anderson sang Lady Gaga's "Applause" for her audition along with playing the piano. She won the hearts of judges Bryan, Katy Perry, and Lionel Richie with her performance. Over her performance, Bryan commented that he believed Anderson might be the "biggest star" the judges had ever seen on the show.
Similarly, Perry added,
"I don't known how you haven't been recruited yet,"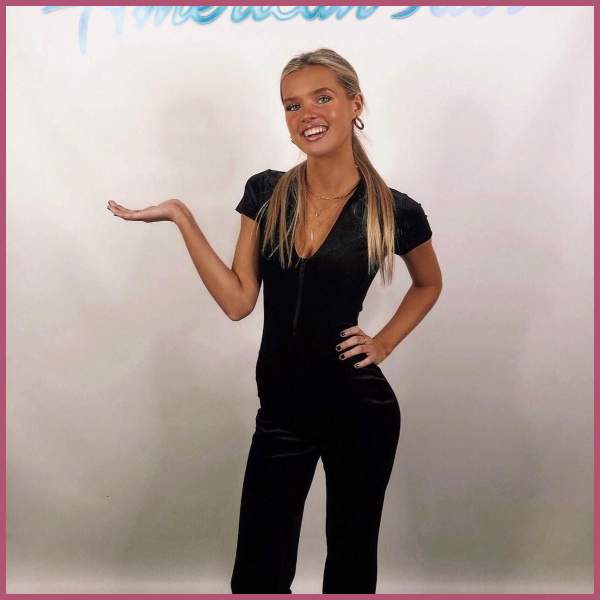 Then, Richie concluded by saying,
"You've answered our prayers,"
Also read "Jacob Moran Is Back To Impressed American Idol Judges For 20th Season"
Anderson had made it to the show's Top 24 but after her last performance where she sang Christina Perri's "Human," host Ryan Seacrest revealed that Anderson was no longer in the competition.
During her time on the show, she also performed Bill Withers' "Lean on Me,"  a duet she sang with contestant Jordan Chase and Bruno Mars' "Talking to the Moon".
Why did she drop out from the show?
Well, Kenedi Anderson has unexpectedly dropped out from the competition. While Ryan announced the news of Kendi's drop out he said,
" You might have noticed that there was no voting information during Kenedi's performance just now. Since we taped these shows in Hawaii earlier, Kenedi has decided to withdraw from our show for personal reasons. We send her well wishes."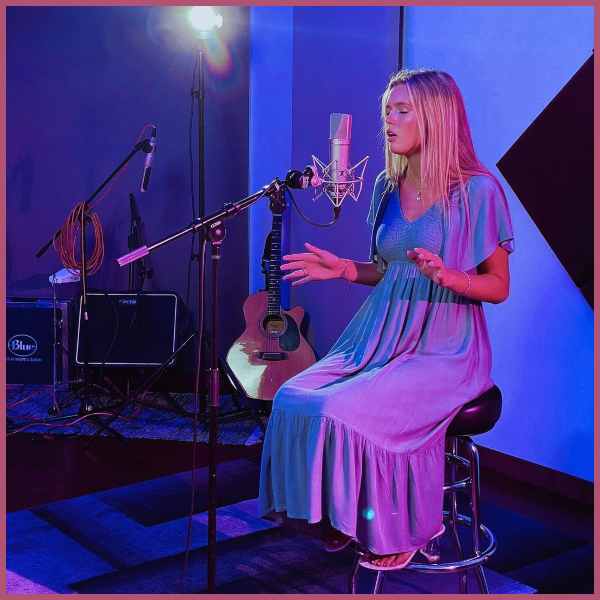 Kenedi herself also shared the news through her respective Instagram handle. She wrote,
"This has been one of the hardest decisions I've ever had to make, but I know it's necessary,"
She also praises and is thankful to 'American Idol,' the judges, the producers, the amazing contestants, and all the fans who have supported her.
Also read "How Did Tomboyish American Idol Contestant Leah Marlene Impress The Judges?"
Football player's Daughter
Kenedi Anderson is one of the six children of Justin Anderson and his wife Anne. She was raised along with other five siblings named Dakota, Rubee, Peyton, Jayce, and Jackson.
Her father is a professional college football coach and former player. He presently served as the East Carolina University Football Director of Player Personnel/Recruiting.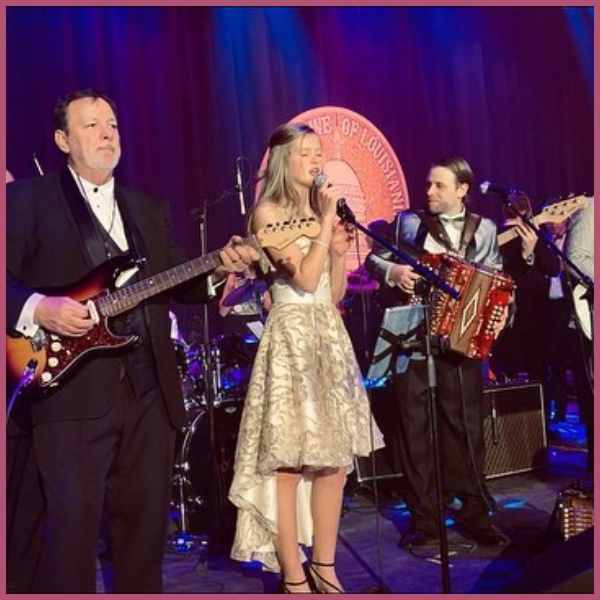 Previously, Justin worked at Atlantic Coast Conference member Virginia for six years as director of player personnel. Prior to that, he served in an administrative support role at his alma mater BYU.
Earlier, he played as a wide receiver at BYU (Brigham Young University) in Utah from 2000 to 2002. He was also a part of the 2001 Mountain West Conference championship squad that went on to compete in the Liberty Bowl.
Also read "Who is Sam Finelli? The contestant who got a standing ovation from the American Idol judges"