Kenny Braasch went to the Boom Boom Room with Demi Burnett! Facts to know about Kenny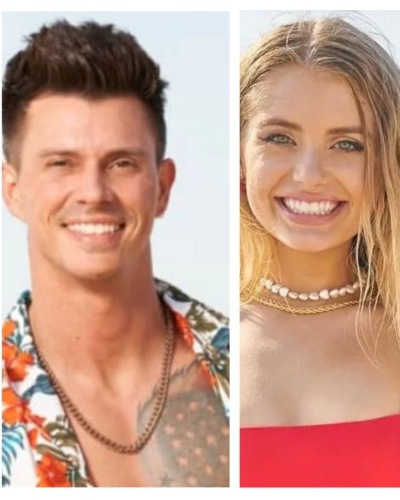 Kenny Braasch goes on the Boom Boom Room with Demi Burnett
He had a connection with Mari Pepin in the show Bachelor in Paradise
He was a contestant on the 16th season of The Bachelorette
---
Kenny Braasch has two girls for him on Bachelor in Paradise! He had chemistry with Mari Pepin but Demi Burnett entered the picture.
She stole him and took him to the Boom Boom Room for his birthday on a recent episode of the show. Mari and Kenny had some problems going between them and confided to Demi that they were exploring their options.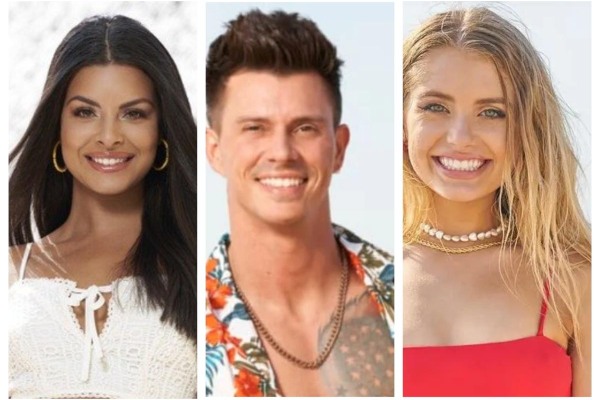 Demi took no time to miss the opportunity to have a date with Kenny. Demi confessed,
"Uh, sorry, I'm going for your mans. It's my opportunity. That's what we're here for. Kenny's so sexy. I heard he likes to be naked. Also, I like to be naked. I want to have some fun with that."
Mari was watching them chat from a short distance when they eventually started kissing. Burnett brought a birthday cake for Kenny during a group bonfire event where everyone sang 'Happy Birthday' to him except for Mari.
They took the birthday celebration private. The party included a pinata that Kenny struck open revealing that it was filled with condoms.
Meanwhile, Mari tossed his birthday cake in the fire. Karl Smith said,
"That cake getting thrown in the fire had no setback on his birthday. Demi pulled him to the Boom Boom Room and gave him a special birthday gift of her own."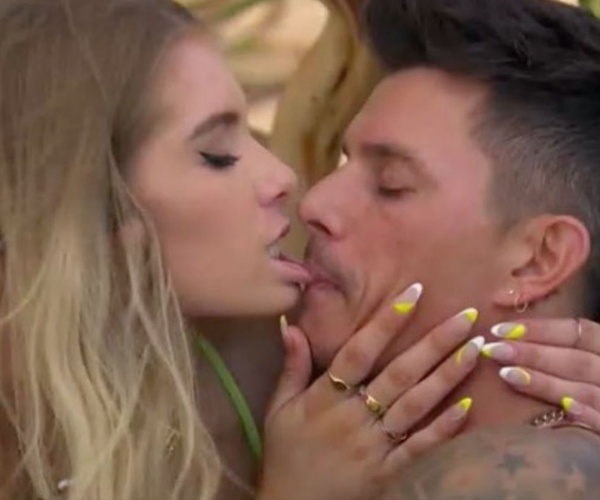 Also read Did Bachelor in Paradise star Jenna Cooper cheat on Jordan Kimball? Jenna is pregnant with boyfriend Karl Hudson!
Things to know about Kenny Braasch
Kenny Braasch was born on 2nd June 1981 in Chicago, Illinois. He is 40 years old at present.
He was a contestant on the 16th season of The Bachelorette
When he was in The Bachelorette, he stripped down a number of times on group dates
He works as a manager of boy band cover bands and his official job title is 'Talent Buyer' for 115 Bourbon Street
Kenny prioritizes both looks and personality equally and wants a woman who is not controlling, fake, or with wrong opinions
As a model, Braasch is represented by Good Talent Management
He is a fitness enthusiast and prioritized being in a good shape
He graduated from the Northern Illinois University
Kenny has several tattoos a large one nearly covering his left arm, on the left pec, a star on his right arm, and two more stars below his belly button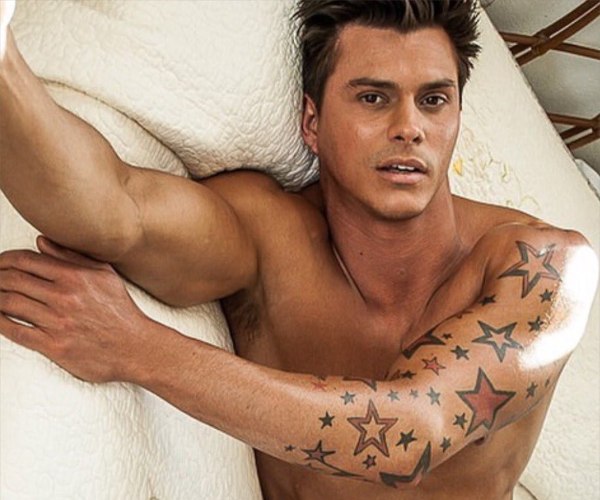 Braasch has an Instagram account with 81k followers. He has made more than 500 posts on his account.
Also read Bachelor in Paradise couple Krystal Nielson and Chris Randone split? Find out what went wrong in their marriage!