Kenya Barris labels his divorce the toughest thing in his life!
Kenya Barris has used his own life as an inspiration for making some popular shows. He has gone through a lot of marital problems in his own life. And Kenya spoke on his divorce on expediTIously, T.I.'s podcast.
Kenya Barris talks about his divorce
Kenya Barris revealed to host T.I. on her podcast:
'I'm going through a divorce right now. Who knows what's going to happen with that,"
Furthermore, Kenya went on to reveal:
"It is part of life. When I was growing up, we didn't have—I never saw Cliff and Clair [Huxtable] argue. If you look at sitcoms and our stories, we're supposed to be okay. But 52 percent of marriages don't work."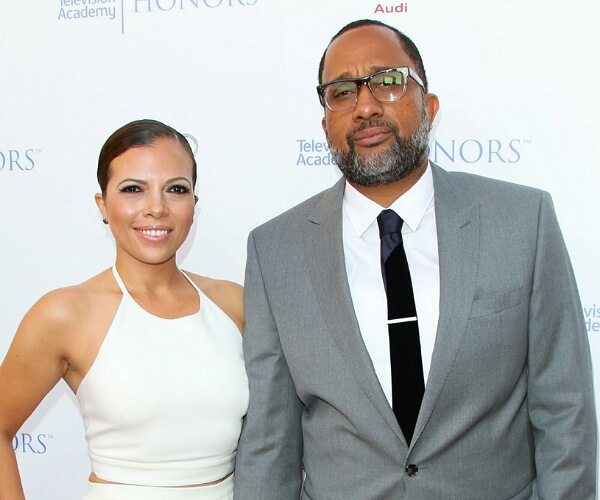 Kenya feels that when he narrates his own life stories, his race people can learn a lot from it. They can apply the lessons learned to avoid similar problems in their life.
Kenya and his ignorance about therapy
The content creator further added:
"We didn't know about therapy or really understand it,"
And further he added:
"We didn't know about really having the church or other married friends that would have given us the skeleton to make it in another sort of way.

"So I feel like talking about that to a generation of people who might be going through what I'm going through, it makes them say, 'Hey, there's other people out there like me. Maybe we can make it. Maybe we can't.' I just want to be as real with my sh*t as possible."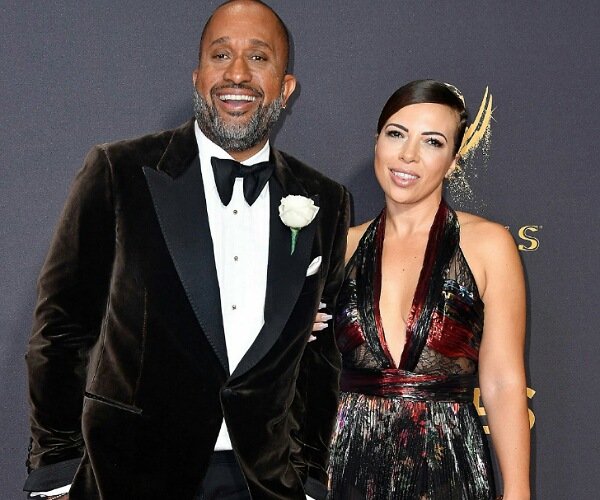 Subsequently, Kenya admitted:
"It is the toughest thing I've ever been through in my life,"
Kenya and his marriage and children
Kenya and anesthesiologist Dr. Rania "Rainbow" Barris were married for many years and have six children. They divorced on 9 August 2019.
The couple's breakup happened on his birthday. He revealed:
"Somehow, some f*cked up way, it got announced on my birthday. I didn't file on my birthday but it got announced on my birthday. I don't know that people care about me getting divorced. I'm not anybody, especially at that point. And all of a sudden it's in the papers as I'm getting off the plane coming from Atlanta. I have my wife calling me."

"I have my daughter, who's a sophomore at USC, calling me. And I have my daughter, who's a senior in high school, calling me because her friends are talking about it."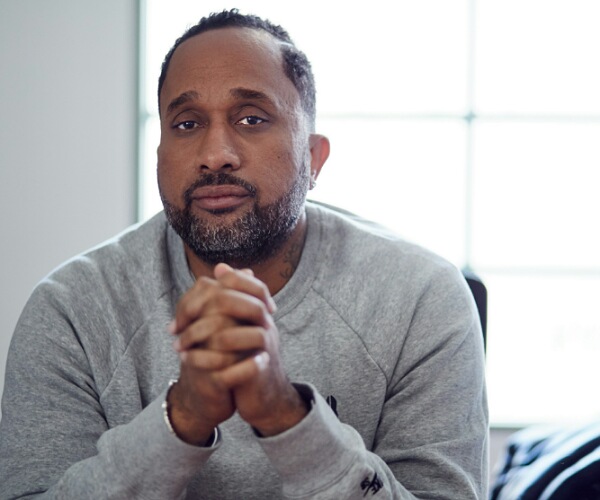 Click the link ahead to read more on Trisha Goddard, 62 talks candidly about her love life in her 60s and painful divorces!
In conclusion, Kenya said:
"It's a different world than I ever expected and I'm trying to experience it with the audience in real-time. This is all happening to me as it's happening on air."
Kenya was later rumored to be dating Tracee Ellis Ross. Neither he nor Tracee confirmed on it. They did not also deny it but sources close to them revealed that they were an item. But the latest news on their relationship is that they have split.