Cool facts about Kerrie McCarver, the sixth wife of American singer Jerry Lee Lewis!
The well-known American singer-songwriter Jerry Lee Lewis was married seven times to different women. He is 85 now and had four divorces. His sixth wife was Kerrie McCarver. She was his wife for the longest number of years. But they too divorced in June 2005 after 21 years of married life!
Kerrie McCarver and her relationship with Jerry Lee Lewis
Kerrie McCarver became the sixth wife of American singer-songwriter Jerry Lee Lewis in 1984. The couple met in December 1983 and after a courtship period of about four months, the couple said I Do to each other on 24 April 1984. Kerrie was 21 years old at that time. She was his support during his leg injury during jet skiing and also his bleeding stomach ulcers and the surgeries for them. Talking about it in 1985, Kerrie had said:
''He was critical,"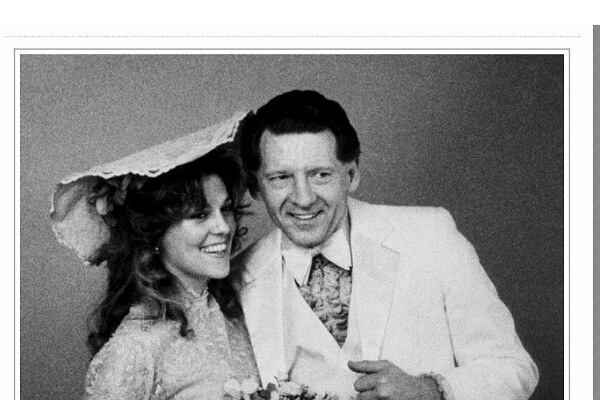 And looking at Jerry, she said
"But you made it. They didn`t think you would."
Jerry cut down drastically on his drinking after that. Praising his determination, Kerrie told:
''He`s made up his mind that he wanted to live,"
Jerry called their relationship a great one and Kerrie had told that it would work. Jerry felt that he finally found the girl. He said:
''I didn`t believe this marriage would work out at first. It was so hard for me to believe that it would. But I can see now with my straightening up and getting my act together –maybe that`s what the problem was all the time. I don`t know. I wasn`t really hanging in there. And I was dominating and overbearing and drinking a lot, taking pills. When you`re doing that . . . alcohol will destroy you."
The couple had a son called Jerry Lee Lewis III who was born to them in 1987. But 21 years later, on 15 June 2005, the couple divorced.
More about Kerrie McCarver's life
Kerrie was born on 13 December 1962. As regards her parents, siblings, education, no information exists.
Kerrie had met Jerry at her age of 10. She says that she decided at the same time that she would marry him. She first saw him at a Toys for Tots benefit in Memphis. When she was 18, Kerrie remet him in a club. Recalling those times, she said:
'We met for a while. He had other interests at the time."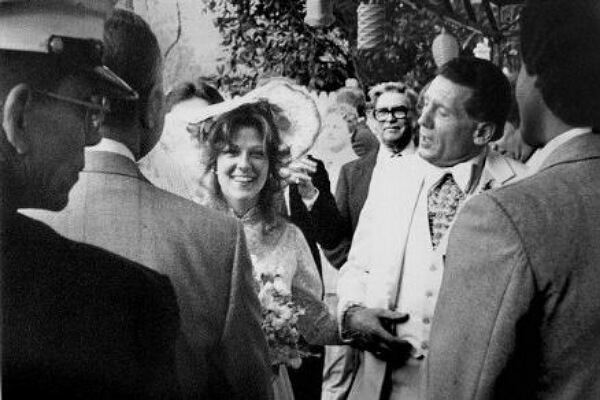 And after their marriage, she changed him. She said of the cause of the change in Jerry's wild behavior after marriage to her:
"Yeah, I threatened to kill him!"
She elaborated:
''I said (to Jerry Lee), `You better just straighten up or you`re gonna get it.` No, I just love him and I just want him to live and be happy and play his piano and not be miserable and sick. . . ."
In 1993, Jerry relocated with his family to Ireland most probably to avoid problems with Inland Revenue Service. And the family came back to the USA in 1997 after all the tax issues were sorted out.
Jerry Lee Lewis-controversies
His third marriage was to his cousin, Myra Gale Brown. She was only 13 at that time, though her marriage licence falsely stated the age as 20. When people learned of it, his career took a dip.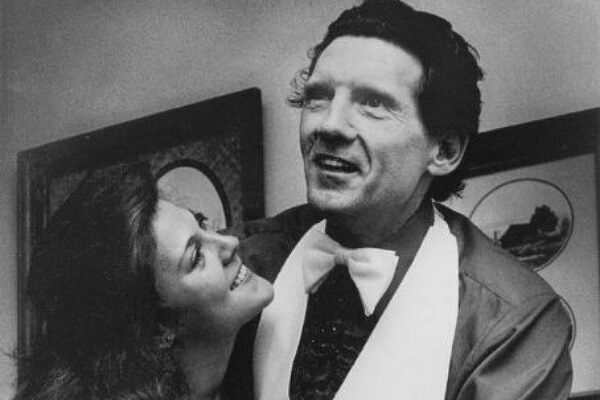 Steven, his first child died at age 3 due to drowning in a swimming pool. Jerry's fourth wife, Elizabeth Gunn Pate died of swimming pool drowning when the divorce was ongoing. His fifth wife, Shawn Stevens died due to methadone overdose. His another child, Jerry Lee Lewis Jr. died in a jeep accident at age 19.
Source: Amo mama, Whos dated who, Chicago Tribune