Kerry Katona and late George Kay's troubled marriage and relationship! George,39 died due to an apparent drug overdose!
Kerry Katona had a troubled past with ex-husband George Kay. But he has now died from an apparent drug overdose at age of 39. He died on 6 July 2019 and was declared dead on arrival to the hospital.
George Kay and his death
George Kay is the ex-husband of Kerry Katona. Additionally, he was a former professional rugby player and his career ended in 2004. He was just 39 years old and has died now due to an apparent overdose of the drug. George was transferred to a hospital but was declared dead on arrival. The date of his death has been put as 6 July 2019.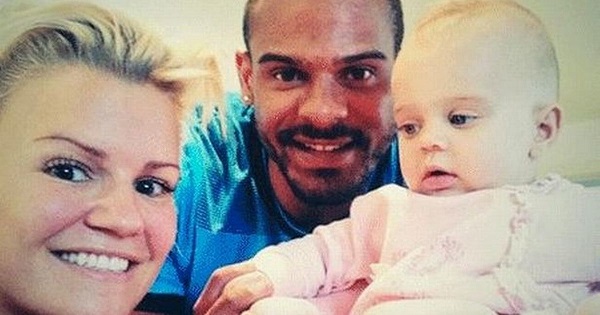 Kerry Katona and her reaction to the death
Kerry was in London with her boyfriend called Ryan Mahoney when she came to know about George's death. Singer Kerry, 38 is said to be devastated. An intimate pal of Kerry told:
"Kerry was told this afternoon that George suffered an overdose and was taken to hospital, but was declared dead on arrival.

"No one yet knows what he overdosed on or whether it was intentional or an accident.

"Kerry is heartbroken, he's DJ's dad and she loved him once.

"She can't bear the thought of explaining to her daughter what has happened."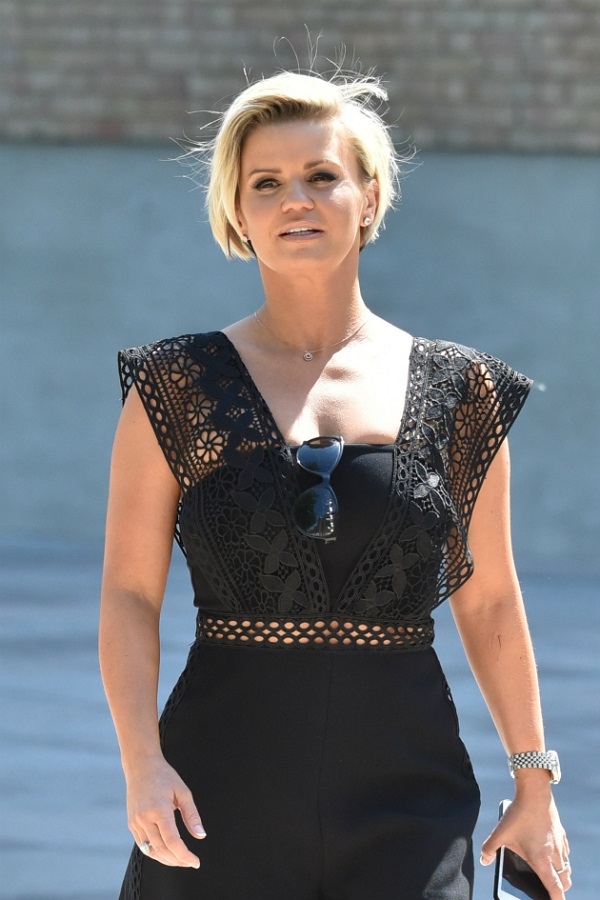 She added:
"She's devastated. Kerry loved George once and, while she's not had contact with him for a long time, it is a huge shock.

"Her younger kids, Max and Heidi, who she had with Mark Croft, loved George too and called him dad.

"She has no idea what to tell them."
The relationship timeline of Kerry Katona and George Kay
Kerry and George had met as teenagers and they both were from Padgate High School in Warrington. They reconnected in their 30s and at this time George was the security guard on Kerry's promotional tour for her autobiography, Too Much Too Young. He had just come out of jail after serving six years behind bars for blackmail.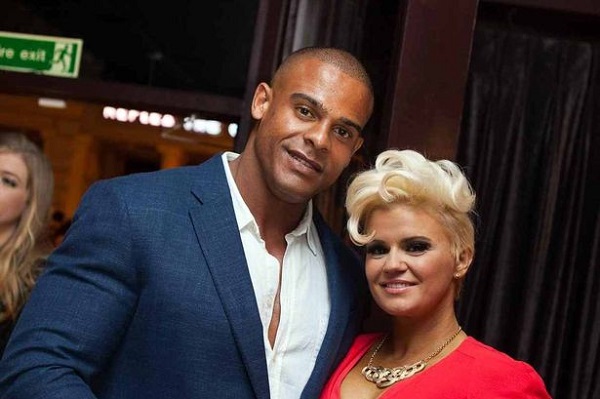 After this chance re-meeting in 2012, the couple began dating. Kerry already had four children from previous relationships namely Molly, 16, and Lilly-Sue, 14, Heidi, 10, and Maxwell, 9. The couple had a daughter in April 2014 and they named her Dylan-Jorge (DJ) and she is five now and they wed in September 2014. But they had major marital issues and Kerry had a restraining order in place against him.
There were several public bitter spats and meltdowns and police also were called in. Besides, George was into drugs and Kerry had accused that he had used foul language and physical violence against her. He had once climbed naked on the rooftop of property in Formby, Liverpool and yelled for help. Police had to intervene and coax him to come down. Kerry said at that time:
"For me that was the nail in the coffin. I just thought, you're a dad, have some self-control.

"He has had so much power over me for so long, but I can't let my children go back to that, even if I could."
The couple split in 2017. She apologized to her older daughters, Molly and Lily. She said:
"I said to the girls, 'I'm so sorry I've let this go on for so long.'

"They said, 'Why are you standing for this? Just leave him.'"
Short Bio on Kerry Katona
Kerry Katona is a media personality and singer belonging to England. She also had become the member of the girl group, Atomic Kitten from 1998. Besides, she is a light entertainment and reality TV shows star. More Bio…
Source: Mirror UK