Kerry Katona, the singer: her Maldives getaway and the engagement!
Singer Kerry Katona found herself in Paradise when she was on a holiday in the Maldives.
She thought of not wasting such a stunning location and demanded an engagement.
---
Kerry Katona-the Maldives holiday
The singer Kerry Katona, 41 is in heavenly bliss. The last few days she is enjoying herself in the exotic seaside destination of Maldives.
She has rented a waterside villa in the country and is swimming with the dolphins. Additionally, she is soaking herself in the warm rays of the sun and sipping in cocktails endlessly.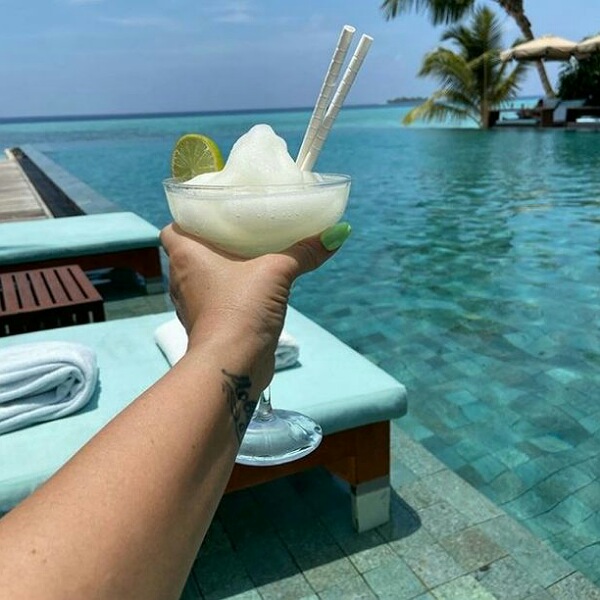 Kerry is the mother of five children. But she did not get them with her on this vacation. Because she wanted to spend some time alone with her boyfriend Ryan Mahoney.
The couple's seaside villa is part of Ayada Maldives Resort which is a secluded private island and surrounded by a turquoise blue lagoon.
Kerry Katona posts pictures of her villa on her social media
The singer has booked the luxury villa by the seaside for a week. She likes it so much that she posted pictures of it on her Instagram for her fans. She uploaded a video of her 5-star villa and was short of words to describe it.
Hence she simply captioned the video clip:
"I have no words,"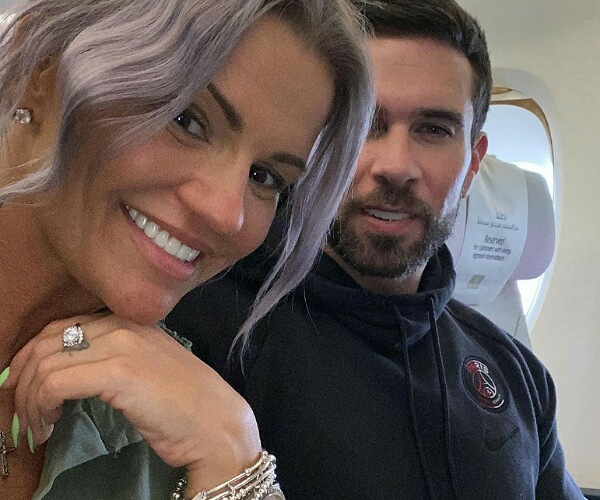 The private villa has sun loungers for two with a private plunge pool, and a hammock over the ocean. There are steps that lead to the crystal clear and sparkling water below.
Kerry also uploaded more still photos of the heavenly abode. She was seen enjoying the sun and getting herself tanned with it naturally. Besides her was also a range of fruity ice cocktails.
The couple also had a fun-filled boat ride with the dolphins.
The forced engagement
Kerry was overwhelmed with the destination. She uploaded more gorgeous videos on her Instagram for her followers. She shared:
"I have literally just had the most beautiful breathtaking amazing moment with the dolphins, mind is blown! feeling so blessed and so grateful and so lucky,"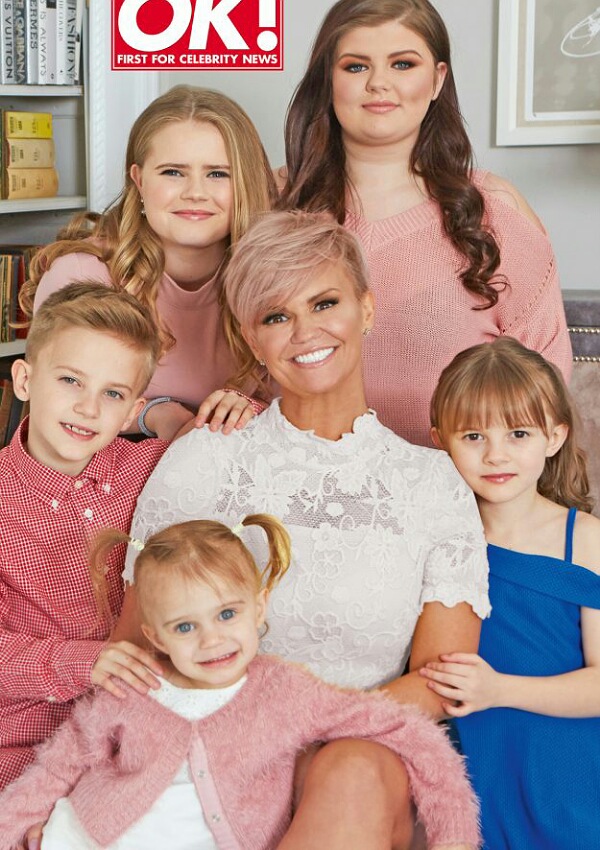 After the fun time, Kerry and her fitness instructor boyfriend Ryan returned to their resort and enjoyed a luxurious candlelight dinner by the beach. The air was romance-filled and Kerry's mind began to race. She thought of mischief and jokingly told Ryan:
"You better get down on your knee!! Such a waste not to in a place like this!!"
The singer further joked:
"I've got a few spare rings at home you can use,"
She was referring to her engagement rings from her previous fiances Brian McFadden, Mark Croft, and George Kay.
She and her children recently moved to Ryan's house in Sussex. The couple met on the dating app Bumble.
A short bio on Kerry Katona
Kerry Katona is a media personality and singer belonging to England. She also had become a member of the girl group, Atomic Kitten in 1998. Besides, she is a light entertainment and reality TV shows star. More bio…
Source: Mirror UK