Kerry Katona is trolled for her appearance and lashes back at the nasty comments!
Social Media is good and has given instant fame to many. But it has its lopsides as well. Some followers post nasty comments on it and it can deeply upset the person. The trolls can seriously cause severe mental issues and even make people take extreme steps such as plastics surgery or suicides! Kerry Katona was similarly trolled recently for one of her bikini snap. But she slammed back at the trollers.
Kerry Katona gets nasty messages for her social media picture
Kerry Katona was in Thailand with her beau Ryan Mahoney. She clicked a snap in her bikini and uploaded it on her Instagram. But what followed was no good. People started posting cruel remarks about her tummy and body in the comments section. One of her followers wrote:
"Not this space and her gross lumpy body again.

"It's not the size of her, it's the face that all the repeated lipo has left her body oddly rippled. That's what happens when you are lazy and cheat."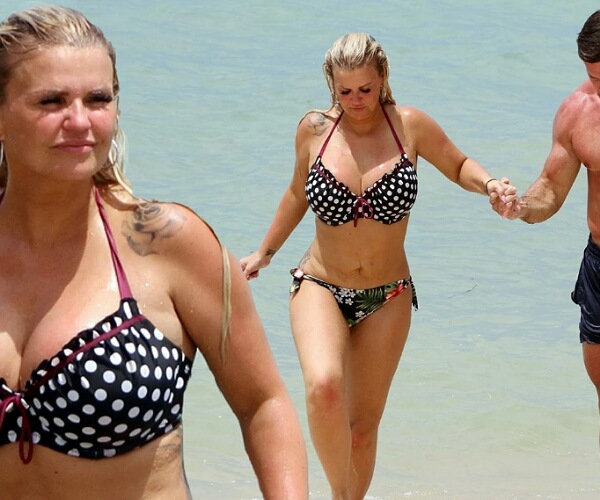 A second follower trolled:
"Just lol at her swimmer and belly."
A third one commented:
"Don't know where to start on this one. Sculptured abs will do for starters, then the lips, hair and the list goes on. I think she was trying for the look of the girl modelling the swimsuit – massive fail."
Kerry Katona lashes back at trollers
Kerry was, of course, hurt and upset with all these negative comments on her appearance and body. But she was, not going to remain silent on them. She decided to give an answer to all these vile comments on her. Kerry replied:
"Just want to share and show the world how horrendous hurtful people can be in the world with their words!

"I have bipolar, I have made mistakes, I am a human being, I have feelings, I've had heartache, I am a mother, and I am a woman, i do my very best to stay on track!

"I really hope people will learn after watching Jess last night just how hurt people can be!!! We're not all perfect but who is!!! #bekindtooneanother xxxxxx.

"Being in the public eye doesn't make us in human we don't have super powers to turn the hurt off! I just really wanted you all to know what a cruel world w live in!! Luckily I'm strong person I've been in this Industry for 20 years so I've learnt to deal with it!!"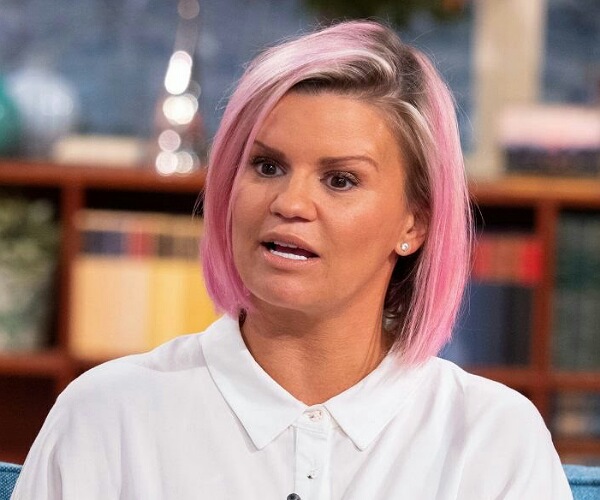 She continued:
"It's taken me a very very long time to realise "other people's opinions of me do not define me as a person"!! My body tells a story… a story of love, hurt, wrongs, rights, babies I love my tiger stripes and then people wonder why so many of us go under the knife!!!!"
More reply from Kerry Katona
Kerry put up a very long post as a reply and explanation. She said:
"Would you walk up to somebody in the street and make all the vile comment you make to them online to their face? No you wouldn't!
"So why do you think it's acceptable to do it from behind a computer or phone screen.

"If you don't like something that you see, why not just ignore it, instead of spewing anonymous hate to people who don't know you?!
"Your words can be more powerful to someone with mental health problems, than a physical hit.

"Why is it so hard to people to just be nice, or say nothing at all?"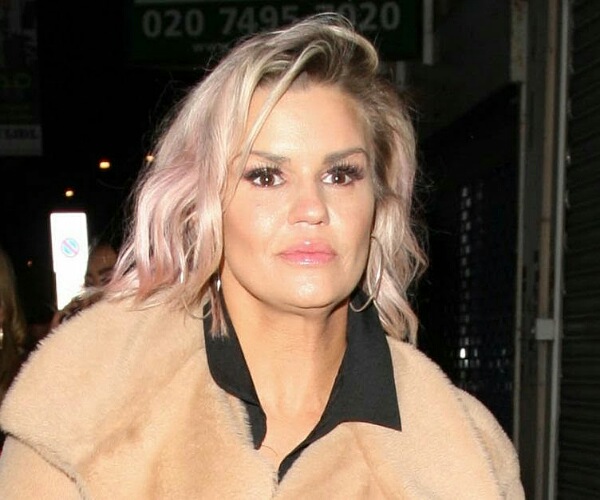 Kerry is a mother of five kids. She was, on a holiday with her boyfriend Ryan for the first time after the death of her estranged hubby George Kay. George died last month due to drug overdose.
Short Bio on Kerry Katona
Kerry Katona is a media personality and singer belonging to England. She also had become the member of the girl group, Atomic Kitten from 1998. Besides, she is a light entertainment and reality TV shows star. More bio…
Source: The Sun UK