Kesha Opens Up About Her Sexuality in the Pride Month!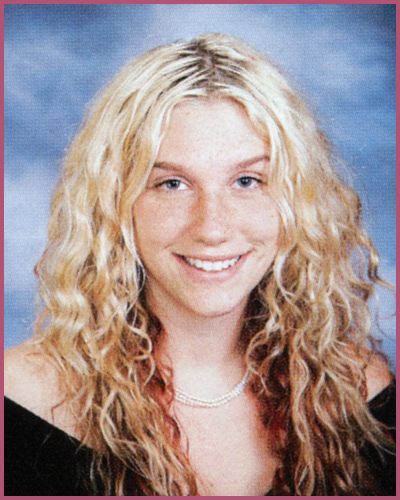 Kesha describes her sexuality to the world in honor of Pride month.
The American singer took to Instagram to reveal her sexuality to her followers.
Kesha revealed that she is not straight.
---
Kesha celebrates Pride month with million others
Pride month encouraged millions of people around the globe to come together and celebrate their sexuality without any fear or awkwardness. It is absolutely thrilling to see people accept those once ignored by society.
We can add a pop star, Kesha, to that list too.
In honor of pride month, the Tik Tok singer went to Instagram to talk about her sexuality.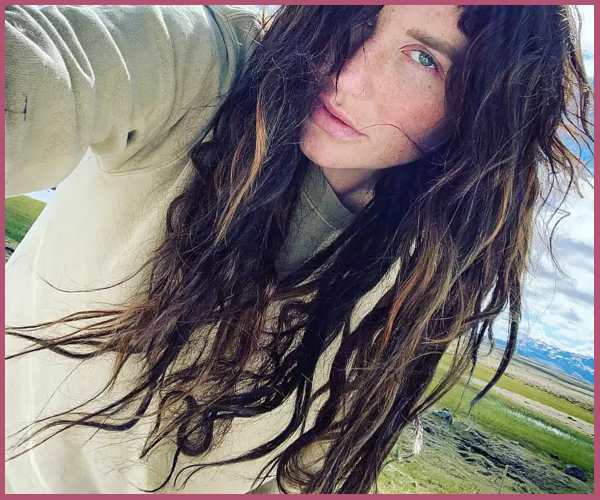 The 35-year-old singer wrote:
"In case I haven't been straight forward enough (LOL) I just wanted to take a sec to tell everyone that you are not only enough, just as you are, but the world is so fucking lucky to have you."

"I'm not gay. I'm not straight. I don't know what I am. I love people and love people because we are all our own little consciousness journeys, dancing around the sun."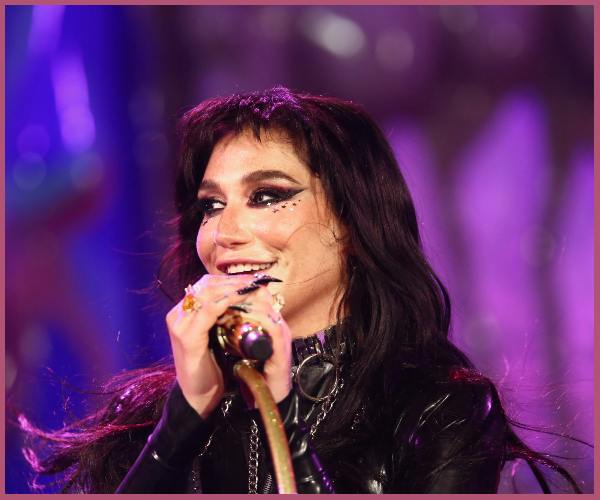 The Your Love is My Drug star continued:
"How weird and interesting and fun this life is, right? I refuse to be anything, really, except for open to it all," she continued. "I know it can be confusing sometimes, but you are so seen and loved."

"Love u animals, happy pride see u at Stonewall soon!!!!! Also yes, I've been wearing the same thing for like 4 days. What?"
Also, Read It's Pride Month! Add Your Flag and Know What It Means
Kesha has been very vocal about her sexuality
Fans are praising her for being her natural and authentic self.
Kesha has always been very open about her sexuality. In an interview given to Attitude magazine a few years ago, she said that she was bisexual and at that time she was in an open relationship with her long-term boyfriend.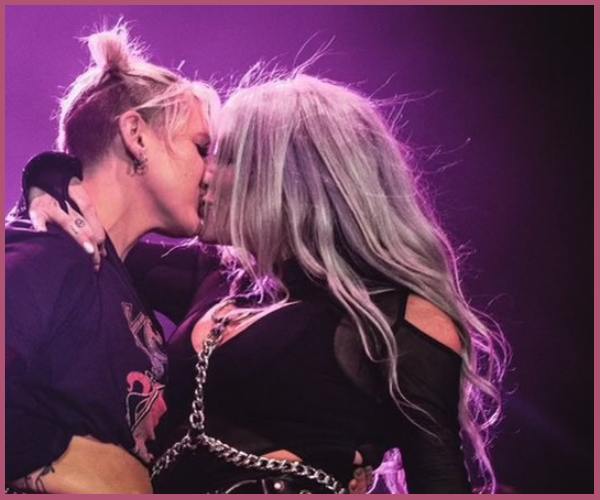 Talking about her relationship, Kesha said:
"He knows that I'm just a wild spirit that needs to run free, and that I always come back to the barn for apples from my boy,"
Last year when she kissed singer Betty to celebrate her sexuality when the two artists were touring together.
Also, Read What is the sexuality of Antoine Dodson? Is he Gay, Straight, or Bi?