Keshia Knight Pulliam Supports Bill Cosby sexual assault trial: 'This Is Where the Truth Happens'!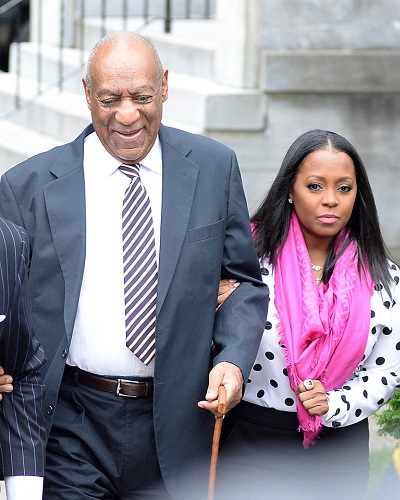 Standing for your belief!
Keshia Knight Pulliam is an American actress. Bill Cosby has been charged with sexual assault and Keshia had come for his support.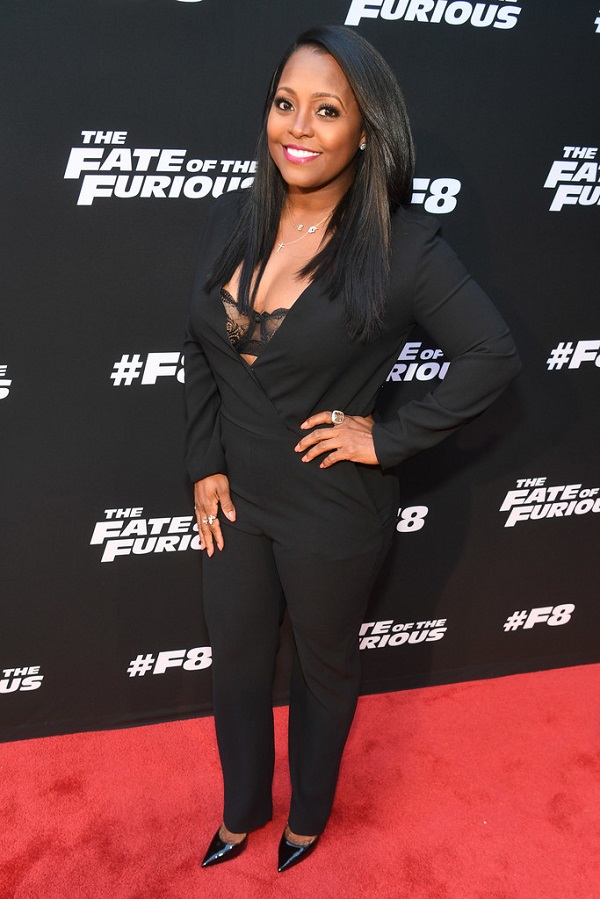 Keshian and Bill Cosby relationship
The relationship between Keshia and Bill is that he is her reel life father. Now came in support of her former TV dad, Bill Cosby and defended him at his sexual assault trial in Pennsylvania on Monday, June 5, 2017.
From 1984 to 1992, Keshian played the role of Cosby's daughter, Rudy, on the hit TV show. She said that it wasn't her responsibility to determine whether or not the comedian is guilty, but noted that the allegations made against him don't jibe with the person she knows.
According to the E! News, Keisha told reporters outside the Montgomery County Courthouse that she wants to find the truth,
"I came to support because this is where you hear the facts. This is where the truth happens. Ultimately, it's easy to support someone and to be in their corner when things are great. But true family, friendship, integrity is how people show up and support when things aren't looking so great when they aren't shining."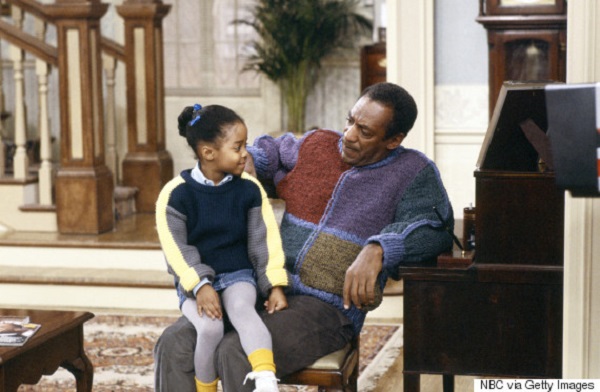 You may like to read Relationship Goals! Bill Cosby's Wife Camille Cosby Joins Actor at Sexual Assault Trial for the First Time
Keshia supports Bill
The former reel life daughter Keshia Knight Pulliam shares that whatever would be the decision, she says that Bill is innocent.
She said,
"Right now, it's the jury's decision, and it's the jury's job to decide guilt and innocence. It's not mine or anyone else's. As an advocate for women and with my nonprofit the Kamp Kizzy Foundation, which is all about empowerment, self-esteem for girls, I don't take these charges lightly. I don't condone sexual assault in any way shape or form."
Pulliam also addressed the difficulty of the situation,
"My truth was to be here and to be supportive, and it's not always easy to do what you feel is truthful and what you feel is right when there's so much controversy. But ultimately, that's just how I've lived my life—in terms of being very genuine and authentic to who I am. And I can't stop doing that now," she said. "I just pray for all parties involved because this isn't a great situation. No matter what side of the coin you're on."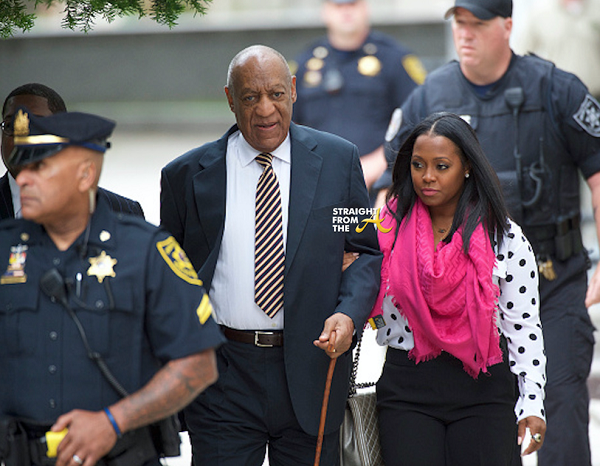 She feels the entire situation is "heartbreaking," and strongly said that say she would accept the jury's verdict. And the good news is that Bill has pleaded not guilty. She told ABC News,
"The man that I've known as a child was funny and witty and smart and philanthropic and full of advice. I can only go based on who I've experienced, and at the end of the day, it's the court's job to find the truth of the matter."
Bill Cosby's full story
Cosby has been charged with felony aggravated indecent assault which is over a decade-old claim from accuser Andrea Constand.
Bill accused Constand in 2005 stating that the comedian drugged and molested her while they were at his home in Montgomery County, Pennsylvania, in 2014.
Cosby then said on his defense that he gave Benadryl to her and that their sexual encounter was consensual.
#TheCosbyShow#KeishaKnightPulliam#CameToCourtToHearTheTruth

— Bill Cosby (@BillCosby) June 5, 2017
Bill thanks Pulliam
The comedian tweeted a note of gratitude to Knight Pulliam as well as a photo of them together. Bill and Pulliam arrived at the courthouse arm-in-arm and he wrote a not to her,
"Thank you to Cliff and Claire's 4-year-old daughter (Rudy) and the Brilliant Spelman Alumnus #TheCosbyShow #KeshiaKnightPulliam #TheCosbyShow #KeishaKnightPulliam #CameToCourtToHearTheTruth."
Also read The 79-year-old stand-up comedian, Bill Cosby accused of sexual assault by more than 50 women!
Thank you to Cliff and Claire's 4 year old daughter (Rudy) and the Brilliant Spelman Alumnus#TheCosbyShow#KeshiaKnightPulliam pic.twitter.com/5Ax9OiCjPV

— Bill Cosby (@BillCosby) June 5, 2017
In an Interview on Today Show, she showed her support and also defended her reel life father, Bill. She said during her appearance on the Today show,
"What I can say is this, I wasn't there. No one was there except for the two people to know exactly what happened. All I can speak to is the man that I know and I love. The fact that he has been such an example and you can't take away from the great that he has done. You know, the millions and millions of dollars that he has given back to colleges and education. And just what he did with The Cosby Show and how groundbreaking that was."
Adding,
"You know, ultimately, they're just that allegations. And, you know, it's very much been played out in the court of public opinion. But hey — we're still in America, where ultimately you're innocent till proven guilty and, you know, I wasn't there. That's just not the man I know, so I can't speak to it."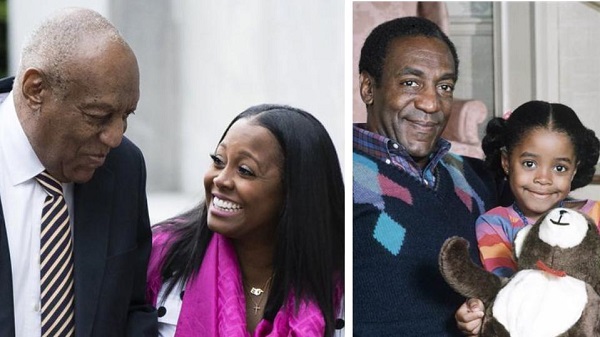 Short Bio on Keshia Knight Pulliam and Bill Cosby:
Keshia Knight Pulliam is an American actress. She is known for her childhood role as Rudy Huxtable, the youngest child of Cliff and Clair Huxtable on the NBC sitcom The Cosby Show (1984–92) and as Miranda Lucas-Payne on the TBScomedy-drama Tyler Perry's House of Payne (2007–12). More bio…
Bill Cosby is an American stand-up comedian, actor, and author. His start in stand-up comedy began at the Hungry I in San Francisco and was followed by his landing a starring role in the 1960s television show I Spy. He was also a regular on the children's television series The Electric Company during the show's first two seasons. More bio…