Does Kevin Ashman have any secretive girlfriend? An insight into this great quizzer's childhood, unique profession, career, and relationships!
Kevin Ashman is a popular English professional quizzer. His reputation is that of being one of the top quizzers in the world. He also takes part in the high-level quiz tournaments and has won World and European championships in it. Let us go through his biographical details to know what it takes to be such a famous quizmaster in the world! What is the situation like in his personal life?
Kevin Ashman's birth, childhood, and education
Kevin Ashman was born on 2 November 1959 in Winchester, Hampshire, England. He studied at St. Bede's Primary School. He then went on to join Peter Symonds School/College. He graduated with a BA in Modern European and American History from the University of Southampton. Talking about his choice of the subject, Kevin had said:
"History was my favourite subject and there was a course called 'Modern European and American History' which seemed to have everything I wanted. The different mix of modules was very interesting and the course covered a very wide spectrum of subject areas."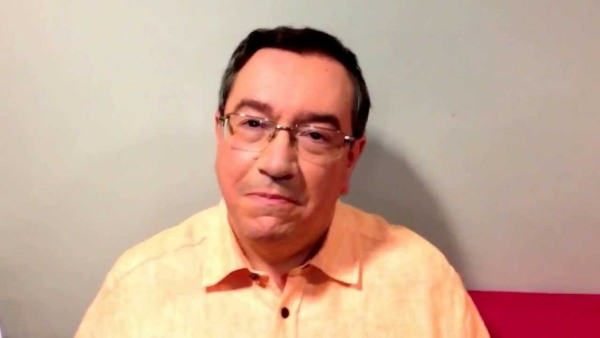 While he was working as a civil servant in the Department for Culture, Media and Sport, he has vowed to improve his knowledge in sciences.
Kevin's career
Kevin Ashman started work at the Winchester City Council. Ten months later, he joined the National Civil Service trainee scheme and started working for Department for Culture, Media and Sport. He continued till the time that he took to professional quizzing. He participated in various quizzes and won them. In 1995, he also won the Mastermind with record-breaking scoring. He also won the Brain of Britain with a historical highest score. He also was a winner at Brain of Brains and Top Brain. He has also been the star twice at the Master Brain on the radio. He also participated in Sale of the Century, Screen Test, Quiz Night, Trivial Pursuit and The Great British Quiz and won the quizzes.
He was BBC Radio 4's Brain of Britain program's question-setter. He is now a professional quizzer for 'Eggheads'. Talking about his career and luck, Kevin had said:
"In the UK there are only a handful of people able to make a living out of quizzing – essentially those who appear on Eggheads or The Chase."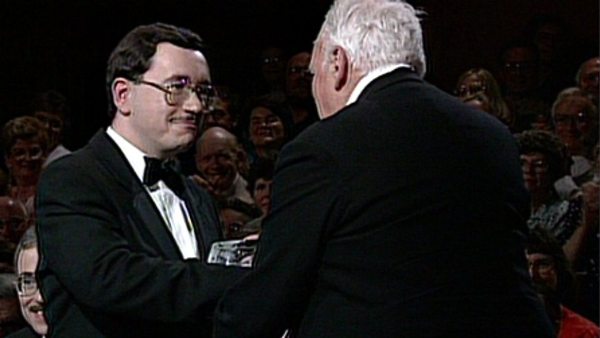 Talking about his capacities, Kevin had elaborated:
"I do need to top up and refresh. At times, I see something in a visual way, like a list of winners of some sporting event. I am good on dates so they tend to be hooks on which I hang information. I don't spend as much time as I should researching. I do tend to rest on my laurels and rely on my memory. I keep an eye on the BBC website and go for news magazines like The Economist and Time. I then just keep an eye out for things that catch my attention. If I'm going up the escalator in the Tube for example, I'll look at the adverts for who's starring in which theatre productions."
Kevin believes that the process of setting questions and quizzing is a complicated task and needs intelligence, curiosity, and memory. He feels that currently, he is not a celebrity but just a familiar person.
Kevin's love life
Everyone and his fans are eager to know whether he is married or whether he has any girlfriend. But sadly, enough there are no definite answers. It is just known that he has no wife and children. He is also sans a girlfriend. He has never been quizzed about his relationships and neither has he volunteered to disclose much about his private life to his viewers and fans. He does seem happy in been single, so we too are happy for him!
As if me and my girlfriend just met Kevin Ashman from eggheads on the train pic.twitter.com/M7RuHtea9g

— Robbie Small (@robbiesmall17) March 19, 2017