Kevin Clifton is waiting eagerly for the upcoming Laurence Olivier Awards function! Why?
Strictly Come Dancing star Kevin Clifton is eagerly waiting for the upcoming Laurence Olivier Awards function know the reason why?
Kevin Clifton and his eager wait for this year's Olivier Awards function
Kevin Clifton is looking forward to the Olivier Awards 2019. He shared the news on social media. The reason is that he has been asked to present the award for the Best Theater Choreographer 2019. His sister Joanne Clifton would be the co-presenter. This makes it special for him.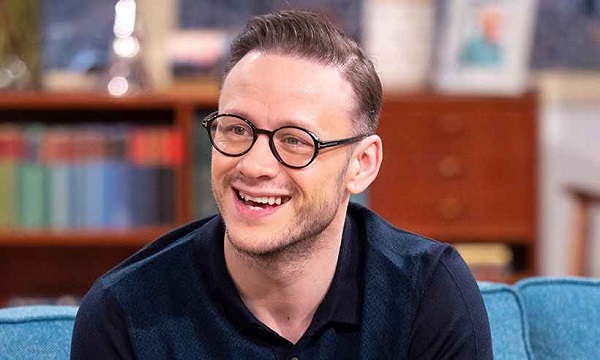 He wrote on his Instagram:
"HONOURED to be presenting the 'Best Theatre Choreographer' at the @olivierawards 2019 with @realjoanneclifton! The Nominees are : #KellyDevine @comefromawayuk #ChristopherGatelli @kingandiwestend"
#CarrieAnneIngrouille @sixthemusical And #LiamSteele @companywestend #olivierawards,"
This special ceremony will be hosted at the Royal Albert Hall on 7 April 2019 and Jason Munford will present the show.
Kevin Clifton and his career
Kevin learned ballroom and Latin dancing in his childhood. His parents are former World Champions Keith and Judy Clifton. He earned several awards in dancing in his childhood. He left competitive dancing in 2007.
Kevin who is a professional dancer has recently followed his sister Joanne Clifton and moved into musical theater. New to the field and getting the honor to present at the prestigious Olivier Awards ceremony, Kevin is no doubt looking forward to it. He would get an opportunity to meet well-known personalities in the field such as Patti Lupone, Vanessa Redgrave and Ian McKellen who are all on the nomination list.
Kevin is also touring with the cast and crew of the musical Rock of Ages in which he appears as Stacee Jaxx. He has already impressed his audience with his role. He is part of Strictly Come Dancing and will also join the new show on dancing called Burn the Floor soon.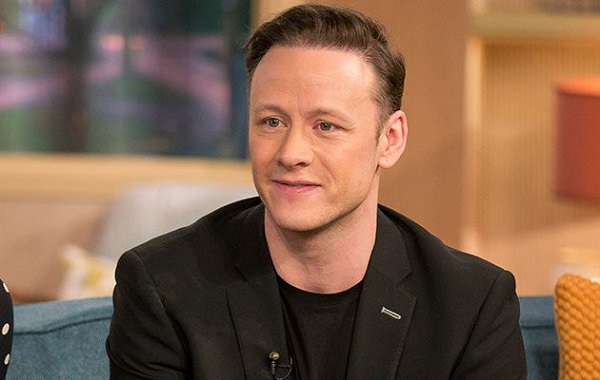 Earlier, he was an assistant Choreographer with Strictly Come Dancing.
Kevin and Joanne Clifton – the siblings
The brother and sister duo if Kevin and Joanne Clifton are extremely close to each other. Both are in the same dancing field and have a lot to share on it with each other. Despite their own busy schedules, the pair also take time off to run their family's dance school – the Clifton Dance Academy. They have also decided to conduct online dance courses so that more people can learn to dance from the comfort of their own home.
Additionally, Kevin disclosed to Hello magazine that Joanne and he also want to form their own production company.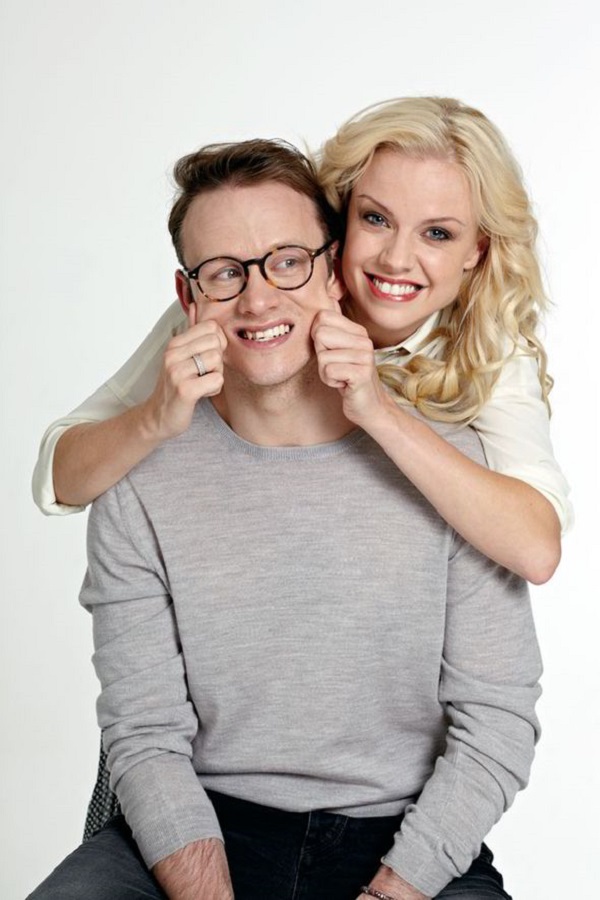 Joanne had told earlier to The Express:
"Kevin is pursuing a, stage career to be happier. "
She added:
"Kevin said he got his inspiration from me to go into musicals,"

"He always thought he would be a dancer and stuff, choreographing, then he said he saw the path that I took when I left Strictly and saw how happy I was on the stage and said he wants to feel that happiness."

"He saw how happy I was and was like, 'Oh I want to be that happy too!'"
Also, read Shirley Ballas reveals her 'painful' beauty treatments as she readies for the filming for the next season of the show Strictly Come Dancing!
Source: Hello magazine