Kevin Connolly and Francesca Dutton have split! Get the inside details here!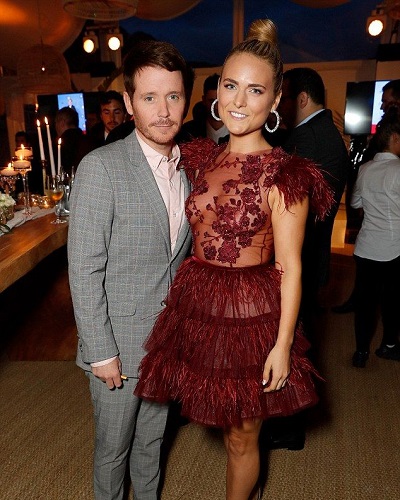 Actor Kevin Connolly and British socialite Francesca Dutton have broken up their relationship this July, after a year of dating
Read on to know both of them, as a couple
---
Kevin Connolly and Francesca Dutton's relationship
The 44-year-old actor Kevin Connolly and 31-year-old British socialite Francesca Dutton were quietly dating after meeting in Los Angeles. July 2017 marked the start of their relationship. The couple was not into posting cute together pictures on the social media platform as they liked to keep their cozy pictures private.
But the couple was not completely dull on their social media accounts, they did like each other's social media posts once in a while.
All seemed fine to the fans. The couple even had celebrated the Fourth of July of the year together in Malibu along with their friends.
Also read: Youtube's 'Posh and Becks', Liza Koshy and David Dobrik just broke up! Announced their separation in the six-minute video. See the fans reaction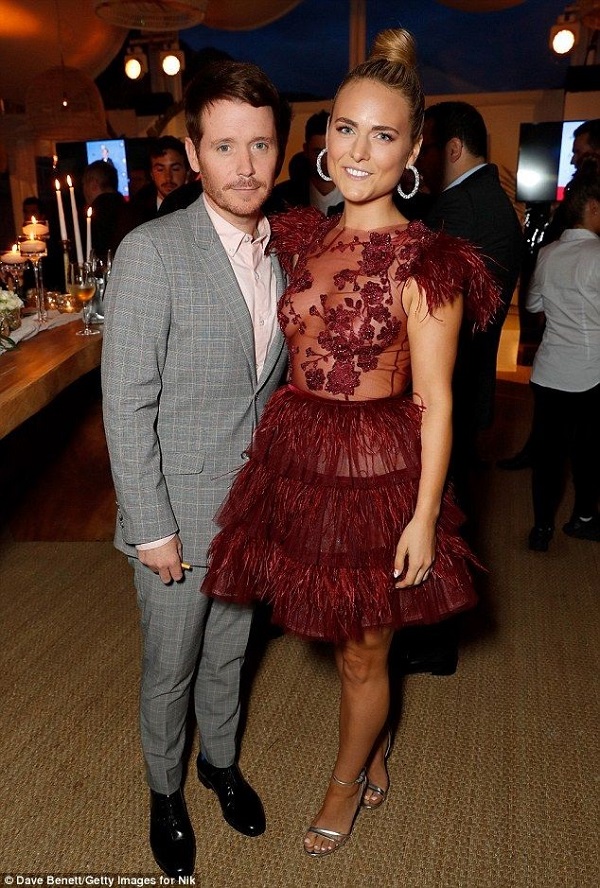 Could be back together?
A source has told Us Weekly that the ex-couple could get back together. But don't get your hopes up! The source also added that a reunion is highly unlikely.
Kevin Connolly and Francesca Dutton's Previous relationships
Kevin has dated a string of women in the past. He was in a relationship with Sabina Gadecki. As with Sabina too, the relationship crumbled after a year of dating. The couple officially broke up in the year 2016.
The Entourage star had also dated Lydia Hearst and Nicky Hilton. Kevin had dated Nicky for 2 years before finally calling quits in October of 2006.
Kevin has also revealed that he "doesn't have a sort" when it comes to ladies. However, he seeks out "good, kind of bold and enjoyable" ladies.
As with Francesa, she has managed to keep her previous relationships under wraps.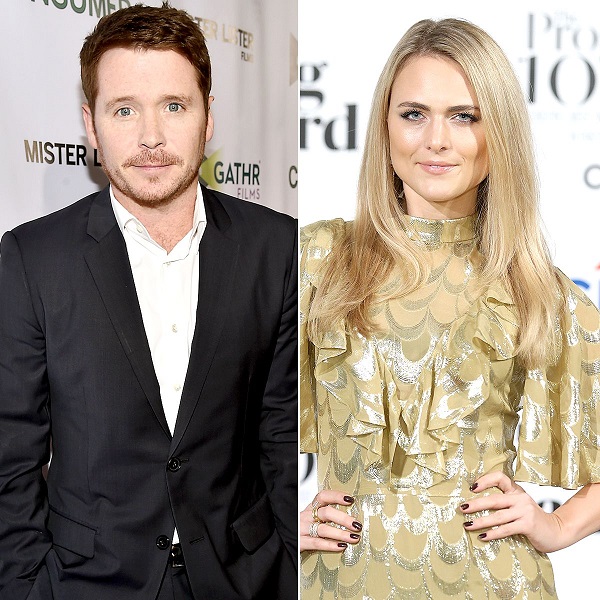 Also read: Nicky Hilton Rothschild Bio
Ready to go on?
The fans have already begun to ask questions, Is Kevin ready to date again? A Twitter fan even asked, "Has anyone Kevin's phone number?".
The actor has not commented on any of these questions. We all hope his heart will heal and will find the love of his life soon!
Kevin Connolly and Francesca Dutton's Short bio
Kevin  Connolly is an American actor as well as a director. He was born on March 5, 1974, making him 44 years old. The actor's most recognizable role is as Eric Murphy in Entourage.
He is also best known for his role in the 1990s television sitcom Unhappily Ever After in which he portrayed the character, Ryan Malloy.
Francesca Dutton is a British socialite. She is 31 years old and known well for her philanthropy work. She also starred in hopelessly in June which was released in 2011.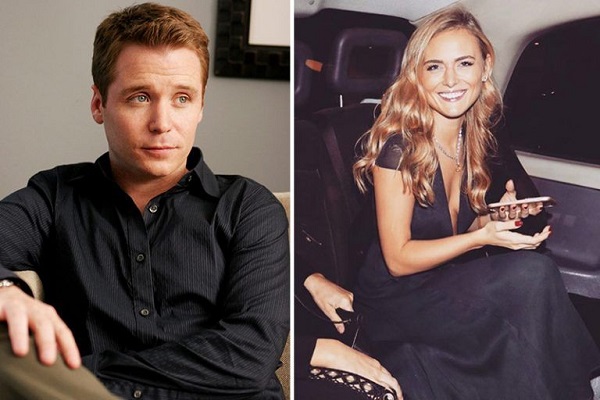 Reference: (Wikipedia.com)