Kevin Hart in coronavirus self-quarantine! Know his complaints!
The regular TV talk shows are off-air thanks to the coronavirus scare. But some of the talk show hosts such as Ellen DeGeneres is trying to keep her presence in the minds of her fans by going online. She recently spoke to her friend Kevin Hart who told her a lot of things about his quarantine during the recent coronavirus outbreak. Her girlfriend-turned wife Portia De Rossi taped the whole conversation.
Kevin Hart talks of self-quarantine
The comedian Kevin Hart spoke to Ellen DeGeneres about his quarantine at home. He is with his family including two dogs. Kevin revealed what he was, doing during this self-isolation. He said:
"I'm sitting here living the dream. Well, let's see. I haven't watched the TV I want to watch because my son rules the household now. I've been pretty much staying in the middle of the living room and do nothing. That's what I've been doing now. I've been performing for my family doing stand-up. I'm working on my set here in the house. I've been bombing a lot. Nobody's laughing."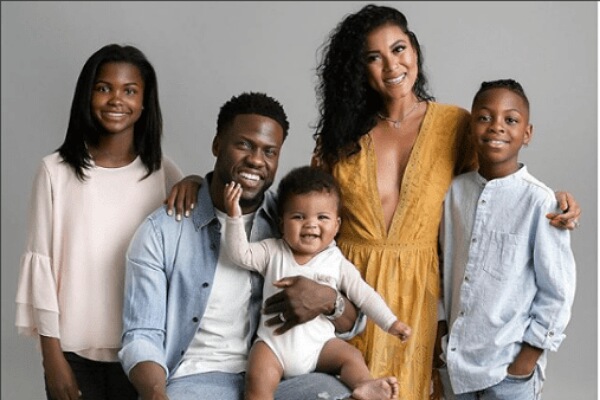 Kevin in need of some compliment and pampering
Comedian Kevin was full of complaints as he sat at home and got bored. He was in dire need of some compliments and pampering which probably he was not getting from his family members. They might be used to his jokes and taken him for granted as happens with many famous people at home! Therefore, when Ellen complimented him on his hair, he responded with surprise:
"You like it? I'm going grey. You know why I'm going grey? Because my barber's not working."
Has Kevin Hart's accident changed him?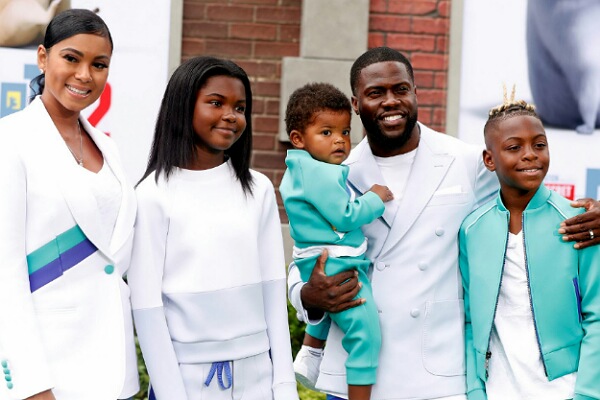 Last year, Kevin Hart had a bad car accident and was on bed rest for quite some time. People state that he has changed in his behavior after that. But his habits remain the same. He works hard daily and is not used to sitting idle. Hence it is a challenge for him to sit at home completely isolated from the rest of the world. Like the other rich and famous people, he is finding it difficult to do so. And he also has a lot of complaints on it. The two, Ellen and Kevin also talked about their dogs and had a lot of complaints about them as well.
Kevin Hart and what his co-stars said about the change
The Jumanji co-stars Of Kevin, Dwayne Johnson and Jack Black spoke in February 2020 on how Kevin Hart has changed drastically since his accident and spinal injury. Dwayne Johnson had said that Kevin has come out of the accident with a changed perspective of life. He had some new perspective and talking about it, Dwayne said:
"Kev and I have had some pretty moving conversations about his life journey and purpose after his accident. The experience he went through was both sobering and enlightening. When someone stares death in the eyes—and lives—you instantly become newly informed on just how fragile life is. Give an optimistic person a new lease on life and then get outta the way, because they're gonna be rollin'. Kev is rollin'."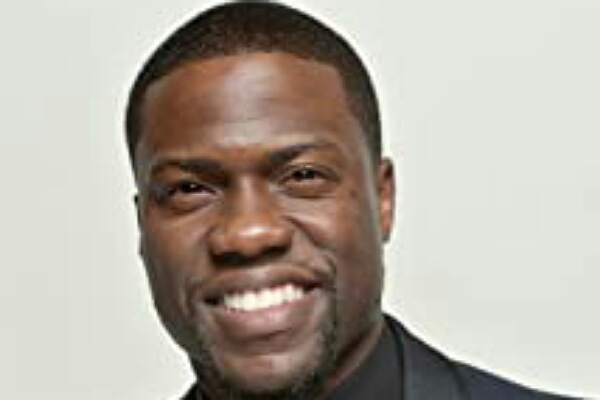 Dwayne had been extremely supportive of Kevin after his accident. He even left his honeymoon early to replace Kevin for Kelly Clarkson's daytime show. Kevin's co-star Jack Black also felt the change in the star. He said:
"I visited him a few weeks after the accident, and he seemed to be coming from a different place emotionally and spiritually. He kept on saying that he was going to take this opportunity to breathe and slow down and appreciate his family."
Kevin's wife Eniko Parrish also stated that she feels that he is now more focused and present at home than before. He does not allow the grind of his work to affect his time with his family. Kevin himself said that he is now a better version of himself than before. He revealed:
"I'm on the road to becoming the best version of myself. And I thought I was on the right road, but something happened. Fuck, I see now that I need to make a U-turn and go two blocks, then make a left. That's the road I'm supposed to be on. So I still have many of the same goals, but now I'm just going down a different road to get there."
Short bio on Kevin Hart
Kevin Hart is an American actor, comedian, writer, and producer. He is famous for his stand-up specials I'm a Grown Little Man, Seriously Funny, and Laugh at My Pain. He starred in the films Ride Along and Ride Along 2 alongside Ice Cube. Kevin has appeared in numerous movies and TV films.  He is the creator, writer, and executive producer of Real Husbands of Hollywood. More info… 
Source: Cinema blend