Kevin Hart facing lawsuits for $60million USD for the sex tape! Sued by a model. Details inside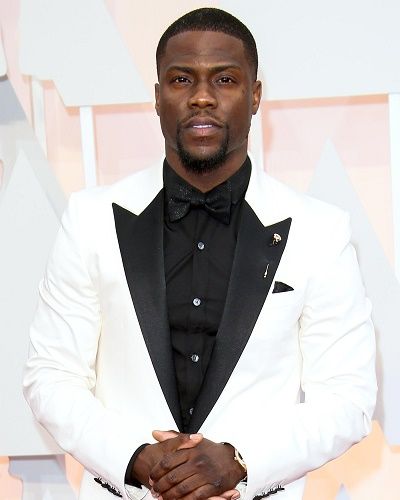 The 40-year-old comedian, Kevin Hart sure is having it rough this month. While he is still in the hospital, recovering from the car accident he got into early this month, he is also getting sued on top of it.
The comedian is infamous for his infidelity from the incident back in September of 2017. He was caught cheating through a sex tape that was secretly reported to TMZ. His wife, Eniko Parrish, was pregnant during the time which caused Kevin a lot of criticisms.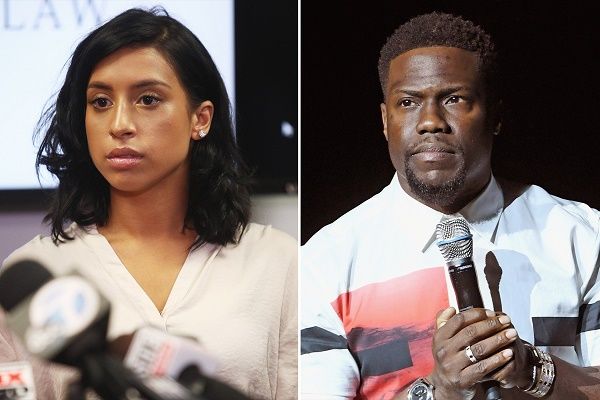 However, we never heard from the side of the girl whom Kevin was with in the tape. She later revealed herself as Montia Sabbag, a model. She first stated that both Hart and herself were not aware of the recording during their intimate time, yet is now suing Kevin Hart for $60 million USD for the sex tape she was in.
Also, read about Eniko, wife of Kevin Hart gives an update on her husband's health after his car accident in Malibu Hills early on Sunday!
Sabbag sues Hart for negligence, infliction of emotional distress and invasion of privacy!
When the sex tape of Kevin Hart and Montia Sabbag circulated back in 2017, in a press conference Sabbag's lawyer said,
"Montia and I are not asking for a cent from Kevin Hart"
They emphasized Kevin Hart and Montia Sabbag both being "victims" of the incident. However, from the new lawsuits pressed by Sabbag on the 16th of September, it says otherwise.
According to the new lawsuits, Hart allowed the recording either "negligently or intentionally" because he "authorized, allowed, and otherwise permitted" access to their hotel room to his then-friend Jonathan Jackson.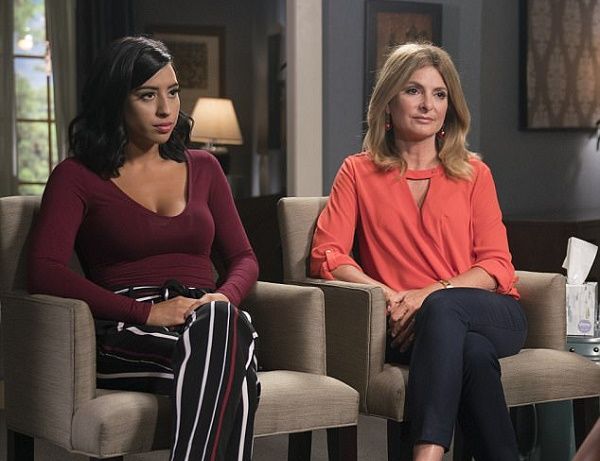 Sabbag and her lawyer also stated that Hart "conspired" with Jackson to obtain"tremendous financial benefit" from the buzz of the sex tape. He then also used the incident to promote a tour he was making at the time time to "increase his overall pop culture status".
As for Jonathan Jackson, who was accused of recording and publishing the tape, is to come as a defendant in Sabbag's suit next week. Jackson was charged with an attempt to extort the comedian with the tape back in 2017. Apparently, Jackson was in attempts to sell the tape to various celebrity news websites.
The suit claims that Sabbag,
"had no knowledge that the intimate activity depicted in the video was being recorded. Had Ms. Sabbag known that her private sexual activities were being secretly filmed, she would not have engaged in any such activities.  "
It also claims that the incident has caused and still continues to be great emotional distress and embarrassment to Ms. Sabbag's.
Also, read about Cheating Controversy! Is Kevin Hart deceiving his wife? Who is the new lady in his life? Click for details!
A look back to Hart's infamous cheating incident and apology!
Rewind to 2017 and Kevin cheating on his then-pregnant wife Eniko Parrish was the talk of the town. Everyone was quick to point out how his previous marriage with Torrie Hart, had also ended due to his infidelity and again with new cheating news.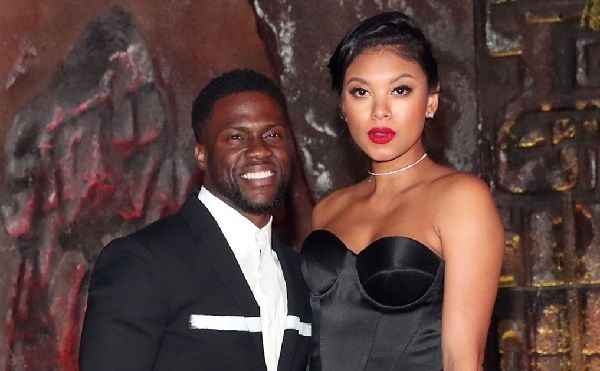 The comedian was criticized heavily for his unfaithfulness. He made a public apology to his then-pregnant wife Eniko and children Heaven and Hendrix. He posted a video on Instagram apologizing, he said,
"I'm not perfect. I'm not going to sit up here and say that I am, or claim to be in any way shape or form. And I made a bad error in judgment and I put myself in a bad environment where only bad things can happen, and they did. And in doing that I know that I'm going to hurt the people closest to me, who I talked to and apologized to, that would be my wife and my kids."
The comedian is currently in hospital recovering from an accident that happened earlier this month in Malibu.
Also, read about Update on Kevin Hart Malibu accident! Undergoes back surgery after unexpected car accident
Short Bio on Kevin Hart
Kevin Hart is an American actor, comedian, writer, and producer. He is famous for his stand-up specials I'm a Grown Little Man, Seriously Funny, and Laugh at My Pain. He starred in the films Ride Along and Ride Along 2 alongside Ice Cube. Kevin has appeared in numerous movies and TV films.  He is the creator, writer, and executive producer of Real Husbands of Hollywood. See more Bio…
Sources: Global News, Showbiz Cheatsheet, Vibe, NBC, Wikipedia, USA Today