Update on Kevin Hart Malibu accident! Undergoes back surgery after unexpected car accident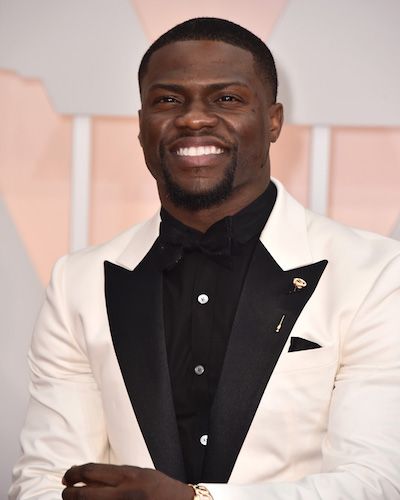 The American stand-up comedian, actor Kevin Hart is reportedly recuperating from his car accident on early Sunday morning on Mulholland Highway. Hart was on the passenger seat when the driver, his friend Jared Black lost control and swerved off the road in the hills above Malibu. Hart was rushed to Northridge Hospital Medical Center and underwent immediate back surgery.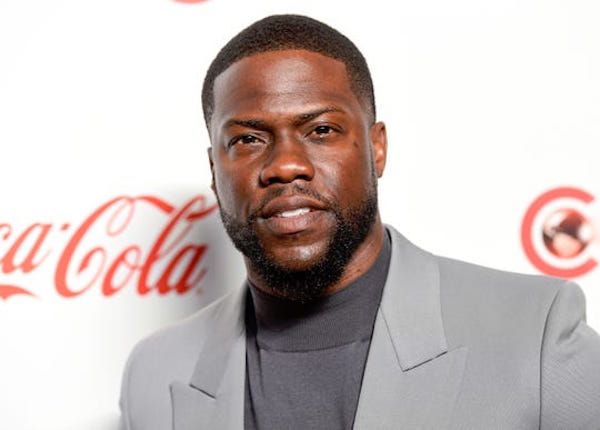 Kevin Hart still recovering, wife Eniko speaks out he'll be 'fine'
Hart's back surgery ended successfully on Sunday evening according to a source connected to him however he still has to recuperate himself at the hospital for a couple more days. Hart's wife Eniko Parrish broke the silence about his car accident in a video bought and revealed through TMZ. She updated on the 40-year-old comic's well being, "he's going to be fine," she instructed to the camera.
Also read about The contestant of Strictly Come Dancing 2019 Anneka Rice updates her fans about her injured shoulder post-accident!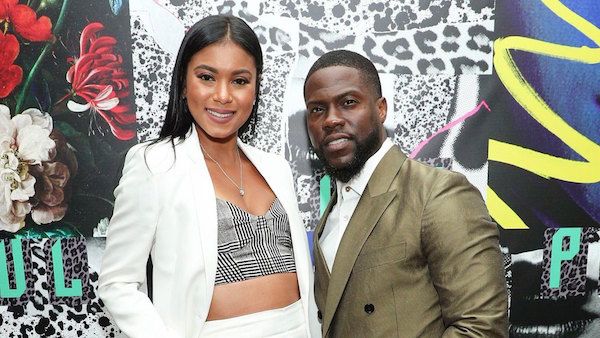 Kevin Hart car accident, Mulholland Highway
The accident is still on an investigation according to the reports of TMZ but the cops still haven't discovered the core cause of the accident. A witness who happened to be around the accident scene claimed that speed was the cause of the accident.
The witness claimed to have heard a screeching, shortly followed by the sound of the vintage Plymouth Barracuda smashing through the fence. However, the cops are still investigating and no official statement of the core cause has been delivered.
Hart was miraculously able to leave the scene of the crash with the aid of his security and head to his home nearby to get medical aid. He was taken to Northridge Hospital Medical center. The Jumanji: Welcome to the Jungle star has yet to release a public statement about the incident himself.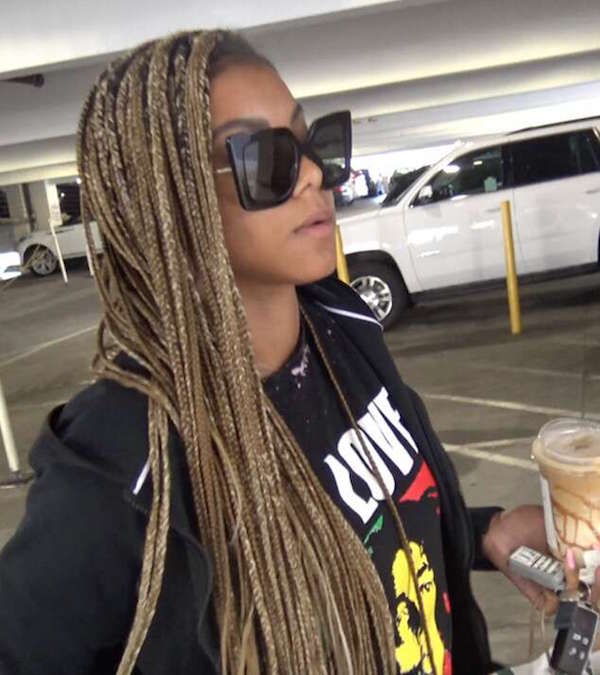 Also, read about Chrisley Knows Best star Todd Chrisley and wife Julie Chrisley on financial crimes indictment! His bad fall accident?
Hart's friend Black also recovering, Fiancee Rebecca unharmed.
Hart's friend Black, and a female passenger identified as Black's fiance Rebecca Broxterman was pinned in the driver's seat under the roof. Black wasn't under the influence of alcohol when the accident took place. The police reported that Black was severely injured.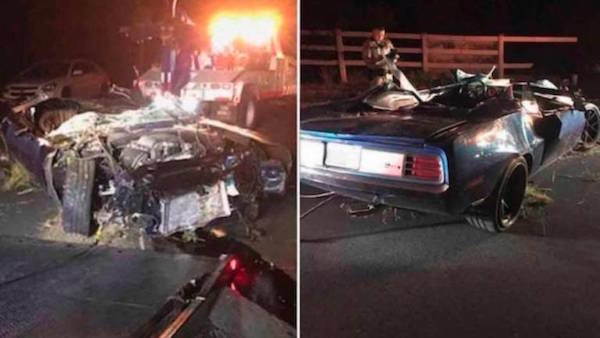 He was airlifted to UCLA Medical Center and reports of his recovery are unknown. His family surrounds him as he also recovers. Furthermore, cops say Black's fiance, Rebecca Broxterman was also pinned in the backseat but the firefighter pulled her from the scene without any major injuries.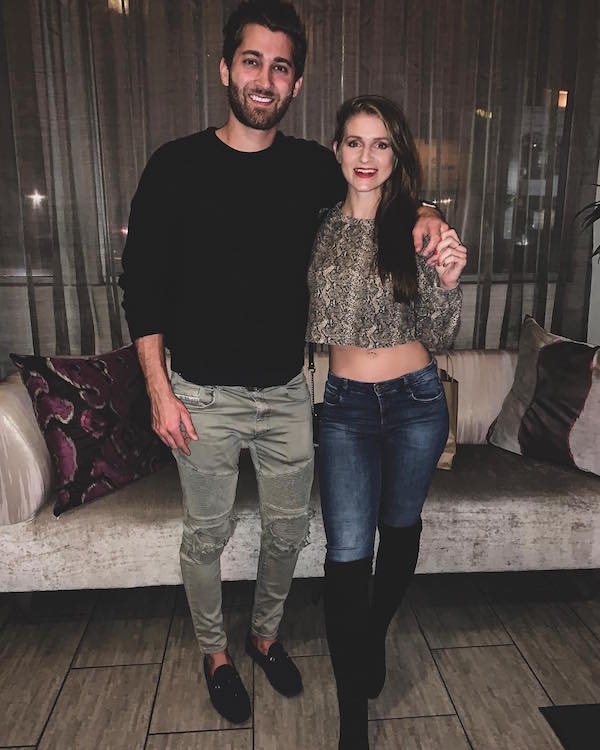 Also read about YouTuber Grant Thompson dies in a freak accident while paragliding! He was only 38!
Moreover, many of Hart's fans, as well as his friends and families, have been pouring in good wishes on social media for his quick recovery. His Jumanji co-star and close friend Dwayne Johnson (The Rock) shared a heartfelt message for Hart.
In his Instagram account, he shared "Stop messing with my emotions brother @kevinhart4real. We have a lot more laughing to do together," He ended the message with "Love you man. Stay strong ????????". Rock yet again proved their tight friendship with his heartwarming message.
A short bio on Kevin Hart:
Kevin Hart is an American actor, comedian, writer, and producer. He is famous for his stand-up specials I'm a Grown Little Man, Seriously Funny, and Laugh at My Pain. He starred in the films Ride Along and Ride Along 2 alongside Ice Cube. Kevin has appeared in numerous movies and TV films.  He is the creator, writer, and executive producer of Real Husbands of Hollywood. More bio…