Kevin Samuels passes away at 57! Find out the cause of his untimely death!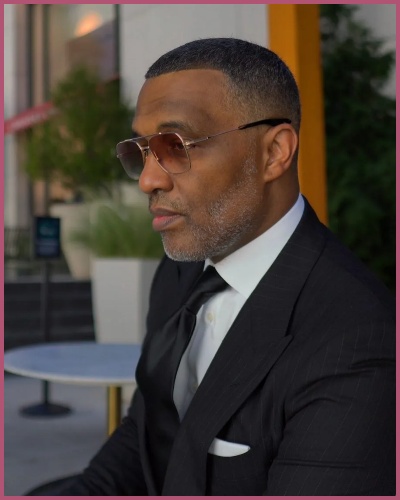 Kevin Samuels was a YouTube personality.
He gave lifestyle advice to mostly black men and women.
Two fellow YouTubers announced his death in an Instagram post.
---
Who is Kevin Samuels and how did he become famous?
Kevin Samuels was a YouTube and Instagram personality who rose to fame by giving blunt lifestyle advice to black men and women. While many people appreciated him for his way of expressing his opinions, there were tons of people who criticized him.
He quickly became famous after featuring in multiple call-in shows with people calling in on Instagram live or Zoom for advice. People often called him out for shamelessly disgracing black women through his videos.
Kevin was not married at the time of his death. However, he was married twice before and even shares custody of his daughter with one of his ex-wives.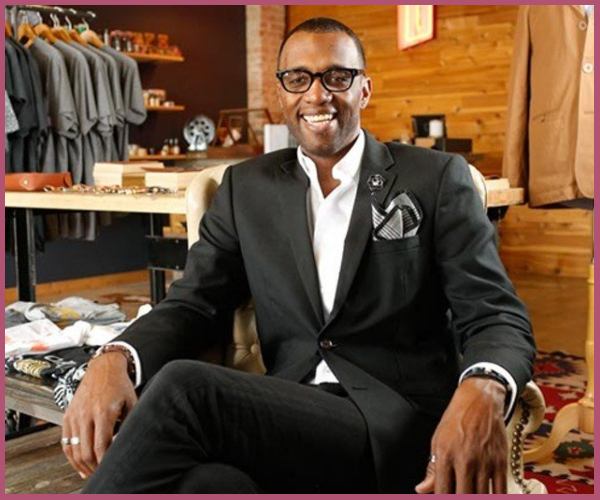 Samuels started his YouTube channel in May 2015. He described himself as an image consultant and influencer.
Since 2015, his YouTube channel has gathered over 1.4 million subscribers and 1.2 million followers on Instagram. In just a few years, the personal stylist turned into a social media influencer who wore finely tailored suits.
Samuels first started posting videos giving fragrance reviews on YouTube. Later, he would have lengthy live streams where he would talk about how Black women had unrealistically high standards about the types of men they should be dating.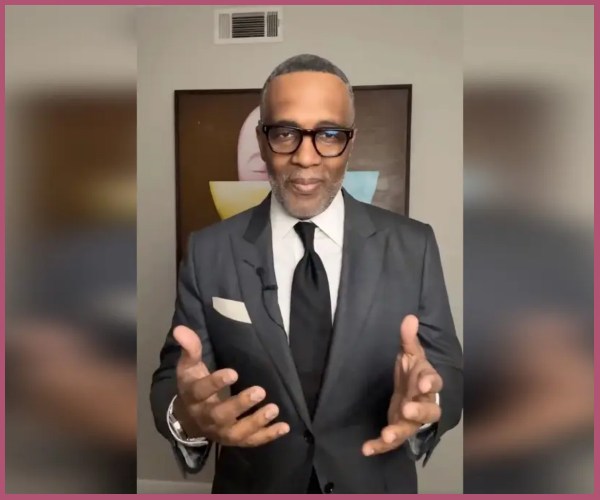 The day before his death, Kevin did a long live-stream video where he criticized college-educated women saying:
 "Why are so many modern women holding out? What are you holding out for? Whatever it is, ladies, it ain't working, and the net result is you become a party of one."
Also, Read What is the cause of the death of YouTuber Mel Thompson?
How did Kevin Samuels die?
The cause of the death of Kevin Samuels is still not clear. Police said that when they reached the spot, Samuels was on the floor, unresponsive.
His mother released a statement saying:
"That was a terrible thing for social media to put that out. I didn't even know. I hadn't even been notified,"

"All I'm doing is requesting that people pray for us."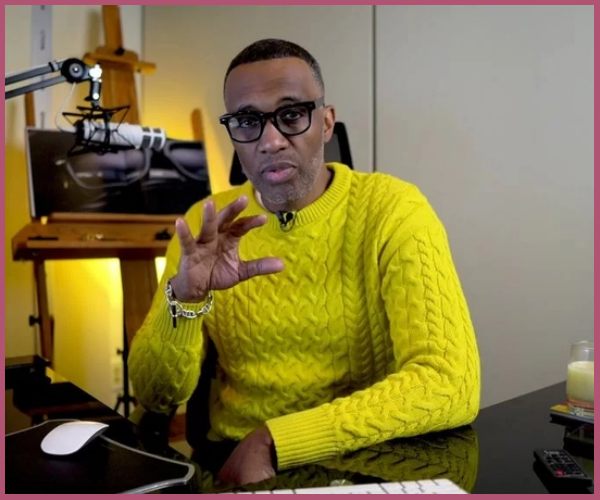 Police confirmed that he spent the night with a woman. The unidentified woman said that the YouTuber complained of mild chest pain before collapsing on top of her. She then immediately called 911.
Samuels was rushed to Piedmont Hospital, where he was declared dead.
Also, Read RIP Mary Jane Thomas! Sudden death of Hank Williams Jr.'s Wife