Khadimoul Rassoul Cheikh Fall a.k.a Sheck Wes initially a male model is now into an American rapper and songwriter!
Senegalese descent parents
Sheck Wes an American rapper, songwriter, and a model who song titled "Mo Bamba" made him popular worldwide. Born as Khadimoul Rassoul Cheikh Fall on September 10, 1998, that makes him 20 years at present.
He was born in the Harlem neighborhood of New York City. Therefore, being a Harlem native, he was immigrated as Senegalese. Born to Senegalese descent parents, the names of his parents are yet to be revealed.
Sheck and his mother moved to Milwaukee at the young age of five. There they lived for nine years long. Later, he moved to New York at the age of fourteen. Talking about his siblings, we lack information about them.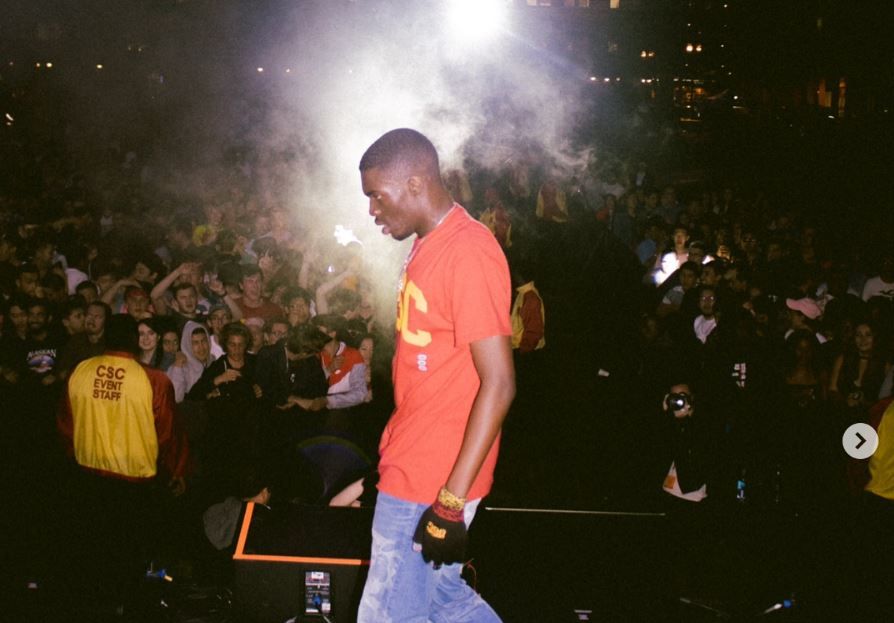 Interest in basketball and modeling
Initially, Sheck had the vision to pursue a career in basketball. Therefore, basketball became a major extracurricular pursuit when he was in his high school.
However, his interest transferred to a fashion talent scout. He also participated in the Madison Square Garden unveiling of the Yeezy Season 3 collection. To participate in this collection, Sheck skipped a playoff game.
Furthermore, he is a model for fashion shows with Birkenstock. After working as a male model at various fashion events, he stepped into music. He grew up with Mohamed Bamba who is an American basketball player. Later, Sheck named his breakout single after him.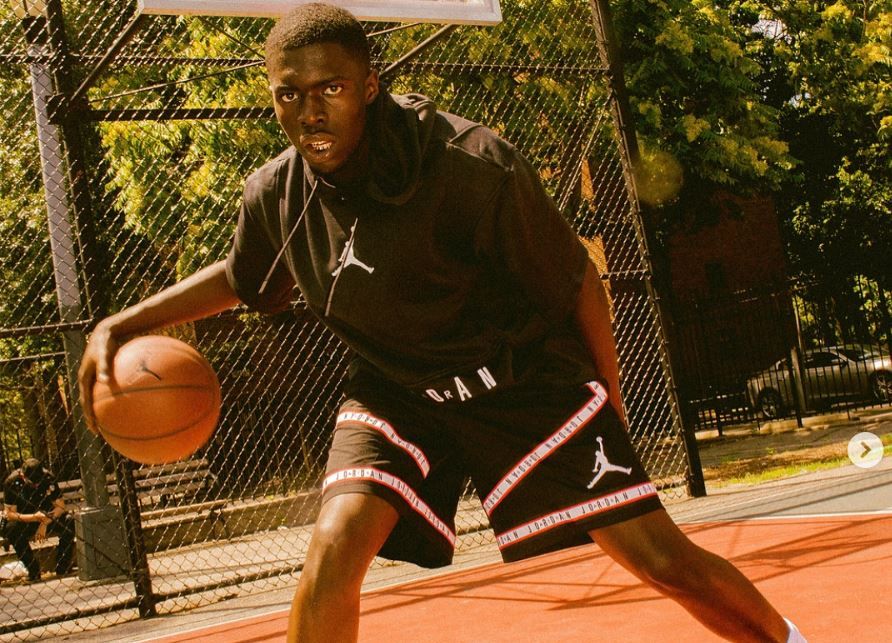 Musical career
As a youngster, Sheck started making music. It is said he was 11 years old when he began making music. His stage name Sheck Wes was made with hostile wildcard rhymes championed by Travis Scott and  Kanye West.
After moving to Senegal with his mother, where he had to make some decision regarding his lifestyle choices. Growing up, Sheck focused on his music career. His musical journey landed a joint deal with  Travis Scott's Cactus Jack and Kanye West's G.O.O.D. labels.
He came up his first commercial singles in late 2017 and early 2018. These singles include "Mo Bamba", "Do That", "Live Sheck Wes Die Sheck Wes" and "Chippi Chippi".
These single are from his debut album called Mudboy. His single "Mo Bamba" named after his basketball star and friend Mohamed Bamba is his big hit so far.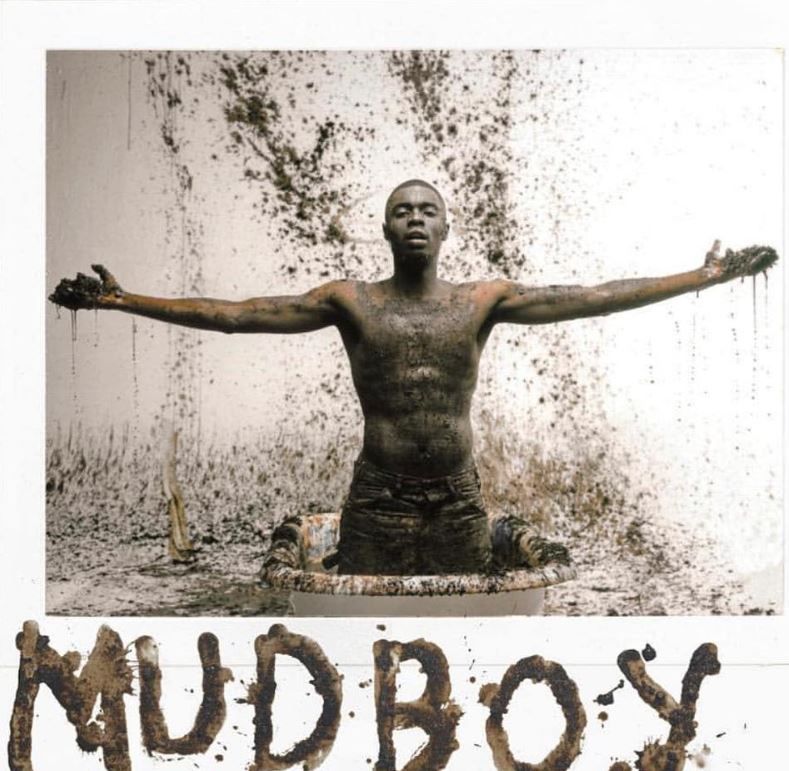 Also read: King Bach rise to fame through Vine led him the path through TV roles and movies. Explore more on this Canadian-born American actor, comedian, director, producer, YouTuber!
Sheck's personal life
Talking about rapper's personal life, we have no records of his past relationships. As of now, Sheck is living his single life. It seems he is building his professional life.
He is focusing his time on growing as an American rapper, songwriter, and a model. We hope he finds his miss perfect very soon.
Reference: (allmusic.com, famousbirthdays.com)