Are Khloe Kardashian Getting Back Together With Lamar Odom; Comment Feud!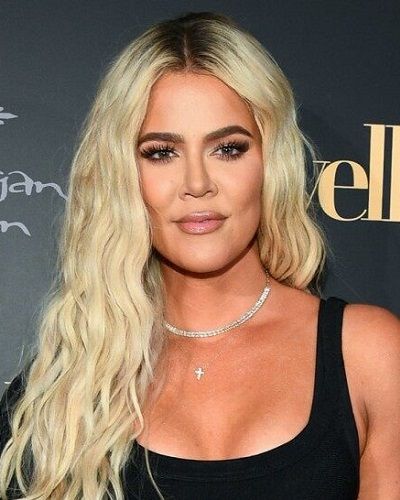 Lamar Odom shared a shady post about Khloe Kardashian and her ex's Tristan Thompson. 
The former couple finalized their divorce in December 2016 after their marriage from 2009-2013. 
Khloe moved on with Tristan after their split but broke up in 2019 after the cheating scandal. 
---
Recently, Lamar Odom took social media to leave a shady comment about Khloe's ex, Tristan Thompson. With all the recent activities of the former basketball player, people are speculating Khloe may be reuniting with Lamar. However, the reality star has not given any hint on reconnecting with her ex.
Is Khloe getting back with Lamar Odom?
Regardless of the recent flirty comments of Odom, Khloe says she has "no interest" in reconnecting. One of the insiders revealed though the reality star always has a sweet spot for him but doesn't want to rekindle. The source claims Lamar who was married to her from 2009-2016, plays a huge part in her life. They also added she "will always feel empathetic towards him,". Meanwhile, the source also added that the reality star has already moved on from her that part of her life. On the other hand, the former basketball player is trying to reach out to her but Khloe just laughs it off.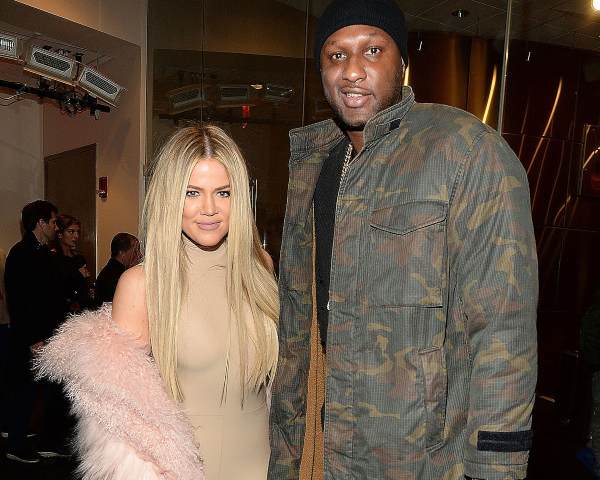 The former NBA star called Khloe "hottie" on one of her recent Instagram posts where she flaunted herself dripping wet in a skimpy bikini. Meanwhile, Khloe feels she is in a different place in her life than when she dated Lamar. The source also added:
 "[He] would love to get back with her and it would be a dream if they could give their relationship another shot." 
Comment feud of Lamar and Tristan
Where there are rumors of Lamar and Khloe's rekindle, there is another comment feud going on. Lamar and Tristan are calling out to each other on social media. Recently, Lamar made a shady post on Twitter with a video where clip highlighted NBA players smiling and laughing, with the caption:
"NBA Twitter watching Tristan Thompson pretend to act tough on Lamar Odom."
Meanwhile, Tristan also made a comment on Khloe's post intended to the former NBA player which says: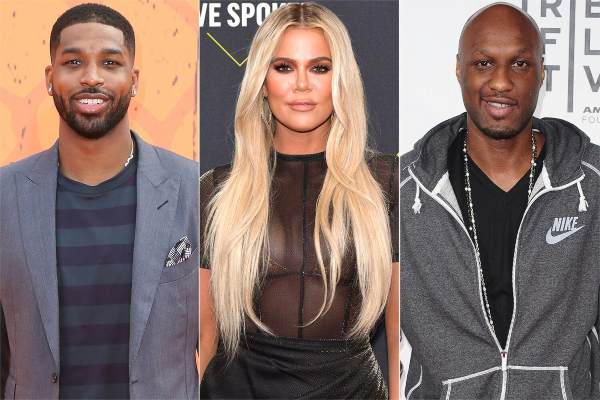 "@lamarodom God brought you back the first time. Play if you want, different results"
Khloe and Lamar finalized their divorce at the end of 2016 after separating in 2013. She started dating Tristan in September 2016 and announced their pregnancy the following year. Meanwhile, the couple broke up in 2019 after he cheated with Kylie's former friend Jordyn Woods. They got back together in August 2020 but eventually broke up in June.
More About Lamar Odom
Lamar Odom is a retired professional basketball player in America. He is best known for his time at the Los Angeles Lakers in the National Basketball Association (NBA). He became a two-time NBA Champion with the Los Angeles Lakers in 2009 and 2010. He was named the NBA's Sixth Man of the Year in 2011. See more bio…