Khloe Kardashian welcomes her first child with boyfriend Tristan after her infertility problems!
Khloe Kardashian delivers a baby girl
American famed TV star Khloe Kardashian has been reported by US media as having given birth to a baby girl, True Thompson. It has been said that Khloe delivered a healthy baby girl in a hospital outside Cleveland, Ohio, early on Thursday morning.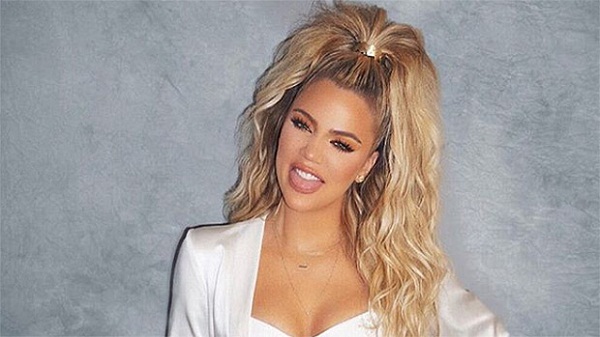 There has been no statement released or response from Khloe's rep. This is the third child this year born in the Kardashian family-the first two being those of Kylie Jenner and Kim Kardashian via surrogacy. Kim Kardashian had a daughter named Chicago while Kylie's daughter was named Stormi.
Her fertility issues and revelation of pregnancy
On the show, Keeping up with Kardashians, Khloe has often talked about her fertility issues. It had been plaguing her for long. It was also highlighted when Khloe had tried to play surrogate to sister Kim Kardashian's third child. Khloe, 35 had posted on her Instagram that she is expecting her first child.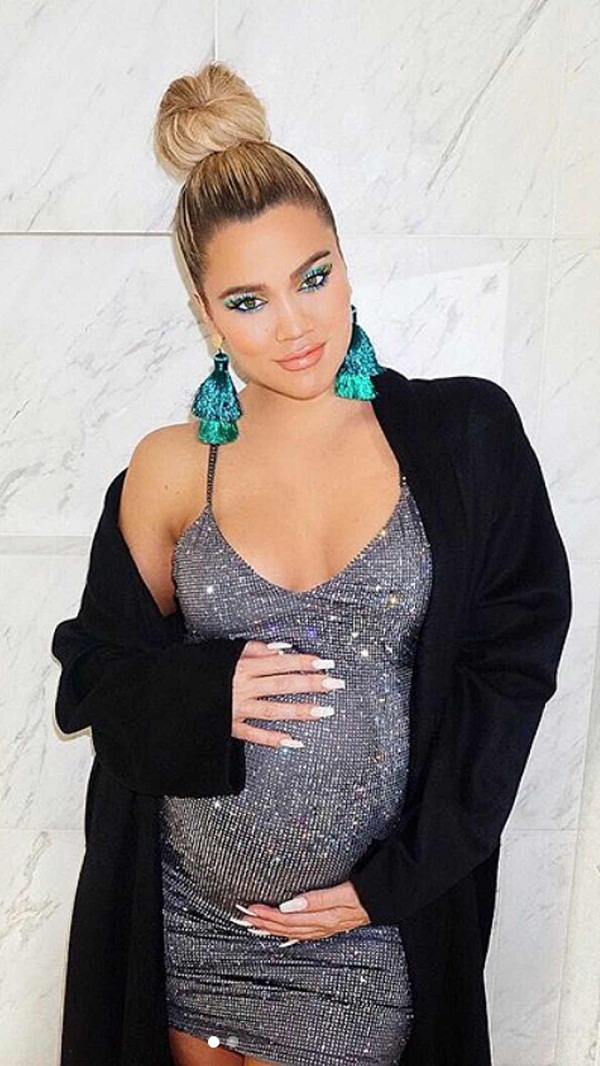 This was in December 2017. Her Instagram has more than 101.2 million followers. This child is hers with boyfriend Tristan Thompson who is an NBA player for Cleveland Cavaliers.
Recent controversies of Tristan
Recently there have been reports that her boyfriend Tristan was caught kissing other women on camera and this he had done last autumn as well. There were no comments from either camp on this scandal. This is unbelievable!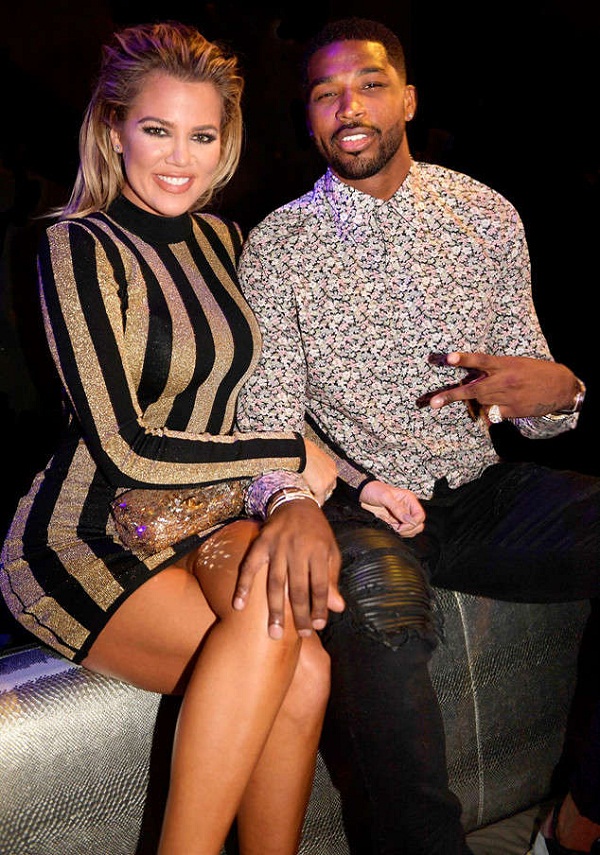 Tristan was previously dating his former girlfriend, Jordan Craig and she is a lifestyle blogger and he has a son with her. The son was delivered after Tristan had started dating Khloe Kardashian.
Khloe's previous relationships
Khloe has five siblings and a mother and she was previously married to American basketball player Lamar Odom. But the relationship turned sour and the couple separated.
Her early life and childhood
Khloe is the daughter of attorney Robert with wife Kris. She has two older sisters-Kim and Kourtney. There is also a younger brother named Rob. Robert was an Armenian while her mother is of mixed race-Scottish, Dutch, English, and Irish. Her parents divorced in 1991 and her mother remarried Bruce Jenner, who is now Caitlyn Jenner. She has half-sisters Kendall and Kylie.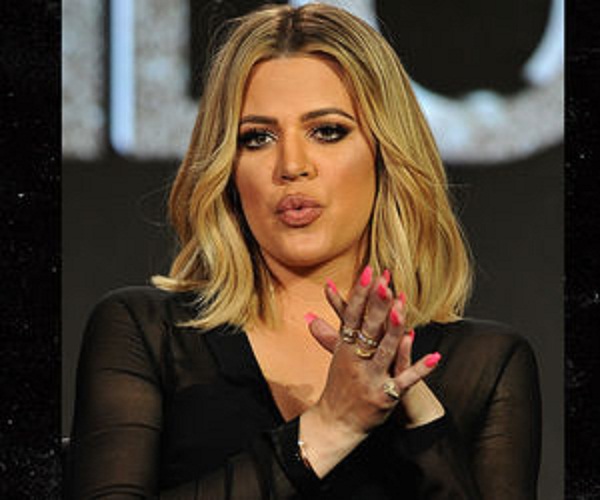 She did her schooling at the Marymount High School in LA and then enrolled in a home-based school. At the age of 17, she received her GED with honors.
You may like to read Jordyn Woods admits to having hooked up with Tristan Thompson behind his girlfriend Khloe Kardashian's back!
Khloe and her career
Khloe started her career with her family on a reality TV show called Keeping up with the Kardashians. They also became social media stars and also endorsed products. She has also made appearances in spin-offs of the show and some were entirely about her life and relationships.
She also appeared in other shows such as 90210. She entered into business ventures and also started endorsing some popular products. She also appeared for social causes and worked for PETA. She also campaigned for them and had said that she would rather go naked than wear fur.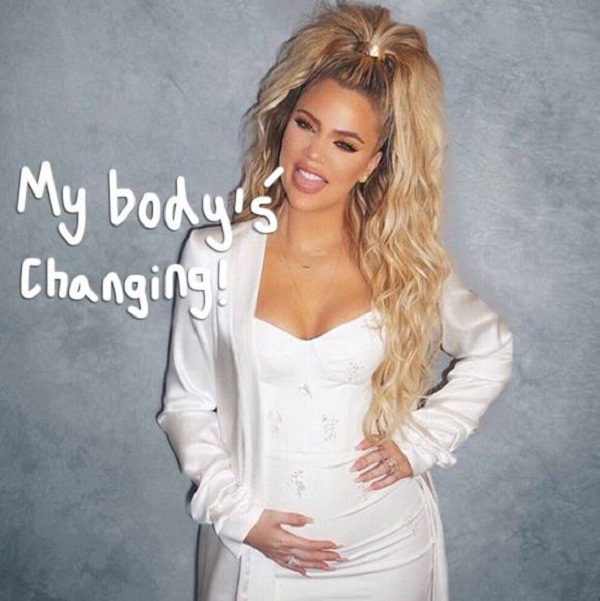 In 2010, she with her sisters released a jewelry line and later a clothing line. She also released a book with her sisters in November 2010. She also hosts some TV shows.
Amidst all this, her pregnancy and child has given her life a new direction and meaning!
Also read Jimmy Kimmel Live! Who is Khloe Kardashian dating after her split from Tristan Thompson?
Short Bio on Khloe Kardashian
Khloe Kardashian is an American television personality, socialite, model, businesswoman, and entrepreneur. She is featured in a reality series named Keeping Up with the  Kardashians with her family, The Celebrity Apprentice and The X Factor with actor Mario Lopez. More Bio…