Khloe Kardashian: Latest scandal of sales promotion and reaction of her fans!
Kardashian-Jenner clan has built their large empire and fortune by their great marketing tactics. They market products and also themselves. They use social media to their advantage to influence people about the products they want to advertise. And they get paid for it and it does not matter to them whether the products are really good or not. The latest Kardashian sibling to fall in problem due to it is Khloe Kardashian. Know what happened!
Khloe Kardashian and her latest sales promotion on The View
All the members of Kardashian-Jenner clan has good marketing skills. They probably have acquired that great talent from their mother Kris Jenner. And now, Khloe Kardashian did it again. She did a marketing on The View show and put herself into trouble. A scandal started.
Khloe appeared as a guest on the show and she was discussing with host Whoopi Goldberg about her migraine. Both suffer from it. Khloe then stated that she is on a particular medication for it. Later, she revealed that  she is a Biohaven Pharmaceuticals-paid spokesperson. She went on to praise the medicine and recommended others to buy it.
Reaction and anger of her fans and viewers of the show
Khloe might have innocently talked about the medication on the show. But the viewers were angry that she did try to advertise the brand on the show. They took to Reddit to express their frustration and anger at it. The fans said that Khloe and the other Kardashians only promote things they want to sell or have a stake in. One fan went on to add that her appearance on the show was actually an ad for the medicine she was recommending. And another angry fan wrote:
"Her eyes are darting around all over the place! She can't even try to make eye contact with her camera. Talking in bullshit circles. SMH. The whole segment was sponsored by that Migraine pharm company."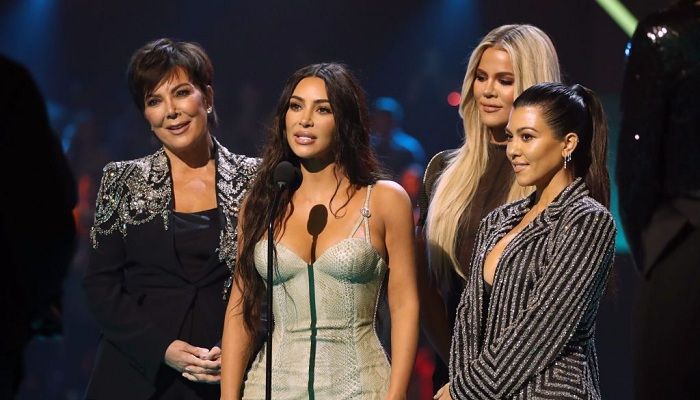 Fans are upset with their marketing products and the tactics they use to sell it.
Previous blunders and scandals of the family
This is not the first time that a Kardashian-Jenner family member has used mass media and social media to sell products. All of them are independent entrepreneurs. Khloe, Kim, and Kourtney started DASH boutique in 2006. There came beauty products, cosmetics, more clothing line, apps, and more.
Kylie launched her makeup line known as Kylie Cosmetics. They are all experts in self-marketing. And also in marketing products which they are paid to endorse. The family is famous and many a times have landed into various scandals due to it. They gather love as well as hate just like any famous celebrity would!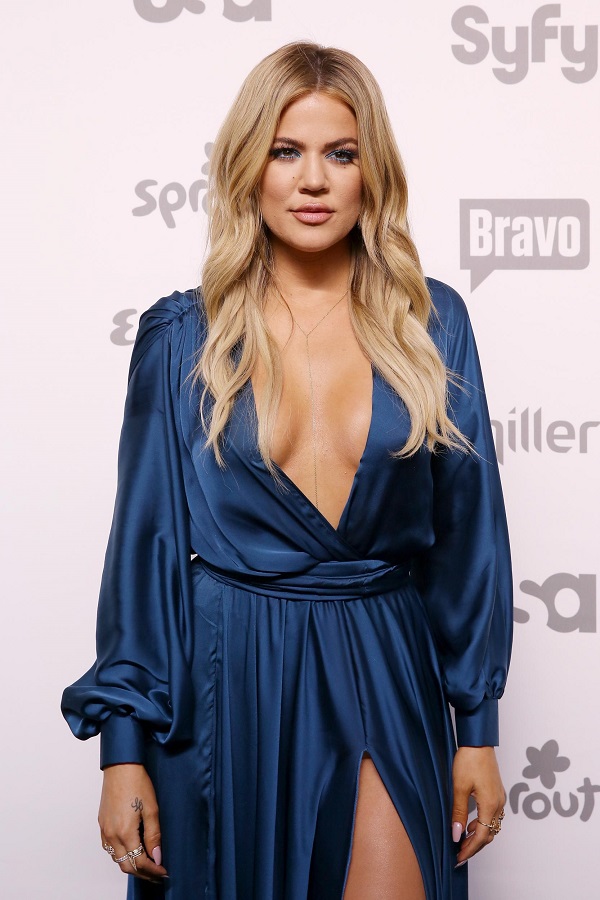 But their marketing skills and techniques are unique and always pays off to their advantage! In fact, a controversy around their selling of a product itself helps in increasing their product sales and bringing fame to them!
Read the complete biography of Khloe Kardashian here