Khloe Kardashian is Happy Being Single After Tristan Thompson Drama!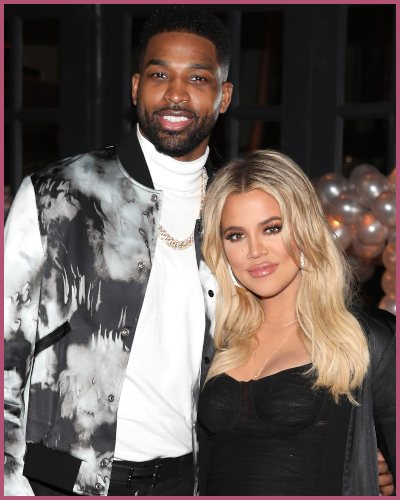 Khloe Kardashian wants everyone to know that she is happy without a man.
She shut down rumors that she is dating Tristan Thompson after his cheating scandal.
The reality star mentioned that she is not dating anyone at the moment and is focusing on her career.
---
Khloe Kardashian is not willing to give Tristan Thompson another chance
Khloe Kardashian is living her single life to the fullest. The 37-year-old reality star is fed up with rumors circulating about her dating her ex Tristan Thompson again.
Kardashian wants everyone on social media to know that she is happy being a single mom and at the moment while all her sisters are happily taken.
Rumors of her dating another NBA star started circulating online and Khloe did not waste a moment giving it back to the comments.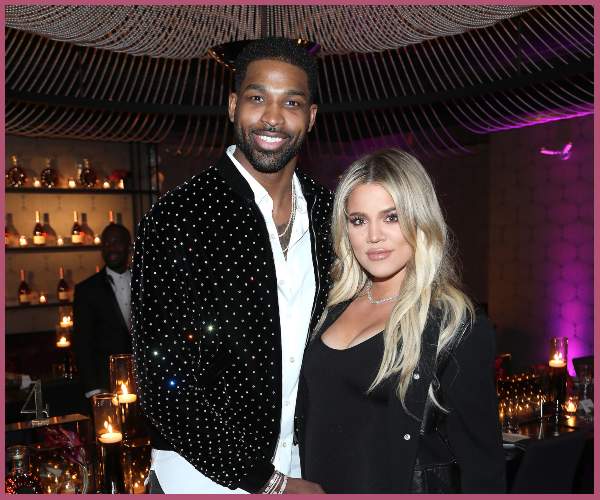 The rumors began after fans started wondering when would she date someone like Pete Davidson and Travis Barker.
A fan wrote online:
 "I heard she was dating another NBA player…."
The comment was then reposted by @KardashianSocial which later captioned it:
"Who knows if this is true and I know she doesn't need anyone but I CANNOT WAIT for her to have someone like Kravis and Kete one day because I know she will."
Also, Read Cam Newton Reveals How His Cheating Scandal Broke His Family!
How did Khloe react to the comment?
Khloe, the youngest Kardashian sister, also happened to notice the comment and replied:
"Definitely NOT True !!! I love you! Thank you for the nice wishes but I am not seeing a soul. I am happy focusing on my daughter and myself for a while."
Fans responded to her comment in a positive way. One fan wrote:
"As you should Queen,"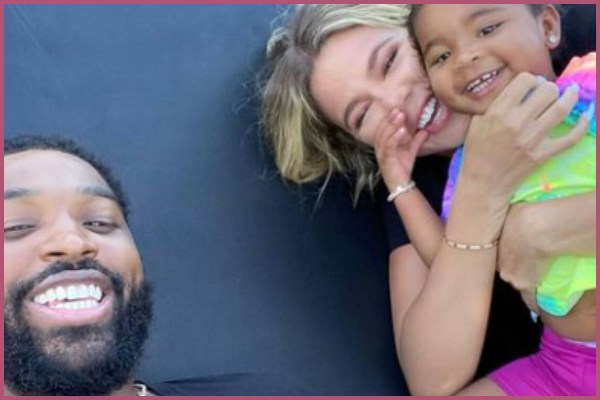 Another fan added:
"Khloe we love you, Tristan don't have any respect for you and True."
Some of the new episodes of KUWTK shed some light on Tristan's cheating scandal and fathering another child.
During that time, the couple was trying to repair their damaged relationship. Kim Kardashian was the one to break the news to her sisters Kylie and Kourtney.
She said:
"No, I'm not f***ing lying."

"I'm shaking for her. My soul dies for her."
Khole also said that it was now time for her to move away from her cheater ex.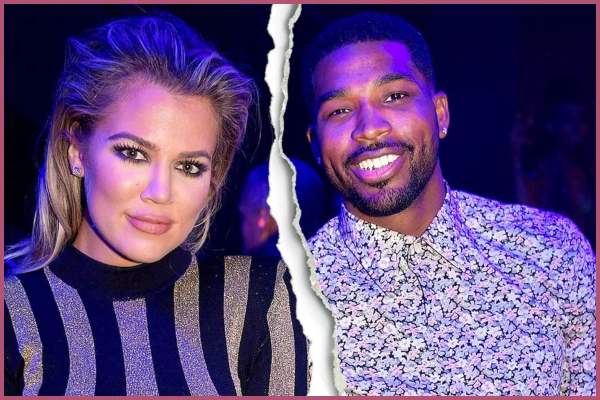 "It's time to walk away and I don't feel guilty about it,"

"I tried so hard I'm fine. Is it the most f***ed up thing that this has to happen so publicly every f***ing time in my life? Yes. Is it so f***ed up that society blames me, or women?
The mother of one continued:
"It's disgusting and, like, deplorable of these people to talk about other people like that. Like, there's no empathy, there's no compassion. There's just no sense of humanity."
Also, Read Alexander Edwards Admits Cheating on Amber Rose with 12 Women!