That's not Taylor! Fans Confuse Khloe Kardashian with Taylor Swift in Her Latest Airbrushed Photoshoot!
Khloe Kardashian recently shared pictures from her latest photoshoot on Monday.
The Sorbet magazine pictures confused Khloe with Taylor Swift.
Kardashian-Jenners are mostly accused of editing their pictures more than required to look better.
---
Khloe Kardashian looks like Taylor Swift in her latest magazine cover shoot
Maybe Khloe Kardashian loves Taylor Swift.
Khloe's latest pictures appear to have taken editing part way too far and fans thought it was Taylor for once.
The 38-year-old reality star shared pictures from the Sorbet magazine photoshoot on her Instagram account on Monday. The leggy star looked stunning in head-to-toe Prada. One photo, in particular, showed the mother of two lying down across a chair and ottoman, where she looks exactly like Swift.
Fans quickly flooded the comments section to talk about the striking resemblance between Khloe and the Grammy-winning star.
One fan commented: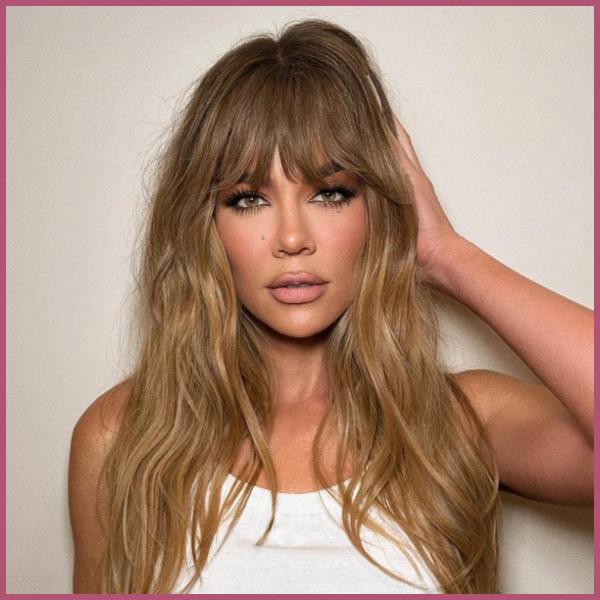 "I thought it was Taylor Swift lol,"
Another fan wrote:
"I thought it was Taylor Swift lol,"
One follower ignored the confusing face and commented on Khloe's long legs, writing:
"Her legs look tooo long," 
Fans started accusing Khloe's editors saying that she looks more like Taylor than Taylor herself.
Also, Read Khloe Kardashian Reveals She Turned Down Many Met Gala Invites in the Past in a New Episode of The Kardashians!
Kardashian and Jenners are famous for editing their pictures
The accusations made headlines just a week after fans accused Kim of photoshopping her family's Christmas photos taken at Kourtney's Christmas party.
Many social media followers believe that the sisters actually did not pose together and edited the picture which received thousands of likes on Instagram.
One confused fan commented:
"Why though? It's so hard to take a picture together? Isn't it harder to photoshop each and every one in? This family is baffling," 
Another fan joked: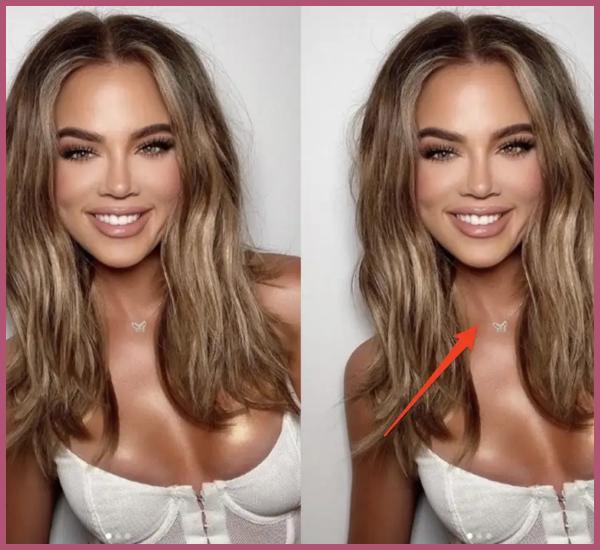 "Every single jawline is photoshopped looks like there [sic] heads been cut an [sic] pasted on," 
After trollers started making fun of the family photo, the family shut them down by posting a video where they all posed together for their holiday picture.
The Kardashian-Jenner clan is famous for editing pictures often. One of the most bizarre editings happened when Kylie's daughter Stormi's head was replaced with Khloe's daughter True in photos that were taken in Disneyland.
Fans believe there is no limit when it comes to the family's love for editing.
Khloe recently gave a short glimpse of her newborn in a photo taken alongside her daughter and herself on Christmas.
Also, Read Baby's First Christmas! Khloe Kardashian Gives First Glimpse of her Son alongside Daughter True for Christmas Pictures!