Is Kian Lawley Hinting Ayla Woodruff's Pregnancy? Are These YouTubers Expecting Their First Child Together?
Kiam Lawley and Alya Woodruff are the famous YouTubers. Like any other YouTubers, they also sometimes tend to clickbait things for the videos. Kian is the famous internet sensation who makes video collaborating with J.C. Caylen. Meanwhile, Alya introduced herself to the internet for the first time through the videos of famous YouTuber Logan Paul. Back in the days, people rumored her and Logan dating, meanwhile, they confirmed they are just friends. Recently, she is dating her boyfriend Kian and flaunts her relationship on social media.
Are Kian and Ayla expecting a baby?
The YouTuber recently posted a picture on his Instagram channel with his girlfriend where he hinted at the pregnancy. He was putting his hand on her belly with the caption where he mentioned there is some exciting news. He also mentioned that the video about the 'exciting news' is coming soon. As they have clickbait things previously, it is still not sure whether she is pregnant or not.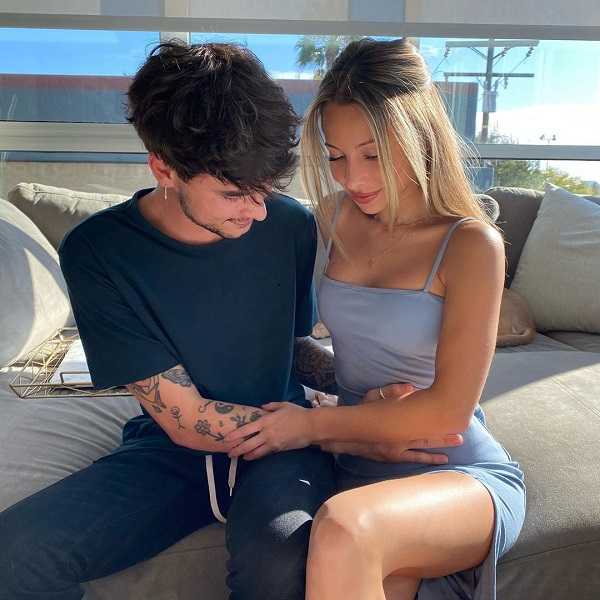 The couple has left everyone to speculate about the new news they are going to announce soon. Moreover, this is not the first time, Alya has faked her pregnancy. Some of their followers speculated they may be moving in together in their future videos. Neither of them has directly confirmed the news of the pregnancy.
When some speculated their pregnancy some mentioned they are obviously moving in together. The YouTuber posted the picture just after a week Kian and JC revealed they are not staying together.
The couple announced they are dating sharing their picture on Instagram in July 2019. The adorable couple updates about their relationship on YouTube and Instagram since then. They also have made many videos together and spend time together as a couple.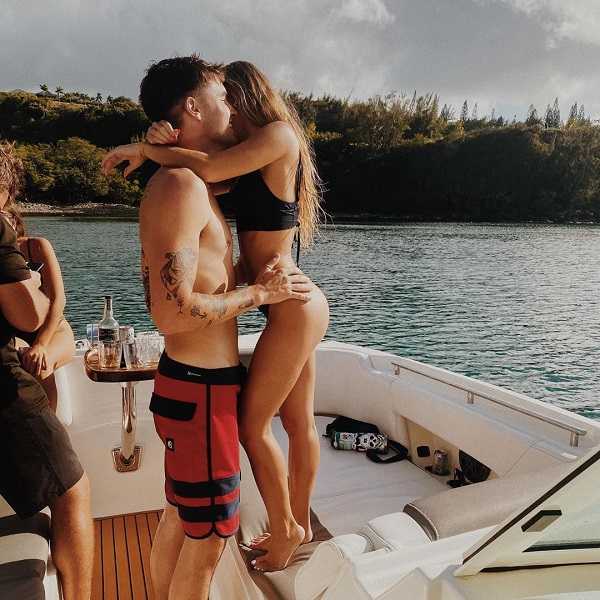 They will soon post a video on their channel addressing the exciting news to their fans and followers on their social media.
You may also read- Oti Mabuse: is she pregnant? She addresses the rumors!
 More About Kian Lawley
Kian Lawley is an American Social media sensation who is immensely popular being a famous Twitter, Vine, and YouTube star with a lot of fan following. He is also known for being a former member of the 'our2ndlife' channel on YouTube. See more bio…
You may also read- Carrie Symonds, the girlfriend of British PM, Boris Johnson is pregnant and engaged!
Source: Instagram, YouTube, Distractify, Just Jared