Fight of Kiana Parker and Chet Hanks takes uglier and expensive turn!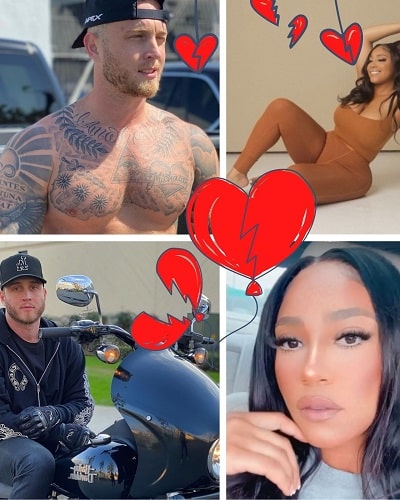 Kiana Parker and Chet Hanks are not yet over each other!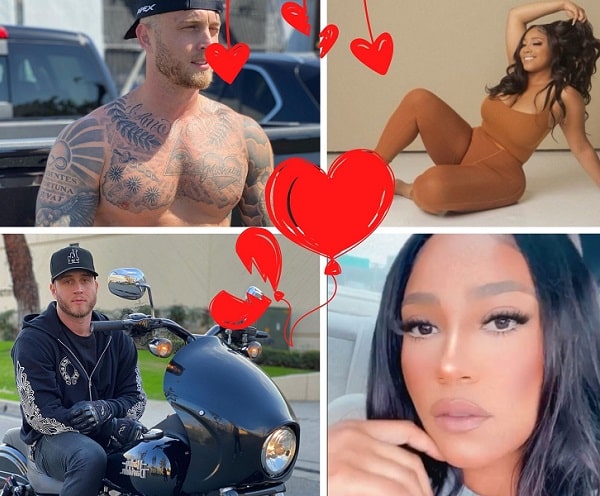 Kiana Parker sued her ex-boyfriend Chet Hanks for $1 million over abuse. She claimed that he physically and verbally abused her during their relationship and her attorney revealed that Chet had shown an 'ever-escalating pattern of domestic abuse'.
Parker filed for an abuse case on 12th April 2021 in Ford Bend County and opened up about several abuse incidents. They had eight fights which led her to file a restraining order against the son of Tom Hanks and Rita Wilson. On the petition filed in the Texas court, Parker revealed that she started dating him in March 2019 and started living together after a year.
In late 2020, they had an argument when he placed his hands on her forcefully and threatened her. Back on 18th October 2020, Kiana went on a trip to New Orleans to support his role in Your Honor. But the trip got bitter when they had an argument on dinner plans while staying at the Winsor Court hotel.
Also read Rapper And The Actor Chet Hanks!! Is He Married? Does He Have Any Children? Let's Take A Small Tour To His Relationship Details And Family
What happened at the hotel?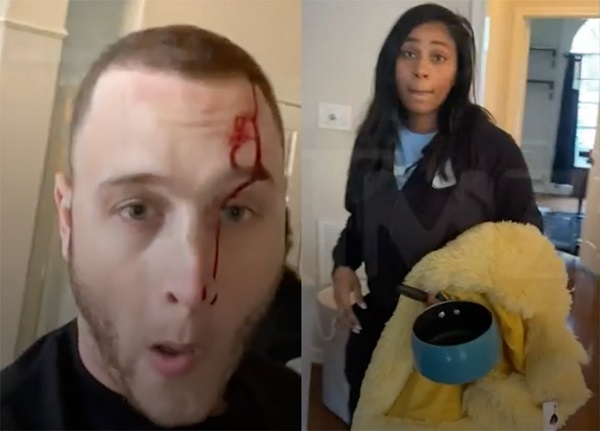 During the argument, he grabbed her by the wrist and forcefully pulled her to himself. While holding her wrist in a tight and painful grip, Hanks demanded that they go back to the room. She claims that he started verbally assaulting her and he became aggressive more and more. As per the statement of the petition filed,
"As the Plaintiff was lying in bed, Defendant Hanks started verbally abusing and threatening her. He shoved her, threatening her with imminent bodily injury while stating, 'I would not disrespect him, he was in control, he would not allow what happened with his mom and dad's relationship to happen to ours' and other things."
Kiana added that he pushed her with force and as a result, she knocked over the tables. He even threw a bottle at her and was unable to report the physical attack due to fear of future reprisals from Hanks.
Chet Hanks' accusations on ex-girlfriend Kiana Parker
Before Kiana Parker sued him, Chet Hanks made some accusations against her as well. He accused her of threatening him with a knife. There was video footage of the incident when Kiana was threatening him with a pot in hand. He turned the camera and showed the head wound he had and bleeding from the wound.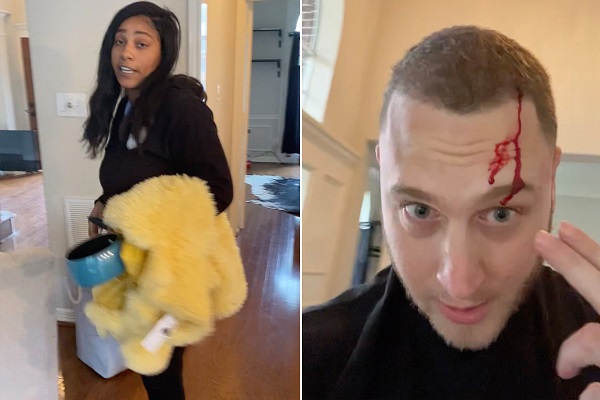 Chet revealed that he caught Kiana stealing money from him, taking his credit cards, and charging her rent. But Parker claimed that she grabbed the pot for her self-defense as Chet held a knife in a menacing way.
Also read Hayden Panettiere moving on from her domestic violence past! Know about her relationship with Brian Hickerson, Wladimir Klitschko, daughter, net worth, biography
Short bio on Chet Hanks
Chet Hanks is an American actor and celebrity child famous for playing the role of Blake in the TV series Empire. Chet is famous as the son of well-known American actor and filmmaker Tom Hanks and his wife American actress Rita Wilson.
Similarly, he is also an aspiring rapper with the stage name Chet Haze. Read more bio…