Kim Cattrall, actress talks about aging in Hollywood and how she managed to remain afloat!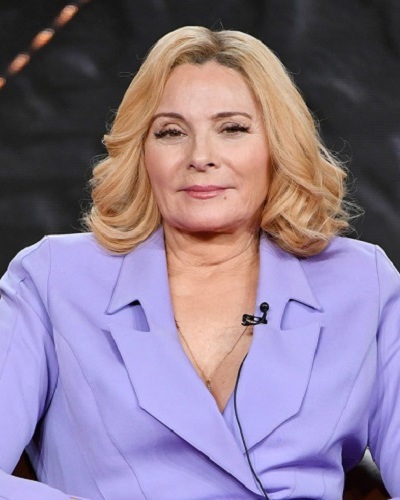 As actress ages in the entertainment industry and Hollywood, she begins to find it hard to get work. This is a sad truth and Kim Cattrall candidly spoke about it recently. She admitted that it was daunting to navigate her career as she grew older. What else did Kim reveal? Read on for the details.
Kim Cattrall and her interview to People magazine
Recently, actress Kim Cattrall gave a candid interview to People magazine where she spoke about how aging affects the career of female stars in Hollywood. She said:
"In my 50s, I felt things slipping away,"

"It was a gradual change, but the scripts were cut in half. (In Hollywood) you're either an ingenue or a leading lady and then a divorced wife or a cougar. And I'm none of those things. So I wanted to examine that,"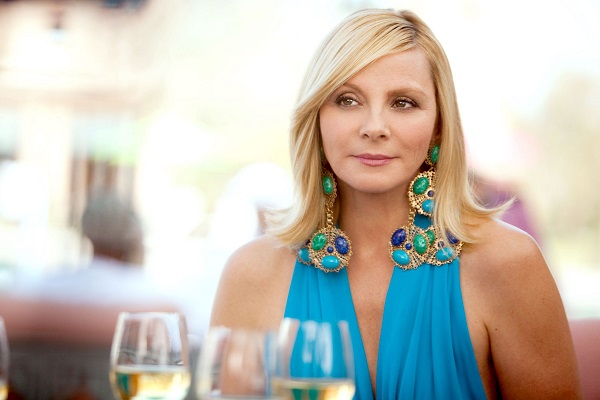 She was on the show Sex and the City for 6 years. In 2004, her role ended. She was just 47 at that time. But she revealed that she felt a great change in getting roles after that. Her career had shown a significant shift due to her age.
Kim and her later projects
Despite her growing age, Kim was still beautiful and talented. But the roles dried up for her. It is how the world and the industry look at the aging actresses. Subsequently, Kim began to seek roles that appealed to her. Between 2014 and 2016, she produced and also acted in the Canadian series called Sensitive Skin. Kim portrayed the character of Davina Jackson. Davina was supposedly a middle-aged woman who refuses to embrace her growing age. She felt okay with it because she too was going through the same phase of her life. Kim further disclosed:
"The biggest mystery of life is what happens next. It's about embracing the closing of one door. And it's about your viability, your sexuality, your desirability, and continuing to cherish what meant the world to you. I was questioning, 'What now? Do you stumble and fall? Or do you flourish?'"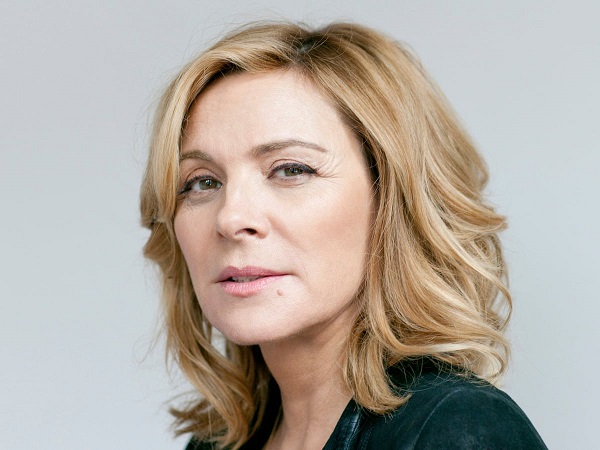 Kim's other portrayals in recent years
The gorgeous actress added that she also did a new type of role in the CBS thriller series called Tell Me a Story in 2018. Moreover, she also starred in 2017 in the Swedish thriller series called Modus. And that was not the end.
Kim, 64 is continuing to do some new and challenging roles. She will now star in a new Fox show called Filthy Rich. This premieres on 21 September 2020. Kim is passionate about acting and does justice to the roles she plays. She believes in trying her hands at new and unique roles and is happy now doing them. Kim said:
"I always want to mix it up. I don't want to deliver the same appetizer, main course, and dessert in terms of roles."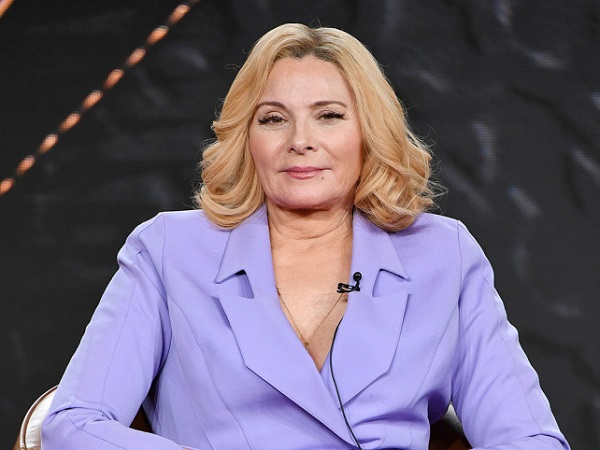 She is happy with her life and career and said:
"I thought the best thing for my life would be being an actress that worked. And I'm flabbergasted that I've gotten as far as I have,"
The complete bio of Kim Cattrall is here!