Kim Jeong Hoon has been in spotlight for over a decade. But how much do you know about the talented singer and actor? We have gathered much information for you!
Kim Jeong Hoon is a South Korean singer and actor. He is known in Japan by the name John Hoon. He was a member of South Korean duo UN (United N-generation). He rose to fame after the release of debut single Voice Mail in 2000.
Sadly, the duo could not remain intact. They disbanded in 2005. He then starred as an actor in Princess Hours, a drama based on a manhwa. This role of his increased his fame, making him known in the international arena.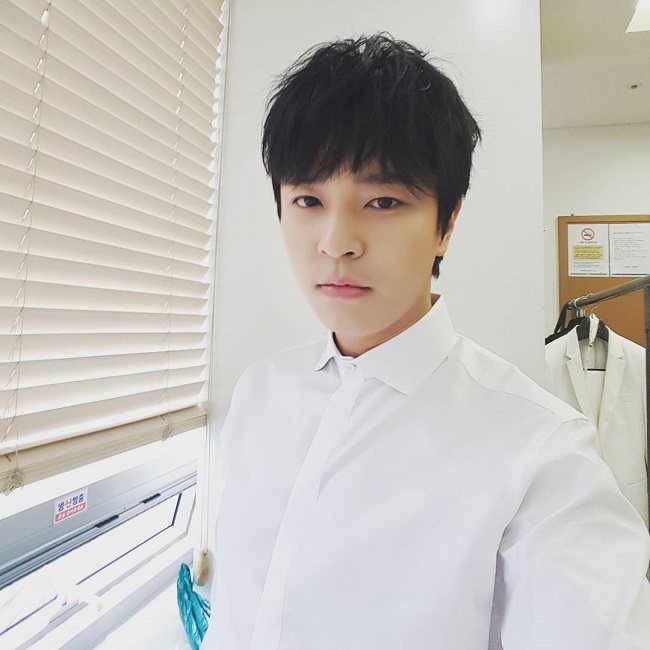 Life before fame
Hoon was born in Jinju, South Korea on January 20, 1980. Not much is known about his childhood, parents, and siblings as he likes to keep things private. He has stated in past that he was interested in music since his early days.
Little information about his education is available. He had attended Seoul National University to study Dentistry. But he could not stay away from his love of music and acting. So soon he dropped out to pursue a career in acting. Later, he joined Chung-Ang University, where he majored in acting. He is also academically gifted with an IQ of 146.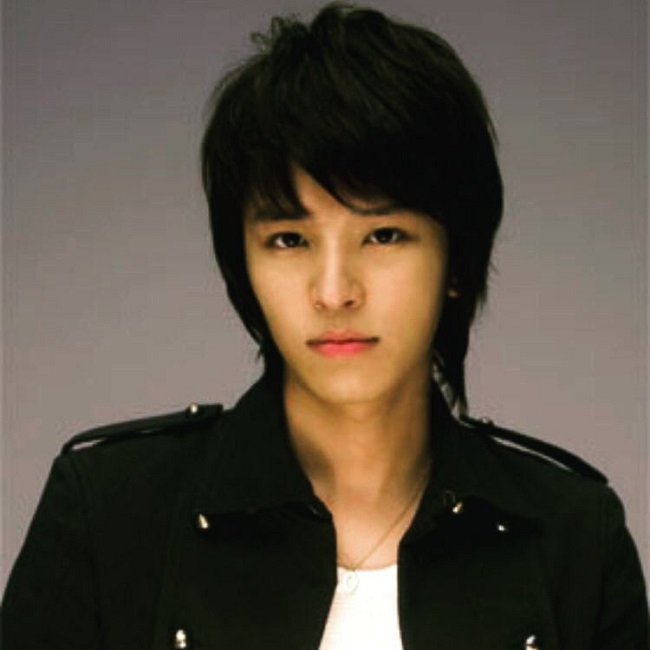 Career in singing
He joined as a member of Korean duo UN in 2000. UN stands for United N-generation. He released albums Bokutachi Itsuka Mata, Kyo mo Atarashii Yume wo Miru, Machi, Voice, Voice 2, Love×Best  in the years 2007, 2008, 2010, 2012, 2014 respectively.
The band UN officially disbanded in September 2005 and Kim announced he was going to pursue an acting career.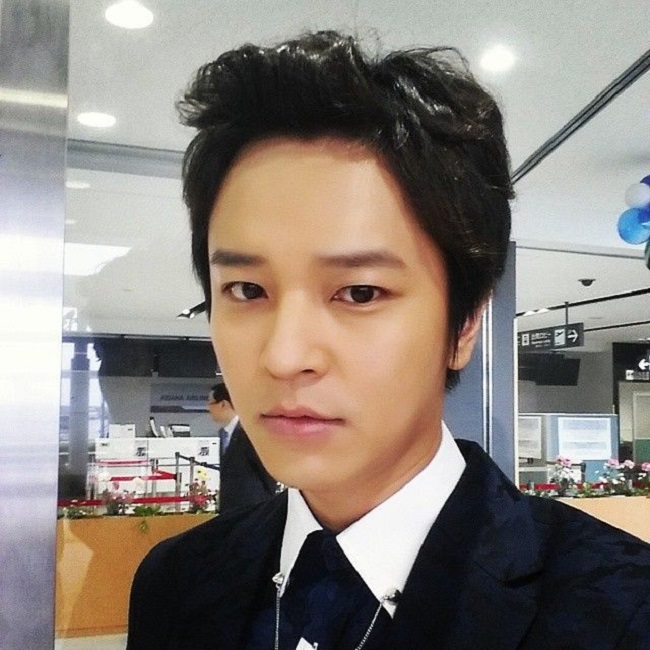 Luck in acting
By 2005, he had already started starring in Korean Dramas. It included sitcoms such as Orange and A Man and a Woman in the year 2004. Kim's major break was when he starred in the hit MBC drama "Princess Hours" alongside Yoon Eun-Hye and Ju Ji-hoon.
In 2004, he appeared as Ji-hun Kim in 'DMZ, bimujang jidae'. In the same year, he also appeared in 'Kkabuljima' as Myung-Seok Kwon.
In the drama, he played the role of Yul, a 19-year-old gentle and caring prince who was the second line to the throne. In the movie, after his father's death, his rightful crown and the promised crown princess had been stolen away from him. He later returns to reclaim them.
His roles in movies elongate as he stares in movies such as Some other movies and television series that Hoon has appeared in are 'Start Again', 'Witch's Castle', 'Immutable Law of First Love', 'Her Legend', 'Foolish Mom', 'I Need Romance', 'Cafe Seoul', 'Witch Amusement', and 'Princess Hours'. e has also appeared in '2016 KWEB Fest Award Show'.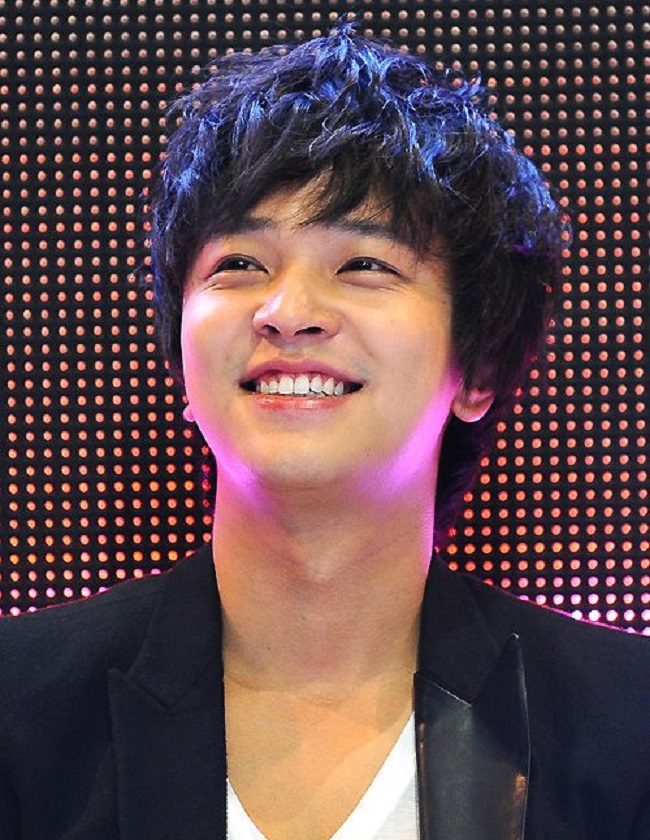 Final dream
He has also revealed his last dream to his fans. He wants to be a renowned movie director.
 Also a military man
On April 28, 2009, he left for mandatory military service for two years. His departure was made in public. 80k of Kim's fan altogether from Japan, Korea, Turkey and China gathered to see him off. It was a proud, great as well as a tearful moment for both Kin Jeong Hoon and his fans.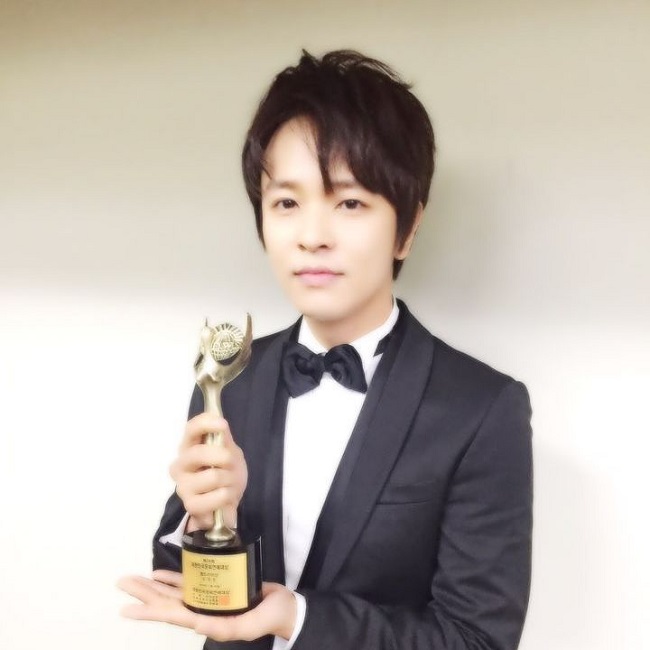 Return to civilian life
After two years of military service, he returned to civilian life on February 28, 2011. The fans were delighted to have him back and couldn't wait to see his next performance. He soon appeared in a number of dramas including Chinese drama God of War, Zhao Yun. along with Girls' Generation's YoonA.