Is Kim Kardashian Dating CNN Correspondent Van Jones? Jones React To Kim's Lawyer Career!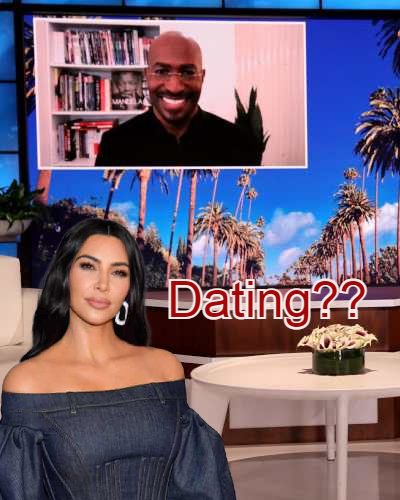 Van Jones gushed over reality personality, Kim Kardashian amid their dating rumors
The rumors of them dating uprose after she filed for divorce from Kanye West
The sources claim they are "just friends" and only have work relationships
---
The rumors of Kim Kardshian dating the CNN correspondent Van Jones is all over the Internet. The speculations of them possibly dating each other started flying around after she filed for divorce with Kanye West.
Meanwhile, Jones publicly praising Kim worked as a wind to the fire of the rumors. However, the sources close to them claim they are just friends and only have work relationships.
Van Jones gushed over Kim K
On May 24, Van appeared on Ellen DeGeneres's show where he discussed working on criminal justice reform alongside Kim. He further went on to compliment the reality star saying she is doing amazing.
Currently, Kim K where Van discussed working on criminal justice reform alongside Kim as she is studying to become a lawyer. Furthermore, during his appearance on the show, he also mentioned: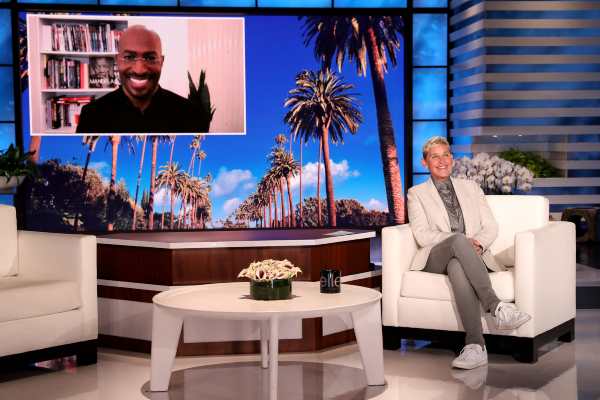 "Her dad [Robert Kardashian] was a lawyer, and she always wanted to be a lawyer. And so, she decided once she got a taste of what [Kim] could do—using her platform, using her brain—she hasn't let up. I think she's going to be an unbelievable attorney. I already think she's one of the best advocates that we have in criminal justice."
Meanwhile, it is unsure if they have any romantic links till now. On other hand, Kanye is making headlines with his new fling, Russian model Irina Shayk amid the split with the reality star.
Kanye connected the model back in 2010 when she appeared on one of his music videos. Moreover, she has also walked down the runway for Kanye's Fall/Winter fashion collection at Paris Fashion Week in 2012.
Are they dating?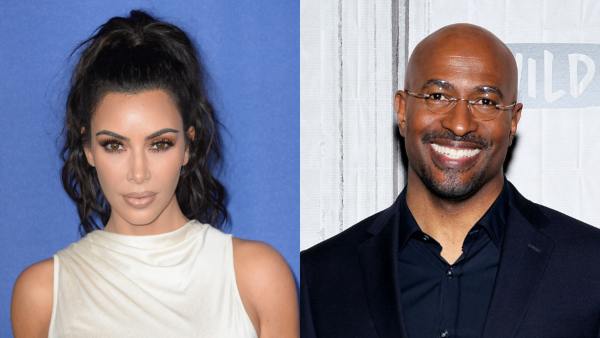 The rumors of their romantic relationship started flying around after Kim filed for divorce from her husband, Kanye. Many people speculate they connected romantically since they first started talking to each other. At the time, the sources claimed they are just friends and have nothing more than a working relationship.
Meanwhile, in January 2021, a source told their relationship is platonic and it hasn't any impact on Kim's split with Kanye. However, there is no denying that Van admires the reality star. The insider stated:
"There is nothing romantic going on between Kim and Van, but there is no denying that she admires him, and he admires her,"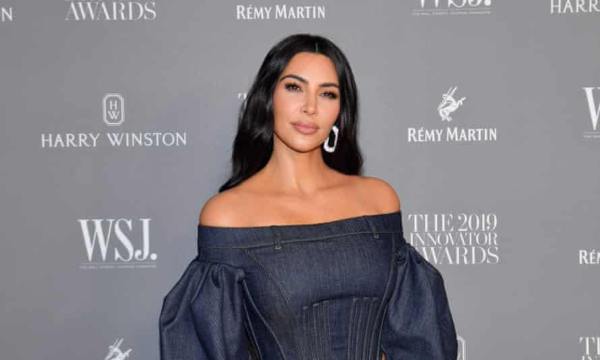 Furthermore, the insider also claimed that Kanye can't stand the fact that Kim's life no longer revolves around him. At this time, the only priority for Kim is her children and her study of criminal justice reform. Neither of them has confirmed any romantic links between them while they still praise each other.
More About Van Jones
Van Jones is an American author, producer, actor, news commentator, and non-practicing attorney. He is best known for his best-selling book The Green Collar Economy, in 2008. He is the founder of various non-profit organizations including the Dream Corps, a "social justice accelerator". See more bio…