Kim Kardashian gave Paris Hilton advice about IVF to the new mother!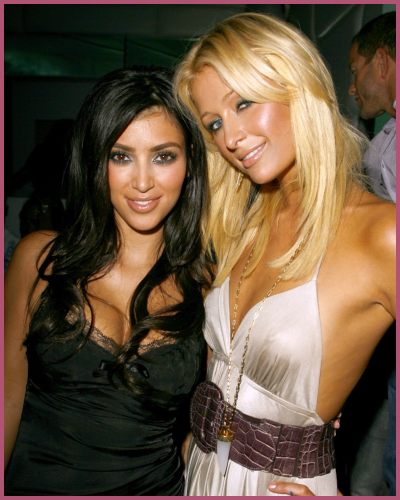 Kim Kardashian gave her friend Paris Hilton advice about IVF and suggested her own doctor to the entrepreneur.
Paris and her husband, Carter Raum, both 41, have welcomed their first baby via surrogacy.
Hilton revealed the good news on her Instagram but has not revealed the exact date of birth or name of the baby. 
---
Kim Kardashian gave Paris Hilton advice about IVF
On the Trend Reporter with Mara podcast in January 2021, Paris Hilton mentioned that her close friend Kim Kardashian, who had three of her four children through IVF, had suggested her own doctor to her.
Hilton also admitted that Kim had put her in touch with her reproductive specialist. According to Vogue, Kim referred her Beverly Hills IVF doctor Andy Huang.
Given that she had three of her four children with Kanye West through surrogacy, Kim is all too aware of the IVF process. (They used IVF to conceive their son Saint after having their daughter North through natural means. Chicago and Psalm were their surrogate-carried children.)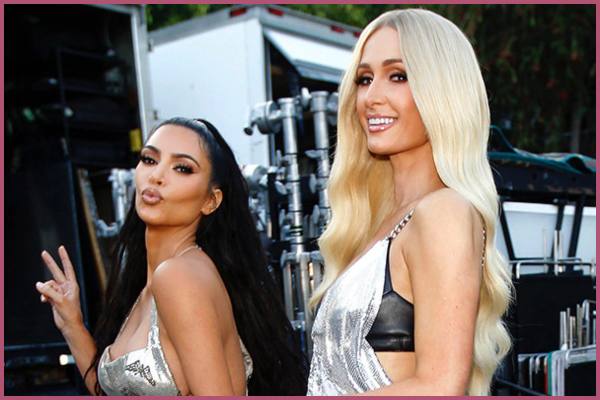 The socialite said:
"[Kim was the one] who told me about that. I didn't even know anything about it."
She added:
"I'm happy that she told me that advice and introduced me to her doctor."
After Hilton posted on her Instagram, Kardashian commented:
"So happy for you guys!!! [HEART EMOJI]"
Paris Hilton and Carter Raum have welcomed a baby together
Paris Hilton and her husband Carter Reum welcomed their first baby together, a son, via surrogacy.
On 24 January 2023, Hilton revealed the amazing news on Instagram by posting a picture of her baby holding her hand with his tiny little fingers.
She also talked to PEOPLE and talked about their baby:
"It's always been my dream to be a mother and I'm so happy that Carter and I found each other. We are so excited to start our family together and our hearts are exploding with love for our baby boy."
In an interview with PEOPLE in December, Paris expressed her desire to be a parent with her husband, and a month later, she delivered the good news.
Having wed last year, she revealed that her husband Carter and she began the in-vitro fertilization (IVF) process during the pandemic. She told the outlet:
"We started going and doing it like a few months in because the world was shut down. We knew we wanted to start a family, and I was like, 'This is perfect timing. Usually, I'm on a plane 250 days out of the year, and let's just get all of the eggs stocked and ready,' and we have tons of them just waiting."
Also, read: Paris Hilton Gave an Update on Her Pregnancy Plans and Said Her Eggs are All Ready!
Paris Hilton's Relationship with Carter Reum
Following the calling off of her engagement to Chris Zylka a year earlier, Paris Hilton started dating Carter Reum in November 2019. In February 2020, she told Us Weekly that she was having the best time of her life with Reum.
Reum not only won over the entrepreneur but also her "very strict" younger sister, Nicky Hilton. Carter was described as "really nice" by the fashion designer, who also admitted to being "harsh" when it comes to her sibling's love life.
In February 2021, Paris and Reum announced their engagement. Less than a year later, on November 11, 2021, the pair exchanged wedding vows in California, and they later had a three-day celebration that included a celebrity-studded carnival at the Santa Monica Pier.
She posted pictures on her Instagram after the wedding with the caption:
"Yesterday was the big day: My Wedding. I finally got to kiss my Prince and begin the happily ever after I've been dreaming of since I was a little girl," she wrote.
You may also like to read: Paris Hilton Celebrates 1st Anniversary with Carter Reum on Maldives Private Island!