Kim Kardashian and her husband Kanye West are consulting a sex therapist! Why?
Kim Kardashian and her rapper husband, Kanye West have a relationship and a happy family life which no one saw coming. Despite the fact that they are of totally different personalities and views, their marriage has survived six years and they now share four kids together. The couple did have issues but they worked it out. They are now again seeing a sex therapist. But what is the reason for it?
Kim Kardashian and Kanye West differences
The reality TV star and social media influencer, Kim Kardashian and her musician husband, Kanye West are an unlikely but strong pair. They are now married for six long years and also have four kids-North, Saint, Chicago, and Psalm.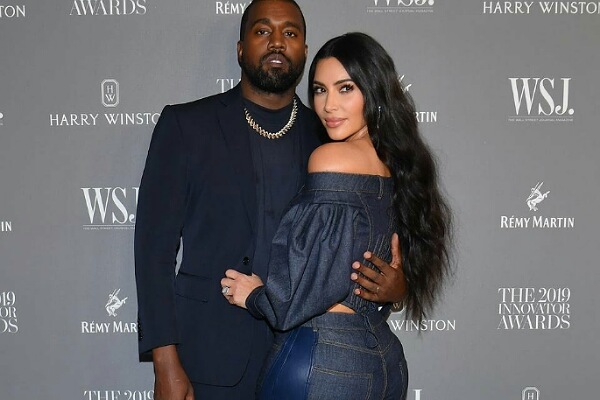 The couple differs in a lot of ways and also have different political views. But despite all these odds, they continue to have a strong bond between them. Many a times, rumors surface that Kim is unhappy in her marriage to Kanye. But their married life is continuing and they are spotted on several events together.
Kim Kardashian's relationship with Kanye West
The couple know each other since many years. They first met in 2002 when the Chicago native Kanye recorded a song for Kim's then friend, Brandy. Recalling that time, Kim told Ryan Seacrest in the year 2017:
"I vividly remember hanging out with him… He was asking his friends: 'Who is this Kim Kardajan?' He didn't even know what my name was,"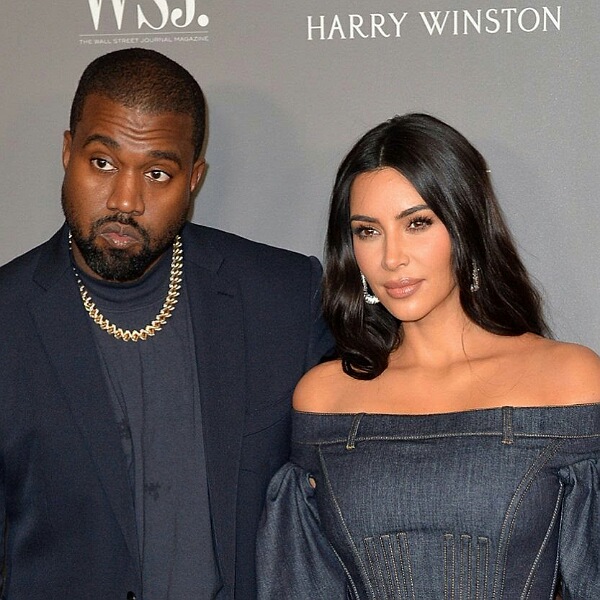 They crossed paths several times after that and in 2008, they were together on the show Alligator Boots and became friends. They began dating in 2012, North was born in 2013, and they wed in 2014. But all was not roses for the couple.
Kim and Kanye are seeing a sex therapist
But all was not rosy in Kim's life. There were innumerable stress-filled moments but they handled it well. Kanye had bipolar disorder which led to his mood swings. He had a mental breakdown in 2016. The same year, Kim was robbed at gunpoint when in Paris. And Kanye has a non-stop lifestyle. This worries Kim and an insider revealed to Radar Online:
"[Kim] is stressed dealing with his mood swings and manic episodes.He says he's fine and doesn't need help but Kim's nervous so she's making sure he's under a watchful eye – or 5. They'll report to her and if there's any warning signs she'll essentially send them in."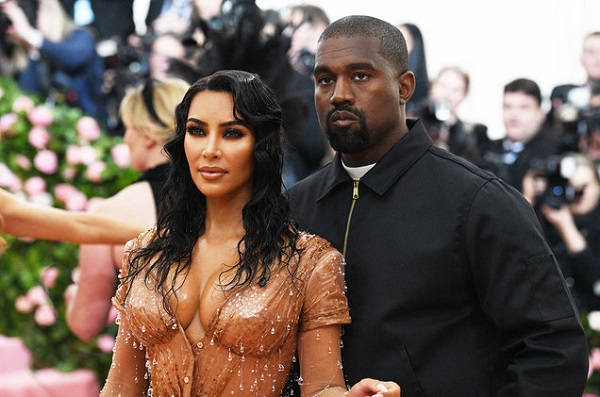 Kanye also is sharply inclined to his Christian faith now and has become controlling. A source close to the couple told In Touch Weekly:
"The Jesus is King rapper is 100 percent more controlling now." 
He does not want Kim or his kids to do anything ungodly. Kim feels suffocated and seems to have no voice now. Hence, the couple is seeing a sex therapist now to bring back the cheer in their life and to co-parent their four children together well. There was a time when father Kanye objected to his daughter North putting lipstick. He had a fight with Kim about it but Kim managed to overcome the crisis well. A source told Radar Online:
"They tried counseling a couple of years ago, and it essentially saved their marriage,"

"They're hoping lightning can strike twice. They have therapy sessions at least once a week where they each vent about their frustrations to an expert, who gives tips about how to open up and communicate better. The therapist is giving them suggestions to put the sizzle back in their sex life."
To stay married needs a lot of work and the couple is willing to do everything to save it.
Short bio on Kim Kardashian
Kim Kardashian(West) is a reality TV personality, socialite, actress, businesswoman, and model. She along with her family are the star of the reality show Keeping Up with the Kardashian.
Kim's scandalous video with her former boyfriend Ray J made her more popular. She has had tremendous success as an entrepreneur, launching clothing lines and smartphone apps too. More info… 
Source: Cheat Sheet