Kim Kardashian and Kanye West 'hire surrogate' to carry their third child as she can't be pregnant. Net worth $113 k for the surrogate mother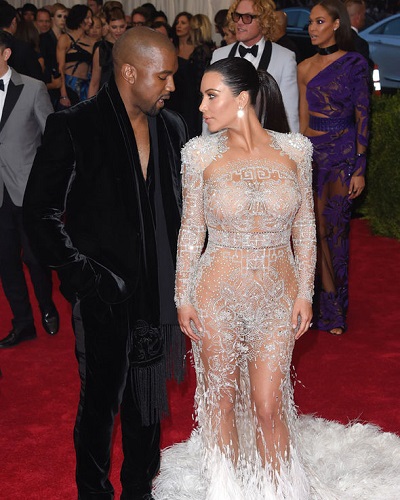 Parents of two children (North, 4, and Saint, 18 months), Kim Kardashian and Kanye West are planning for their third child. Because Kardashian's doctors strongly advised her not to go through a third pregnancy. So, they have planned to hire surrogate to help make it happen.
As Kim had preeclampsia during her previous two pregnancies, the doctor has advised her not to conceive for the third time as it may cause Placenta accreta. Despite warning received from the doctors, Kardashian made it very clear that she wants another child.
The People and E! Online said that a surrogacy agency was paid nearly $70,000 by the couple to find a surrogate and further will be paid about $45,000 for ten months to conceive their child along with the bonus of $5,000 for each possible twin or triplet child.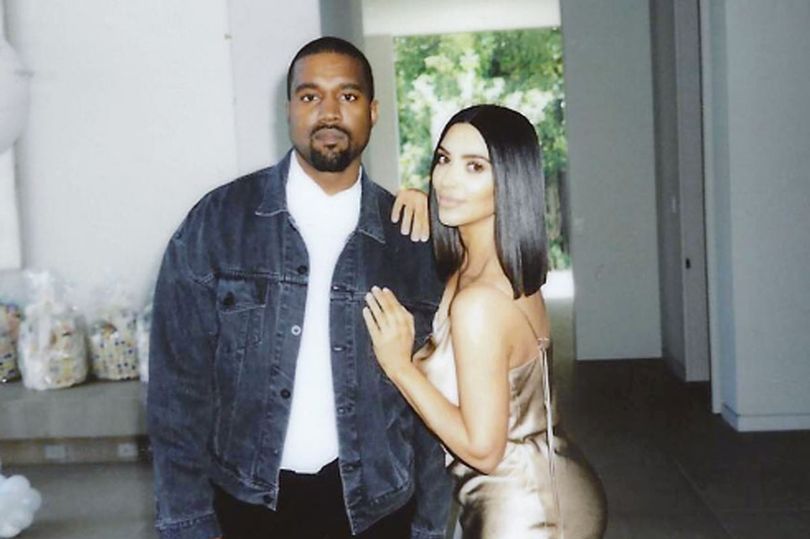 About her pregnancy
Doctors have warned Kim not to have another child as she has the chances of having Placenta accreta. Placenta accrete is a condition in which the placenta grows into the wall of the womb and prevents it from easily detaching at the time of birth. This may cause premature birth as well as severe bleeding during the pregnancy. She further added,
"My doctor had to stick his entire arm in me and detach the placenta with his hand, scraping it away from my uterus with his fingernails. How disgusting and painful!!!" Kardashian West wrote in her blog about giving birth to her first child while dealing with the condition, which she said affects five percent of women giving birth. "My mom was crying; she had never seen anything like this before. My delivery was fairly easy, but then going through that—it was the most painful experience of my life! They gave me a second epidural but we were racing against time, so I just had to deal."
Kim's Operation: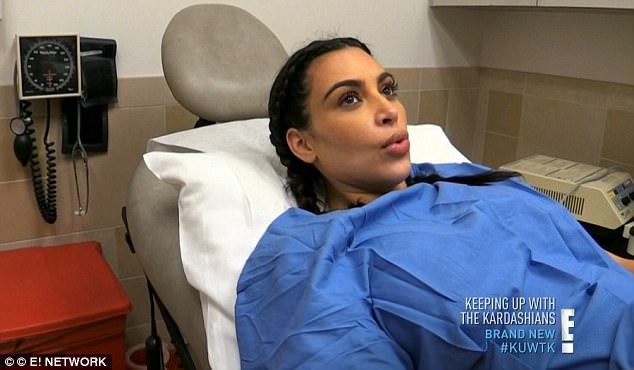 "I've surrendered to the placenta issues and actually haven't been thinking too deeply about them lately. However, my latest concern is that my baby is breech, meaning he's in the wrong position for childbirth. His head is still up and it's supposed to be down. He was supposed to turn by 32 weeks."
Of her previous operation, Kim said, in a recent episode of KUWTK:
"Kanye was nervous about the surgery and he is glad it's over and that I'm fine. He would want to have more kids so Kanye and I are just going to look into other options and see what we're comfortable with."
Who insisted them to have surrogacy?
Kim has been thrusting her sisters Khloe Kardashian and Kourtney Kardashian to be the surrogate mother of her third child.
Kim's sister Khloe was reportedly planning to offer herself as a surrogate for baby number three.
"I would be her surrogate in a second."
Khloe said. To which Kim replied,
"I really enjoyed the pregnancy process — I loved it. Yes. In a heartbeat. I think that I always knew that surrogacy was an option but I didn't think it was that realistic of an option. Now I feel like that's my reality. I feel like surrogacy is really the only other option for me."
Surrogate Mother
According to TMZ, the couple found a surrogate mother and agreed to pay her $45,000 total, in 10 installments. Kim has told that that woman who will deliver twins or triplets or damages any type of her anatomy then she will get the compensation. Allegedly, Kim had to deposit $68,850 with the agency.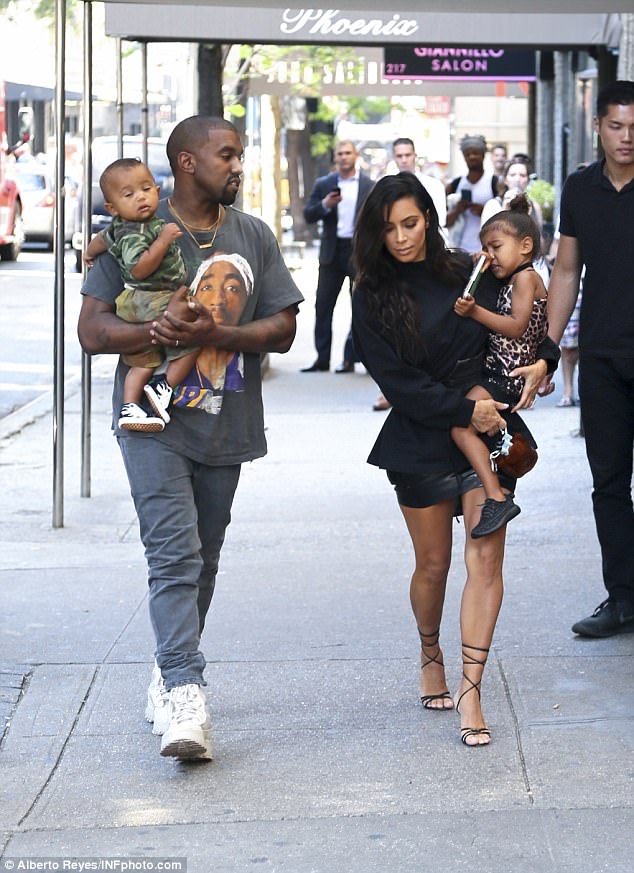 Conditions required as a Surrogate
TMZ reports that the proxy is required to follow conventional pregnancy guidelines such as refraining from smoking, drinking, drugs, entering hot tubs, handling cat litter, applying hair dye, eating raw fish and drinking more than one caffeinated beverage per day.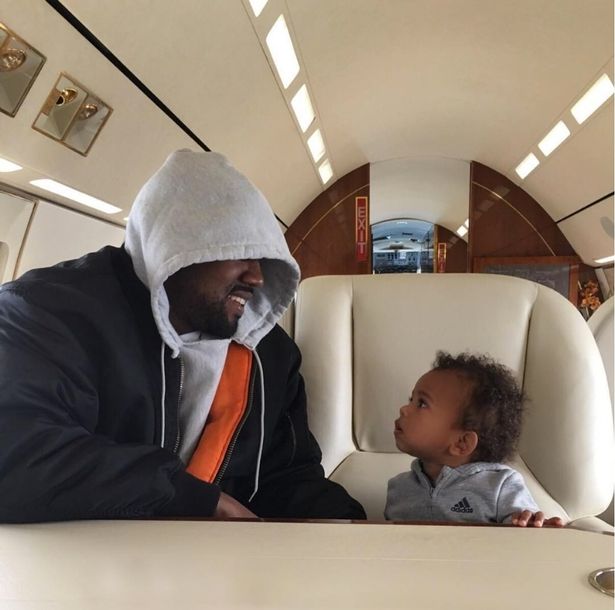 Short Bio on Kim Kardashian
Kimberly Noel Kardashian is an American reality television personality, socialite, actress, businesswoman, and model. Kim Kardashian is the star of the reality show Keeping Up with the Kardashian.
Kim Scandalous video with her former boyfriend Raj J made her more popular. After that, she along with her family started to appear in the reality television series "Keeping up with the Kardashians". She has had tremendous success as an entrepreneur, launching clothing lines and smartphone apps too. More Bio…