Kim Kardashian wants to become a lawyer and Kanye West supports her for it!
There is some great news from the camp of Kim Kardashian. She is studying to become a lawyer. She revealed this recently. There is some mixed reaction from people and many are ridiculing her for it.
Kim Kardashian and her new ambition
Kim Kardashian, 38 disclosed that she is studying law and intends to practice after that. She wants to be a criminal defense lawyer. Kim said that she decided last summer that she should take up law study course. She has begun a four-year apprenticeship with a law firm located in San Francisco and plans to give exams and take the bar in the year 2022.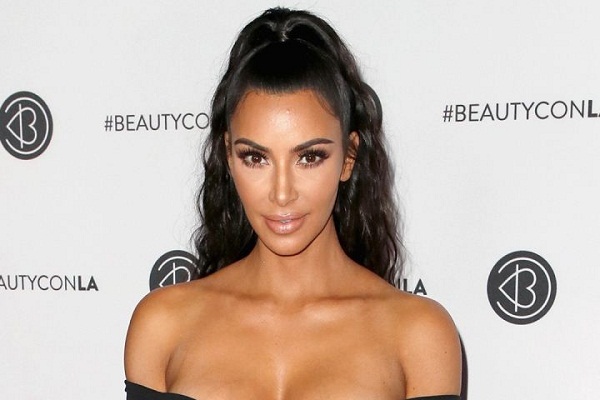 People's reaction to Kim Kardashian's studying law
People are amused by learning about Kim's new study. There is a reflexive ridicule on this subject as happens with whatever new she does orc takes up. But Kim is not going to let this stop her. A source told PEOPLE:
"Kim realizes that some people are laughing at her for the lawyer thing, but she really doesn't care," 
The source continues:
"She is focused that this is what she wants to do, and she's going to do it, regardless of what people think."
What do her close friends feel about her new study?
However, the insider feels that Kim is well-suited to become a lawyer. The source said:
"She has a fantastic memory. She can process multiple things at once. She's great at multitasking and at time management. She can grasp very complex concepts. She has a very strong sense of what she believes, and is extremely persuasive. She's also a very hard worker."
Even her attorney Mike Kemp had on an earlier occasion praised the star for her perfect instincts and a great sense of judgment. Her insider continued:
"Kim more than holds her own in discussions of religion, politics, law," 
"She is extremely well-informed. She knows what's going on in the world."
Kim has the full support of her husband Kanye West in it. The source said:
"Kanye is Kim's biggest cheerleader about becoming a lawyer, and he thinks she'd be an amazing one," 

"He's 100 percent supportive of her. He checks in with her all the time to see how the studying is going, if there's anything she needs, how he can help. He wants her to follow her passions. And he thinks she'll be a fantastic lawyer."

"Kanye has been cheering her on since she started looking into law. He was there every step of the way for the Alice Johnson situation,"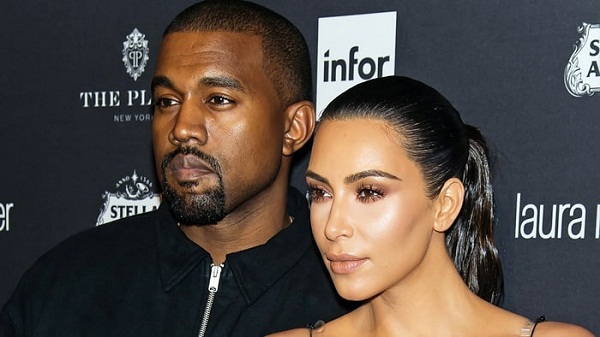 Kim was successful in persuading Donald Trump on commuting the life sentence of the drug offender Alice Marie Johnson who was, not a violent person. Kim feels that she has some gift and must use it for people's good. The source added that they support and inspire each other. They may not agree with each other's views but are of the opinion that each must do what they feel right. The source states, that they could become a great political couple.
Short Bio on Kim Kardashian
Kim Kardashian(West) is a reality TV personality, socialite, actress, businesswoman, and model. She along with her family are the star of the reality show Keeping Up with the Kardashian.
Kim's scandalous video with her former boyfriend Ray J made her more popular. She has had tremendous success as an entrepreneur, launching clothing lines and smartphone apps too. More Bio…
Source: people, daily mail