Kim Kardashian wants to leave the celebrity world in 10 years and become a full-fledged lawyer!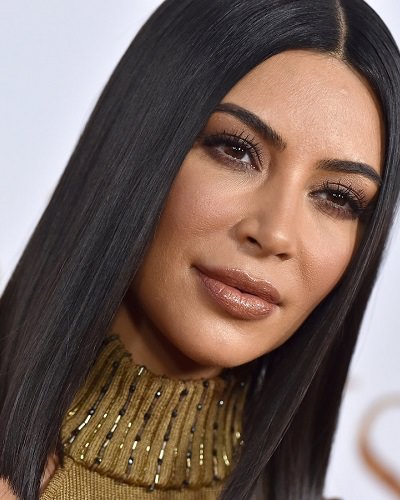 Kim Kardashian is a total dominance in the celebrity world at the moment.
But she has other plans going on in her mind.
The greatest socialite has thoughts of leaving this glamor world in the next 10 years and taking up a professional line.
She wants to be an attorney.
---
Kim Kardashian talks about leaving Hollywood
Kim has revealed that she is pursuing a degree in law. In the recent episode of Keeping up with the Kardashians, Kim disclosed that she ultimately wants to leave Hollywood behind. She has plans to pursue a legal career and become a full-time lawyer.
She revealed to her 137.2k Instagram fans in April 2019 that she has already registered with the California State Bar to learn the law. Kim will require at least 18 hours of study per week and in 4 years could become a lawyer.
She has completed one year, she plans to give her baby bar which is a mini version of the bar. If she clears it, she will be able to do three more years.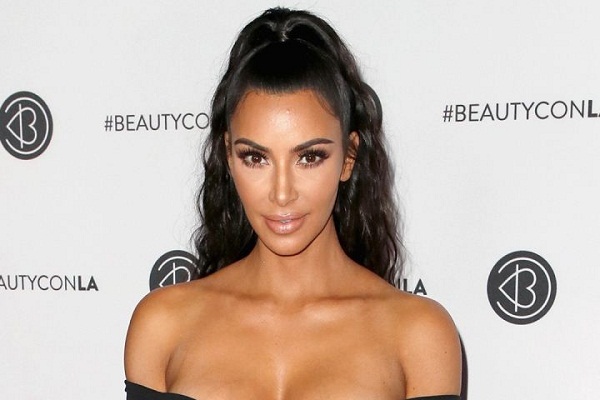 She had earlier joined Pierce College, LA but failed to finish her degree. Now, she plans to apprentice with a famous lawyer and Judge to complete it.
Kim Kardashian and the reason for her pursuing law
Kim was keen to take up this profession. She divulged that she got interested in this career after her late father Robert Kardashian.
Robert was the defense attorney of his friend O J Simpson in the 1994 infamous murder trial. He lost the case but became a household name after that.
Kim recalled:
"I told my dad years ago that I was really into criminal justice and he was like, 'This will stress you out so much, you do not really want to take this on,' I think now having gotten so deep in helping Alice [Marie Johnson], I'm really motivated to get to know the law more and fight for people who deserve a second chance like her."
Kim further disclosed:
"I remember in the OJ case, I would go be going through it and Kourtney would yell at me: 'Stop going through all of dad's stuff!' She was so upset, but I think he would be really proud of me. My dad always taught me that hard work is really important and to really commit to things, so my goal would be in like, 10 years, to give up being Kim K and just focus on this and be an attorney and fight for so many deserving people."
She added with pride:
"It would be really interesting and fun to have his Robert Kardashian plaque that I saw on his desk every day growing up and to have mine right next to it,"
Kim Kardashian talks about her work-life balance
Kim is already the mother of three kids and the fourth is coming. She said:
"I'm dealing with my three kids, I'm dealing with my career, the fourth baby coming and the stress of law school. Just because you do an apprenticeship does not mean that it's anything less — I mean, you have to put in 18 hours a week. It is a full commitment. I won't have time for events, for favors, for friends, for literally anything, for four years."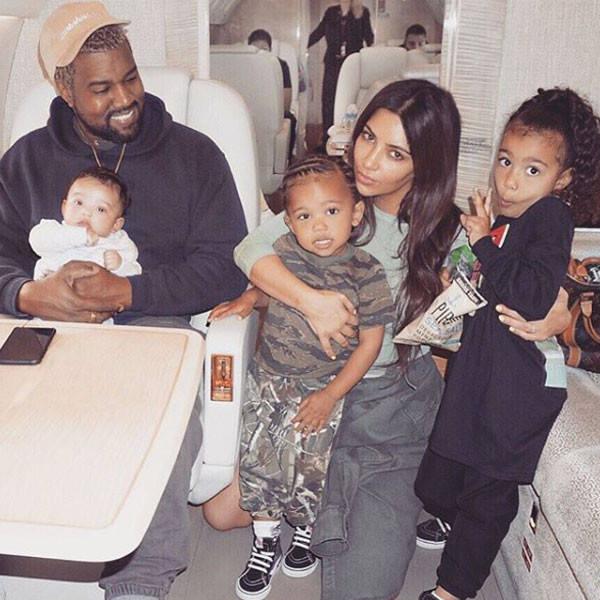 She continued:
"I'm not afraid to work hard. It's going to be really hard but it's also really important to me to keep this quiet for a while so I can stay committed and focused."
Short Bio on Kim Kardashian
Kim Kardashian(West) is a reality TV personality, socialite, actress, businesswoman, and model. She along with her family are the star of the reality show Keeping Up with the Kardashian.
Kim's scandalous video with her former boyfriend Ray J made her more popular. She has had tremendous success as an entrepreneur, launching clothing lines and smartphone apps too. More Bio…
Source: Pedestrian TV, daily mail