Kim Kardashian, mother-of-four, feels that four children are enough for her! She finds it tough to handle more than that!
The reality TV star Kim Kardashian cannot take it anymore! She has four kids with her singer husband Kanye West. But she is finding it tough to bring them up. She admitted it to it and it looks like she will have no more children.
Kim Kardashian and the child talk
Actress cum model Kim is going to have no more of them. We are talking about kids and Kim feels that she now has enough of them at home. She admitted that it is tough to bring up children. This can be inferred from her answers to an Instagram Q and A session.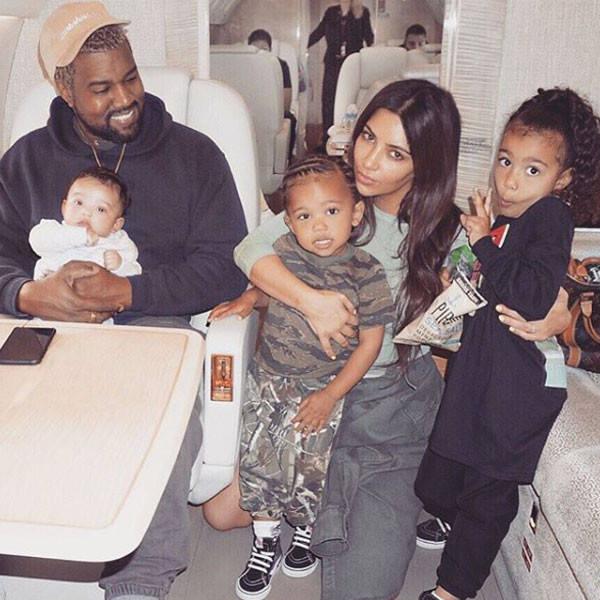 Kim was on Instagram answering questions of her fans. She revealed that it is hard to bring them all up. She said that her four children are quite a handful and she can only handle that much and no more. This was Kim's first Q and A session on her Instagram Story. One of her fans queried her and wanted to know whether she and Kanye are planning to have any more additions to her family. To this, Kim replied that four children are enough.
She said:
"I LOVE my babies so much but 4 is all I can handle with how busy I am, and each one of my babies needs so much attention."
Kim Kardashian and her family
Kim, 38 has four babies. The eldest is North West who is now 6. Next came Saint whose age now is 3. She then had Chicago by surrogacy and the child is 19 months old now. Just 3 months back, a surrogate mother delivered a baby boy named Psalm West. That seems to have completed her family with four children-two daughters and two sons.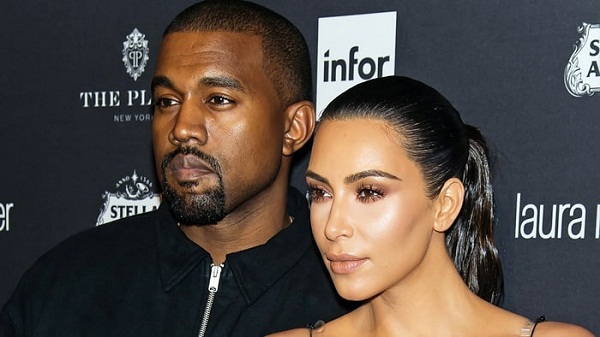 In April 2018, she had given an interview to Elle in which she sounded something similar about her babies. Psalm was not yet born at that time and she had said:
'I am drawing the line at four.'
She had gone on to add:
"I don't think I could handle more than that. My time is spread really thin.

"And I think it's important that in all couples, the mom gives the husband as much attention as the kids."
Kim Kardashian and her law degree
It may be recalled that Kim had said that she is pursuing her law course. She has already started it and has plans to, later on, change her career for good. One of her fans during the Q and A session also asked her on it. The fan wanted to know how much time is left for her to complete the law degree and start her law practice which she likes.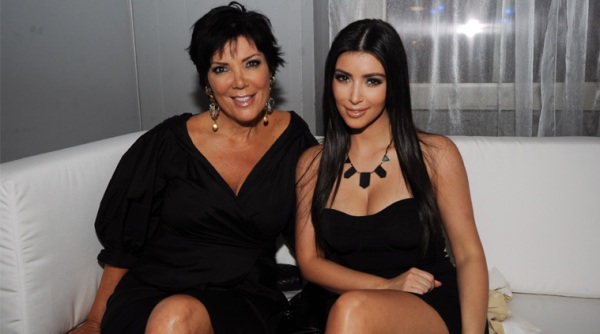 To this, Kim answered that she has finished a year and there are three more years to go. So it is basically a four-year course.
Short Bio on Kim Kardashian
Kim Kardashian(West) is a reality TV personality, socialite, actress, businesswoman, and model. She along with her family are the star of the reality show Keeping Up with the Kardashian.
Kim's scandalous video with her former boyfriend Ray J made her more popular. She has had tremendous success as an entrepreneur, launching clothing lines and smartphone apps too. More Bio…
Source: Mirror UK