Look what Kim Kardashian is wearing! A necklace built into the skin and which glows with the heartbeat!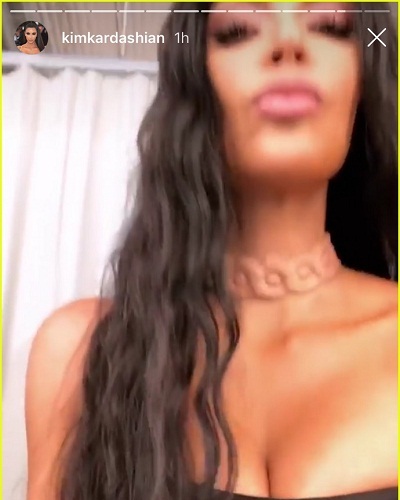 The celebrities of this era have been known to do some of the weirdest things when it comes to their body
Body modification is the craze in this generation and celebrities start such new things many of which may even be dangerous and permanent or even be handicapping
---
Kim Kardashian is one such celebrity who has been shocking fans with her unique fashion styles. The latest is a necklace that appears to be immersed into her skin and which glows with her heartbeats.
Kim Kardashian and her ultimate new necklace
Kim Kardashian revealed on her social media a new necklace that is the same color as her skin and appears to be built into it. It glows yellow with her heartbeat. Kim has uploaded a video on her Instagram story, in which she has shown and explained this unique necklace.
She wrote:
 "My necklace glows like a heartbeat. It moves to the rhythm of my heartbeat. Thank you A. Human."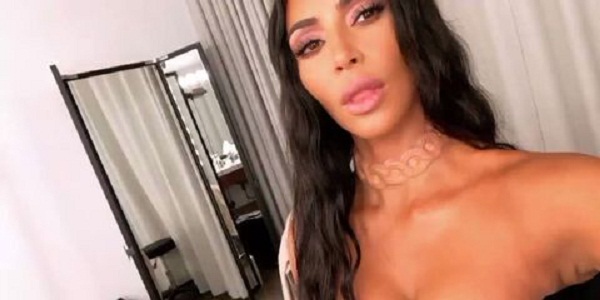 It has been revealed that this particular unique piece has been created by the fashion line which belongs to her long-time friend named Simon Huck. This fashion line features body modifications instead of clothes.
This fashion line termed A. Human is going to do the first exhibition of its collection during the upcoming September's New York Fashion Week and it will be followed by an interactive session.
The reactions of Kim's fans
Kim's fans and followers were not too impressed by this new thing. They were, in fact, worried. One of them wrote:
"Ewwww this gives me anxiety."
Another of Kim's fans commented:
"Even if it's fake it's still gross looking."
Another follower was extremely candid and explicit and said:
"That is the most disgusting thing ever".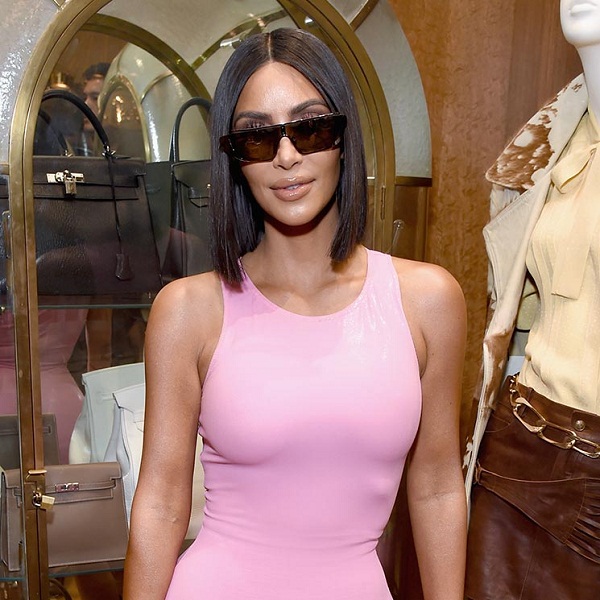 Kim and their show's new season
The Kim sisters with their mom are ready and geared up for a new season of Keeping Up with the Kardashians show.
There has been plenty of drama and goings-on in their life this time and these would soon be seen on camera on the show. There will also be Scott Disick on the show this season.
Wonder if Sofia Richie would also make an appearance. We will have to wait and watch. The show which started in2007 has brought great fame to the household and along with it came wealth.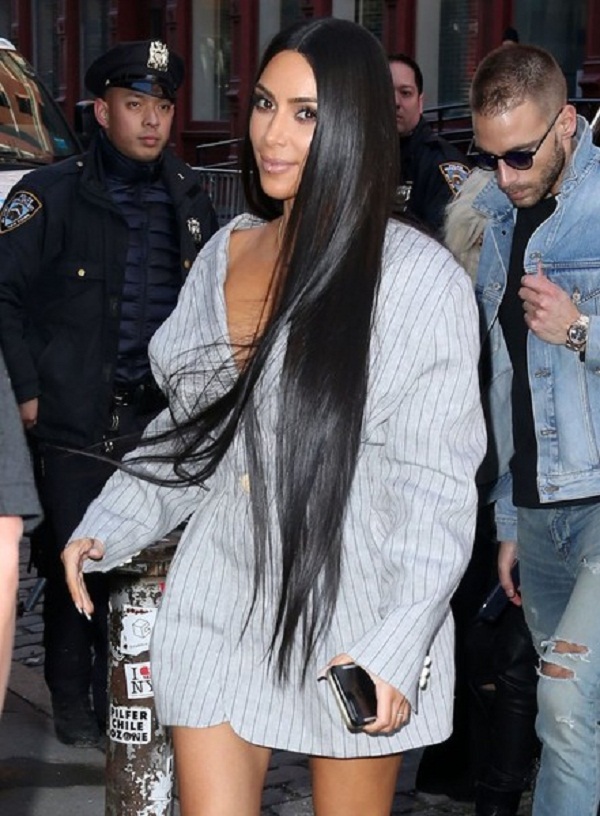 About A. Human
It is an experiential concept created by Simon Huck and it talks of being able to change your body as easily as you change your clothes.
Simon says:
"We didn't want to root any of our modifications on the idea of existing insecurities or discomforts,"
He adds:
"A. Human is about the freedom to explore this world and live in this world in any way you choose."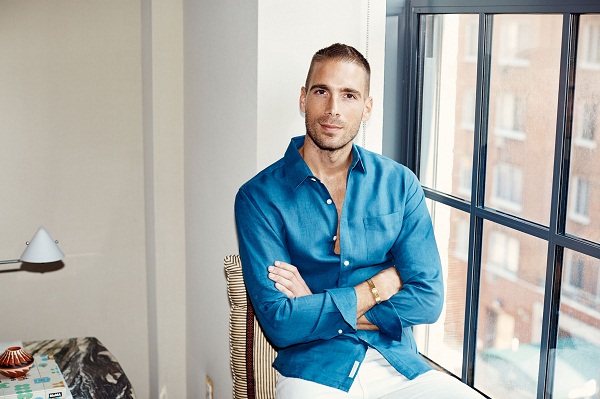 Besides this choker, the other concepts are a permanent heel for your feet and DNA-mirrored hearts. He said:
"We wanted to use the future of fashion and the future of self-expression as a way to look at the future. That is how the ethos of A. Human formed."
Short Bio on Kim Kardashian
Kim Kardashian(West) is a reality TV personality, socialite, actress, businesswoman, and model. She along with her family are the star of the reality show Keeping Up with the Kardashian.
Kim's scandalous video with her former boyfriend Ray J made her more popular. She has had tremendous success as an entrepreneur, launching clothing lines and smartphone apps too. More Bio…
Source: harper's bazaar, elle.com, E! News