Kim Kardashian and her views on her husband Kanye West's recent Forbes interview and desire to run for Presidential election!
In the last few days, American famous rapper Kanye West has been in the news again. This time, he revealed his aspiration to run for the Presidential election 2020 and also his no support for Donald Trump now. He gave a four-hour interview to Forbes in which he discussed and touched several topics of his life. What does Kim Kardashian think about her husband's ambition to become President of the USA. If sources are to be believed, she is actually concerned about him and his mental status now. Is he in an acute attack of bipolar disorder?
Kanye West and his Forbes interview
The rapper Kanye West had spoken on his Presidential run, his COVID-19 infection in February, his struggle with bipolar disorder, and other topics. He had said:
"God just gave me the clarity and said it's time [to run for president.] You know I was out there, ended up in the hospital, people were calling me crazy. I'm not crazy."

"Between all of the influences and the positions that we can be put in as musicians—you go on tour, you put out all these albums, and you look up and you don't have any money in your account. It can drive you crazy, through all of that I was looking crazy because it wasn't the time. Now it's time."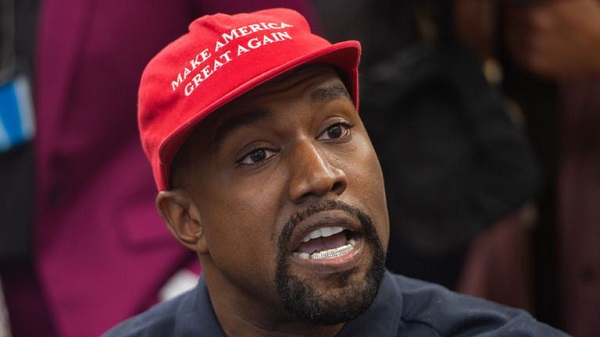 What is the reaction of wife Kim Kardashian?
The wife of Kanye, Kim has not yet publicly spoken after the interview of her husband. But sources reveal that she is dealing with the latest interview behind closed doors. But a source said:
"Kim is very concerned for him,"
The insider added:
"She understands that he goes through this from time to time. He's very passionate in everything he does, which Kim respects, but she doesn't always agree with his actions."

"She knows that Kanye is very serious about running for president and she publicly supports him,"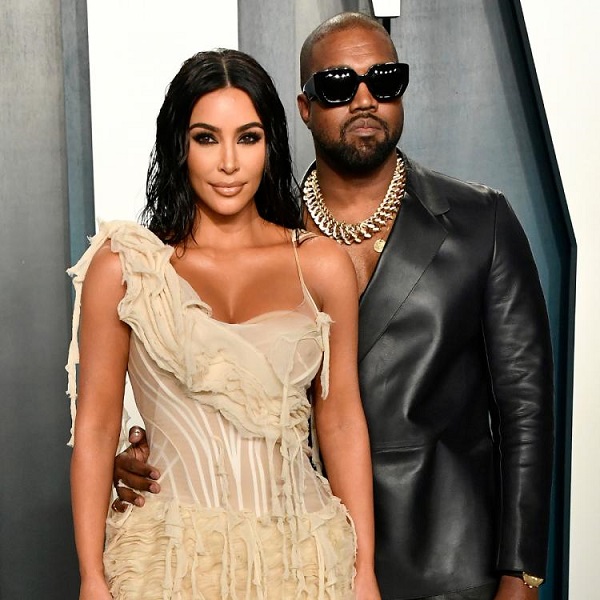 The source continued:
"Everyone in the family is concerned when he starts acting like this. They want to help him in any way they can and sincerely care about his well-being,"
How does Kim deal with Kanye's episodes of bipolar disorder?
Kim had spoken at length about her husband's mental state in a 2019 interview given to Vogue. She had said:
"It is an emotional process, for sure,"

"Right now everything is really calm. But we can definitely feel episodes coming, and we know how to handle them. For him, being on medication is not really an option, because it just changes who he is. Traveling a lot does set it off, so he doesn't travel as much as he used to. But honestly, I never want to speak for him, because I am not in his mind."
To vote click below https://t.co/LRJ8hC5rGi#2020VISION pic.twitter.com/MJOVGYYYvQ

— ye (@kanyewest) July 9, 2020
Kanye had said in 2018 that his condition is not a disability but a superpower for him and his work. Hope that he is able to channel his passion and energy for the good of the society!
The complete biography of Kim Kardashian here