Facts You Did Not Know About Kim Kardashian's Stalker, Charles Zelenoff!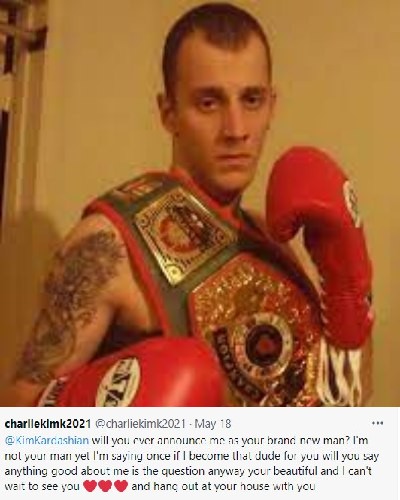 Charles Zelenoff made headlines after he stalked America's famous public figure. 
The reality star got the restraining order from the 'dangerously frustrated' stalker. 
She claimed her alleged star tried to get inside her home. 
---
The American reality star Kim Kardashian got a restraining order against alleged stalker Charles Peter Zelenoff. She claimed the alleged stalker tried to get into her home in LA. With the popularity and lavish life, celebrities also have to deal with people who get too obsessed with them. Kim K is no doubt popular all across the globe with her reality tv show KUWTK. With her popularity, she also has to deal with the stalker here and then. Here is all you should know about the reality star's alleged stalker Charles Zelenoff.
Who is Charles Zelenoff?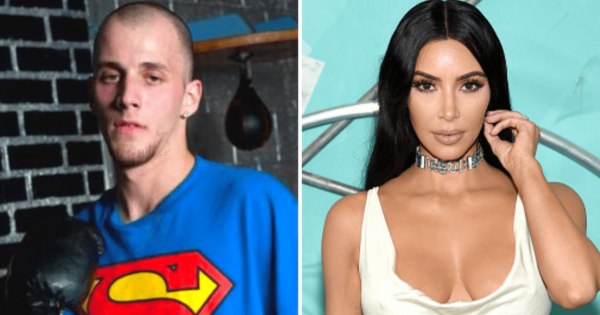 As per the reports, Charles is a Russian-American boxer who is popular among the internet boxing community. He was born and grew up in Los Angeles, California, in 1998. Many people may not know but he is the husband of Daria Zelenoff. This may be quite a shock for many people as he is an alleged stalker of the reality star. Zelenoff always had a dream of boxing which finally came true after his debut against Andrew Hartley in May 2008.
He is currently in the spotlight after his series of tweets mentioning Kim Kardashian. He shares a lot of tweets talking about the reality star and wanting to come into her house. The first tweet which grabbed a lot of attention was when he posted a  tweet that reads:
"@KimKardashian will you ever announce me as your brand new man? I'm not your man yet I'm saying once if I become that dude for you will you say anything good about me is the question anyway your beautiful and I can't wait to see you and hang out at your house with you"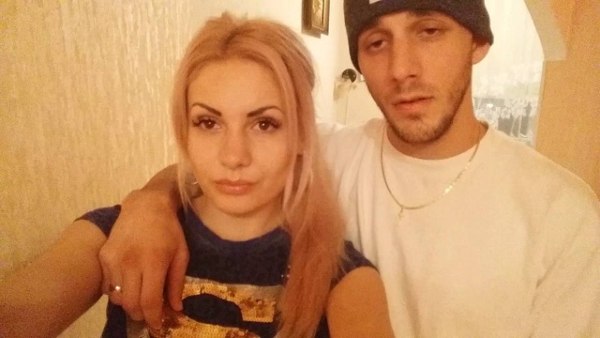 His tweet then went to ask the reality star to "strip for him" after he won the match. The 28-year old Charles also allegedly filmed outside Kim's house multiple times. He also continuously posted about wanting to get inside Kim's house on his Twitter. The reality star is no doubt concerned as she lives with her 4 children. The reality star got a restraining order against him after a series of tweets online.
More About Kim Kardashian
Kim Kardashian (West) is a reality TV personality, socialite, actress, businesswoman, and model. She along with her family are the star of the reality show Keeping Up with the Kardashian. Kim's scandalous video with her former boyfriend Ray J made her more popular. She has had tremendous success as an entrepreneur, launching clothing lines and smartphone apps too. See more bio…