Kim Kardashian's youngest child Chicago West debuts as a model in a new campaign at nine months of age!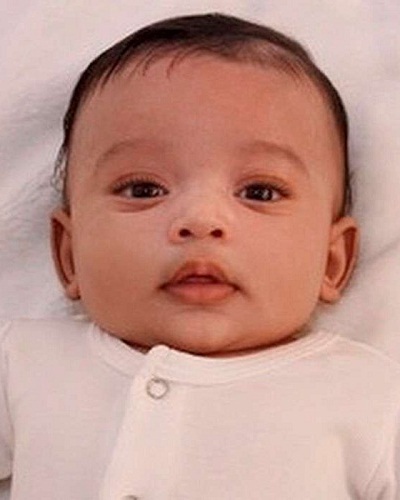 Kim Kardashian and her extended family are a totally different set of people. They have all started young in the entertainment world and made it to the top in a short span of time. But who could have thought that Kim would get her youngest daughter Chicago West into the field of modeling at such a young age! The little one is not even a year old and she has already become a model!
Chicago West lands a modeling job at age of 9 months
Chicago West is the youngest child of Kim Kardashian and Kanye West who was born of a surrogate mother since Kim and Kanye wanted a third baby and Kim had some pregnancy-related complications due to which she could not raise the child in her womb.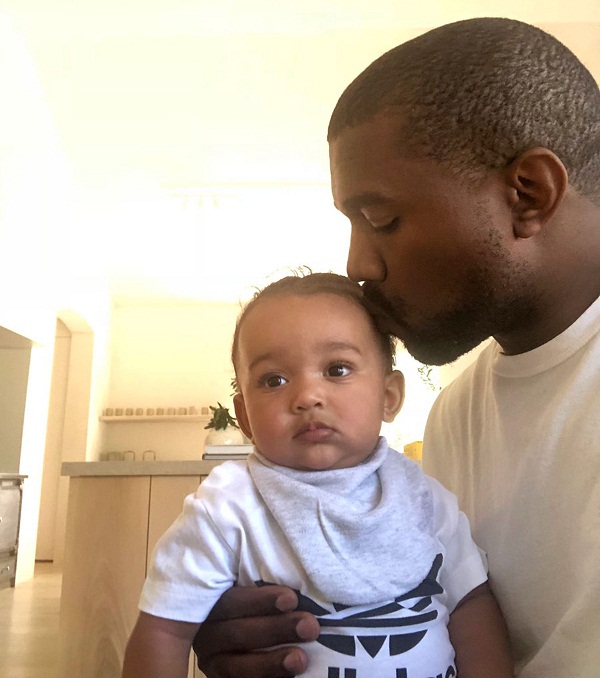 Chicago is a mere 9 months of age. But the news is that Chicago is already a model. She has appeared with her mother Kim in a new campaign for KKW Beauty's Flashing Lights collection which was photographed by David LaChapelle.
The new campaign shot of Chicago West with her mother
Chicago is seen with her mom in the new shot of the new campaign. Kim is featured topless in this picture and Kim, 38 is seen blissfully cradling her daughter who is sleeping and clung to her chest.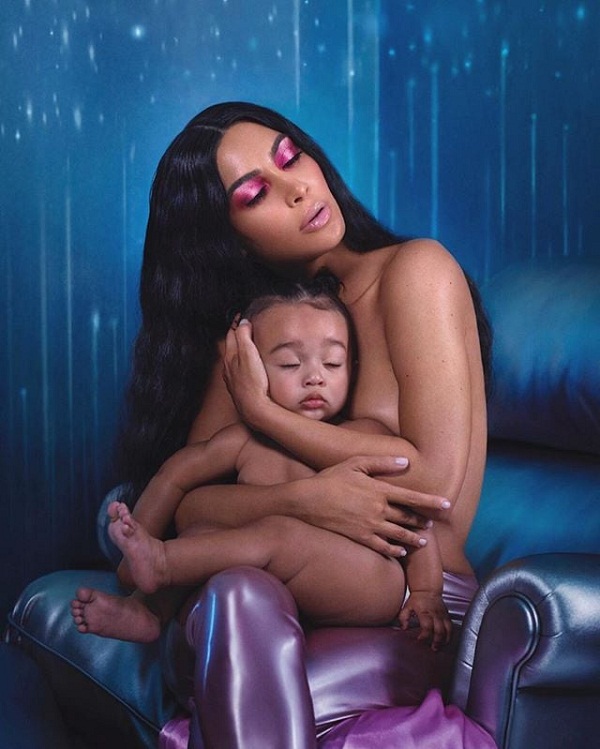 It is a serene shot and a beautiful one too which shows the clear bonding between the mother and child vividly. Kim is wearing a purple-colored outfit below and is nude on the top.
Kim Kardashian's elder daughter North West
Chicago is a novice in this field thought the shot that she has given speaks a lot of her camera-presence and her great talent in boldly facing the camera.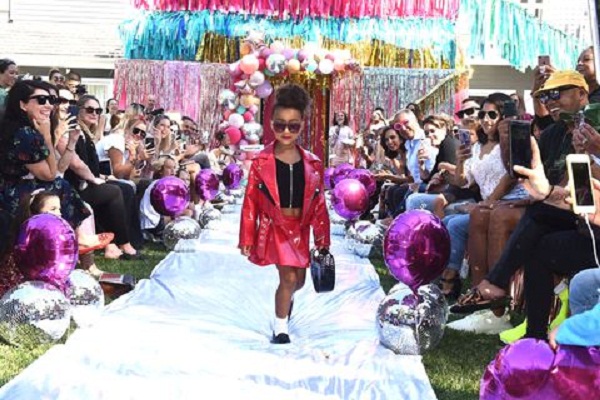 Her elder sister North West is already a pro in the field of modeling. Their mother Kim might probably have taken the pains to inculcate this great talent in her children slowly from their birth. The 5-year-old eldest daughter of Kim and Kanye was seen in a campaign of the Fendi this July where she had posed with the other family members.
North has not only done photoshoots but also has walked the ramp. This September, North made her runway debut during the L.O.L. Surprise! Fashion Week.
Their mother Kim Kardashian and father Kanye West
Kim is a great name in the field of modeling and reality TV. She is a highly influential figure in the world of entertainment and she and her singer husband Kanye West is a power couple. Kanye West is very close to President Donald Trump and has spoken good words about him though he was heavily criticized by his friends and fans for it. Kanye has also had a recent lunch meeting with Donald Trump and was seen embracing him after the working lunch.
Kanye West and Kim Kardashian had a recent holiday in Uganda and were invited by the President for talks. It was a fun cum business trip and they have been asked to promote Ugandan tourism.
Source: Page Six