Kim Richards And Gregg Davis' Daughter Whitney Davis Joins Family Business!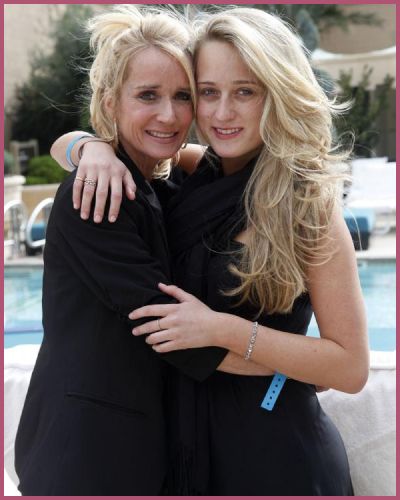 Kim Richards and Gregg Davies' daughter Whitney Davis is joining the family business. 
She will be joining her uncle's real estate firm The Agency.
---
Whitney Davis has joined 'The Agency'
Whitney Davis, the daughter of Kim Richards, will be joining The Agency. It is a high-end real estate firm owned by her uncle Mauricio Umansky, who serves as the CEO.
She will be working alongside her cousins, Farrah Brittany and Alexia Umansky, who are the daughters of Kyle Richards, Davis' aunt, and star of Real Housewives of Beverly Hills.
The Agency is the focus of the Netflix reality series Buying Beverly Hills, which showcases the agents as they compete to sell some of the most expensive and celebrity-filled properties in the city.
It is unclear whether Davis will appear on the show since she has joined the company. According to her Agency bio, Davis comes from a family with significant real estate assets, including Aspen Skiing Co., The Little Nell, and The Beverly Hills Hotel.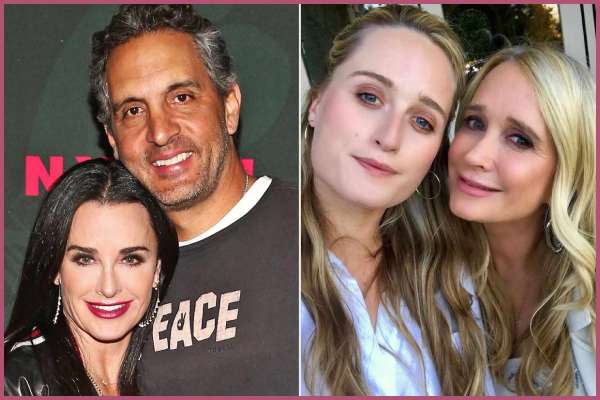 She has "deep roots" in the markets where she operates, which she can leverage to her advantage.
You may also like to read: Interesting Facts About Summer House's Samantha Feher!
Kim has a difficult relationship with her sister Kyle and brother-in-law Mauricio
Despite the tumultuous relationship between Kim and her sister Kyle, and brother-in-law Mauricio, they will now be working together with them.
The sisters have been known to have public fights, including one where they argued in a limousine, resulting in Kim accusing Kyle of stealing her house and Kyle calling Kim an alcoholic.
However, after Kim's departure from the show, their relationship appeared to improve as Kyle supported Kim through her recovery.
Although their issues with Mauricio persist, Kyle has acknowledged that it's challenging to align all three of them and revealed that their mother's death has impacted their dynamic.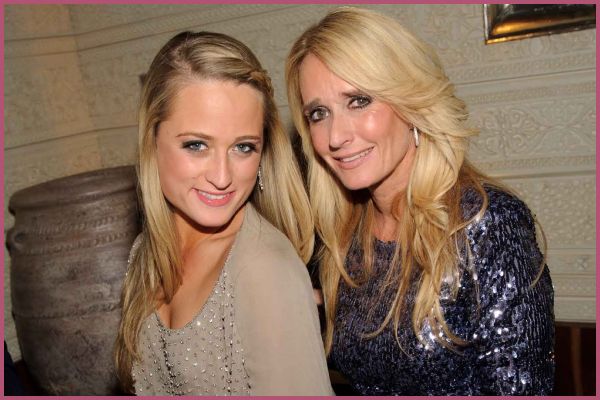 Kyle said in a confessional:
"When my mom passed away, the dynamic between Kathy, Kim and I changed, because my mom was always the mediator. If my mom was still alive, we would've still had the arguments that we had, 1,000 percent." 
She also said their mom would not have tolerated their fights and would have brought them together.
Whitney Davis is engaged
In December 2021, Whitney Davis became engaged to Luke Graham White. They celebrated their engagement party in February 2022 alongside the engagement of Aldjufrie and Alex Manos in a joint bash hosted at their cousin Paris Hilton's Malibu residence, as reported by BravoTV.com.
Kim captioned their engagement pictures:
"Celebrating these beautiful Humans,.I could not be and more ecstatic than I am today – blessed & grateful – I love you both so much- so excited for this next journey."
Also, read: Meet The Real Housewives Of Beverly Hills star Kyle Richards! Find Her Net Worth in 2022