Kim Woodburn talks about her married life with her husband of four decades Peter Woodburn!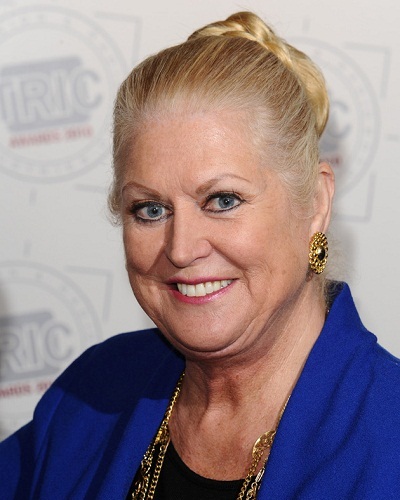 Kim Woodburn had in the past raunchy on-camera sex life
She has openly discussed it in the past. Kim, 76 has on last Monday evening discussed her real-life sex life with her husband Peter, 78 on Celebrity Call Center
Let us know what she said
---
Kim Woodburn and her sex life
Kim Woodburn does not agree with the notion that after a certain age when one gets older, he or she loses the passion for love and this fades in a relationship. She candidly spoke about her romance with her husband Peter.
The TV personality said:
"People think when you become elderly, you don't have sex, but you do. I look at Peter and think "Cor, you're lovely!" I'm 76 and I very actively get my drift dear, ooh yes!"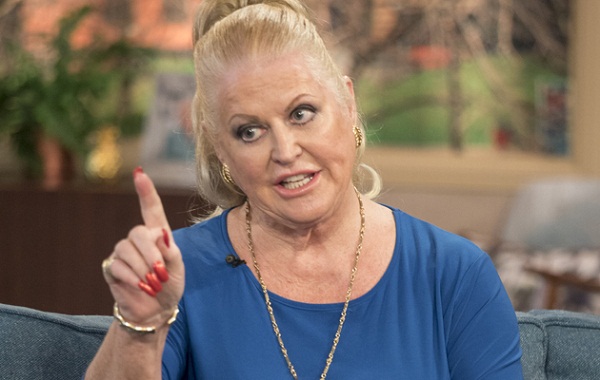 She was on the show in aid of Stand Up to Cancer and along with her were Tyger Drew-Honey, Georgia Toffolo, Kimberley Walsh, Joel Dommett, Mo Gilligan, Louie Spence, and Rachel Riley.
Kim Woodburn's advice on love and sex
A caller asked her about sex and love life to which Kim replied:
"When you first meet, it's sex, it's lust, but lust will not last. But when there's love left, you'll last forever."
Kim continued with her advice:
"Go out for a nice dinner, have a little talk and a chat and a kissy cuddle, it'll all sort itself out."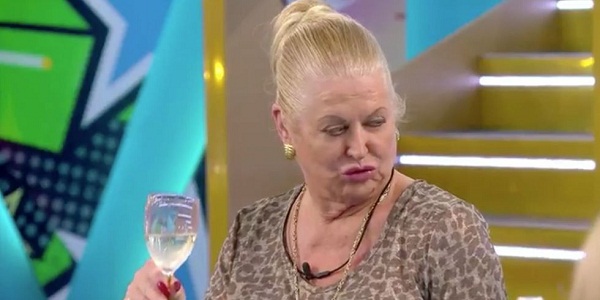 Kim Woodburn's previous revelations about her sex life
This is not Kim's first candid talk about her bedroom antics with her husband Peter to her fans and viewers. She had openly admitted that she likes to spice her love life and sex life regularly. Woodburn said that her favorite thing is to be spanked with lettuce leaves. She said it thus:
"I'm into lettuce leaves at the moment for a little smack on the bum, it's rather nice you know."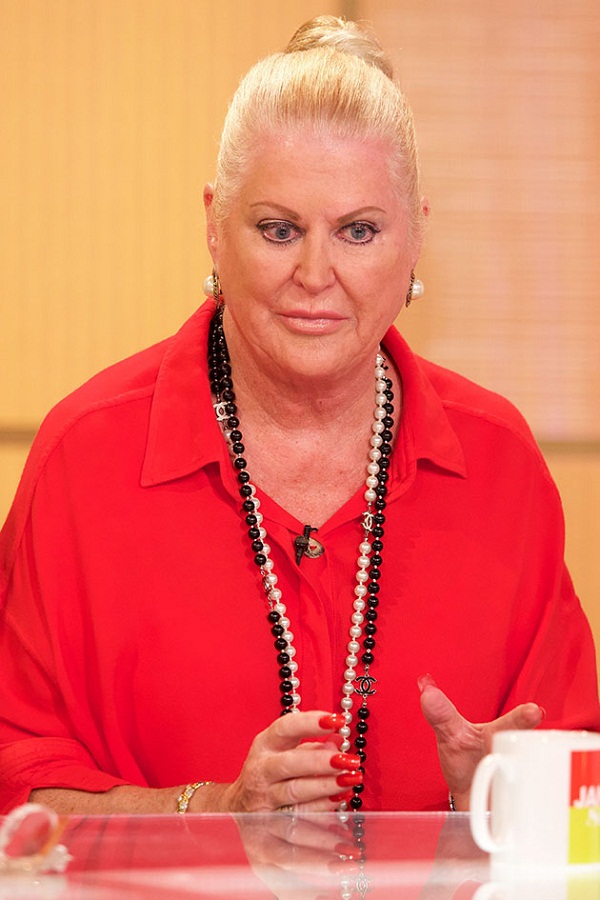 Kim had revealed more of her bedroom secrets. She had said:
"I weigh a lot, I weigh a ton, but my husband throws me about he's a very physical man, I've got no complaints in that department."
Woodburn is contemplating penning a book on her sex life and there would be no revelations in it undoubtedly!
Kim Woodburn and her relationship
Kim had a boyfriend with whom she became pregnant when she was 23. But he soon left her and in February 1966 she had a stillborn baby delivered. She was unmarried at that time and alone and had buried the baby in a nearby park.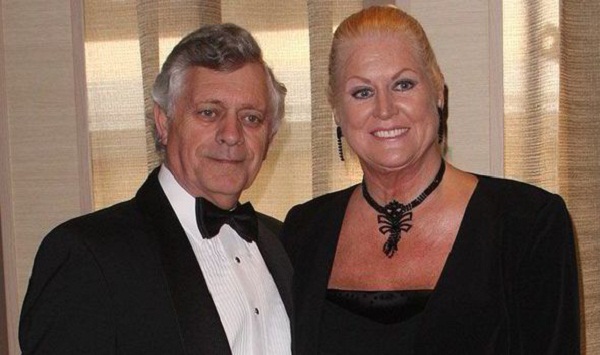 Also read: Enrique Iglesias talks about his sex life, relationship with wife Anna, fatherhood, and musical career!
Kim and Peter have been married for over four decades now. The couple married in 1979 and Peter was a former policeman.
She used to co-host the show How Clean is your House? and was a glamor blonde. Kim had revealed that she has a very traumatic past. She was beaten up often by her mother and her father always neglected her.
She has also disclosed that her father had tried to molest her when she was a teenager. Woodburn has one biological sister and a biological brother. But her mother's relationships with several men led her to also have several half-sisters and half-brothers. Her mother expired in 2000.
Also read: Whitney Port, an American TV Personality is very honest about her sex life and pregnancy! Says, "I Love My Baby But I Hate My Pregnancy."
Source: Daily Mail