Kimye's third child, Chicago delivered by surrogacy! Know about the surrogacy agreement and learn how much money the surrogate mother received for this service!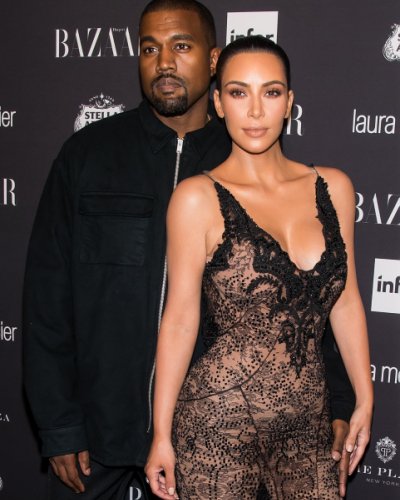 Kimye's third child is born!
The famous celeb couple-Kim Kardashian and Kanye West-have welcomed their third child which was delivered by surrogacy. The child was born on 15 January 2018 in Cedars-Sinai Medical Center in Los Angeles and it is a baby girl for them this time. Her weight is 7 lbs and 6 oz.
Kim had made this announcement on her website which said:
"She's here. We're so in love. Kanye and I are happy to announce the arrival of our healthy, beautiful baby girl."
The child was born by surrogacy but the name of the lady who gave birth to her child has not been revealed. It is said that she is a fan of Kim and is happy to have delivered her baby for her.
Kim said:
"She was really excited! She was someone that had watched the show, not like a super fan or anything that it would have been uncomfortable, but she had seen my struggle and seen how open I was about it."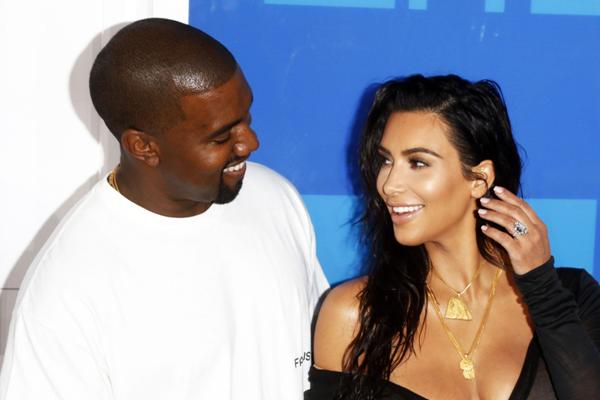 Kim had to resort to this mode of delivery of her baby since she had been advised that it would be risky to bear a baby given her problems during the previous pregnancies. But they wanted a third child and hence the surrogacy. Her previous children are daughter North (born 15 June 2013) and son Saint (born 5 December 2015).
The surrogacy contract revealed
The surrogate employed by Kimye was an 'agency' surrogate and was an African-American college graduate who was married and with two children of her own.
She was 27-years-old, fit and in a great physical shape and she is a Democrat.  There was a binding agreement made between Kim, Kanye, the surrogate and the surrogate's husband.
For her services and for all the pain and discomfort associated with it, the surrogate mother was paid $ 68850 for it.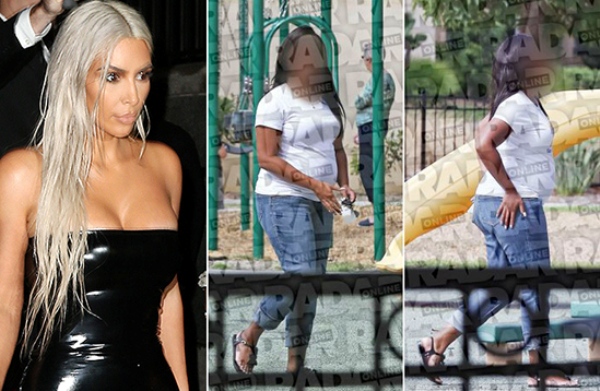 Kimye were also binding to pay "obstetrical, nursing, hospital and maternity care, pharmaceutical, pediatrics, or other costs" for the surrogate, as well as covering all "medical expenses, fees, costs and services relating to the pregnancy and the birth of the child" that aren't paid by the surrogate's insurance.
The Wests had purchased a life insurance policy or accidental death insurance policy for the surrogate which had a face value of $ 350000 and its cost was not more than $ 600.
They also paid the legal fees for the surrogate and her husband which amounted to $ 2500. The agreement had also mentioned that Kimye would pay for some day-to-day necessities for the surrogate and her husband.
This would be a monthly non-accountable allowance of $ 200 per month. The surrogate was also given $ 800 for her maternity wardrobe.
The contract also mentioned that the Wests would not pay for hotel room service, TV shows, game rentals, gift shop purchases, mini bar expenses, alcohol, bottled water and the like.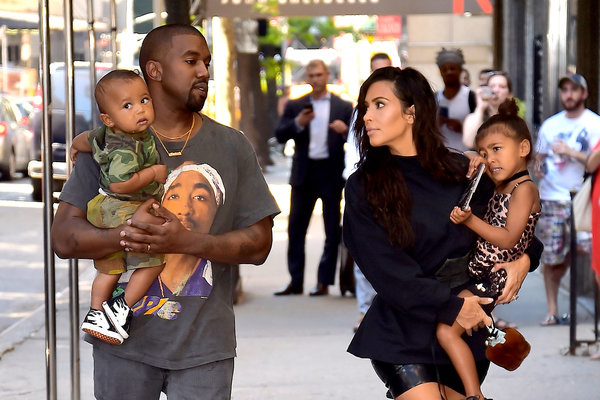 If the pregnancy happened to be twins, there would be an additional $ 5000 to be given to the surrogate for the second child.
If the surrogate is emotionally and physically able to provide the child with breast milk, the Wests would provide her with a breast pump and $ 250 per week for the milk. The Wests would not be responsible for paying the couple money in case the husband loses his job.
The agency was paid a deposit of $ 69000.
You may like to read Pete Davidson narrates the time he had to foot the restaurant bills of Kanye West and Kim Kardashian!
The newborn's name
With all this left behind, Kimye are overjoyed and have welcomed their bundle of joy! There was a bit of disagreement between Kim and Kanye as regards the child's name, it is learned. Kanye wanted to name her Donda after his late mother. But Kim was against it.
A reliable source said:
"Kim didn't want to name the baby Donda because she didn't like the name itself. It is nothing against his mother at all,"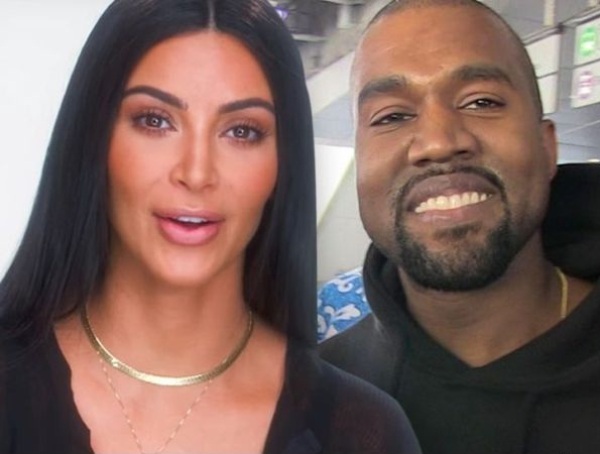 Ultimately, they agreed on keeping the name Chicago since Kanye is from Chicago and his songs often also contain mention of that place.
Also read Steve Stanulis, the former bodyguard of Kanye West alleges that he had to follow ridiculous rules while working with him!
Short Bio on Kim Kardashian
Kimberly Noel Kardashian is an American reality television personality, socialite, actress, businesswoman, and model. Kim Kardashian is the star of the reality show Keeping Up with the Kardashian.
Kim Scandalous video with her former boyfriend Ray J made her more popular. After that, she along with her family started to appear in the reality television series "Keeping up with the Kardashians". She has had tremendous success as an entrepreneur, launching clothing lines and smartphone apps too. More Bio…