Is Kindred Spirits star Amy Bruni married? An insight into her work, relationships, and childhood!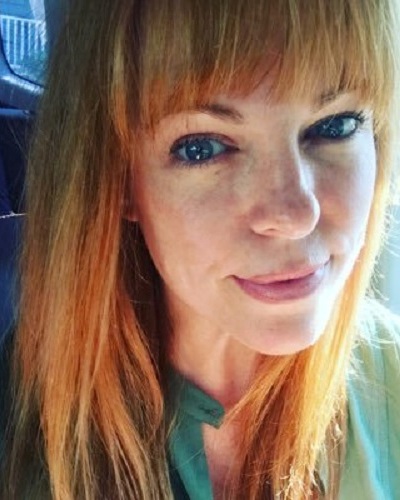 Amy Bruni is an actress and producer. She is a paranormal investigator and is on the show Kindred Spirits on Travel Channel.
What does Amy Bruni do? – her career
Amy Bruni is a paranormal investigator. She and Adam Berry are on the show Kindred Spirits which airs on Travel Channel. The duo visits historic but notorious locations around America and tries to eradicate the negative energy through positive vibes.
These locations are old orphanages, asylums, civil war battlefields, and Hines of aggressive people. The special guests on the show are psychic medium Chip Coffey and paranormal researcher John Tenney.
The show reconstructs the forgotten stories of the dead. This is season 3 of the show which debuted in 2016.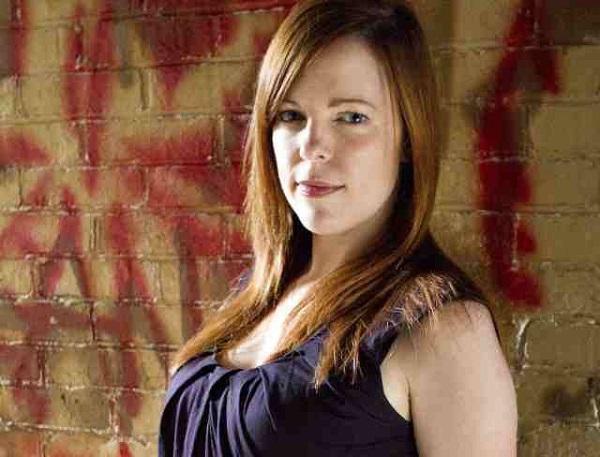 She has traveled around the USA to visit its haunted places. Amy has also researched the group dynamics of ghost-hunting teams. She has diverted several lectures on the history of paranormal investigation.
How Amy Bruni meet Adam Berry?
Amy met Adam when she was working as a historical researcher on Ghost Hunters which was broadcast on the Syfy channel. Adam had his investigation team which he founded in 2007. He and his team used to document paranormal and strange activities.
Additionally, she appeared on Ghost Hunters in 2004 and Paranormal Lockdown in 2016. She has a net worth of around $ 800k.
Amy Bruni – is she scared of the ghosts?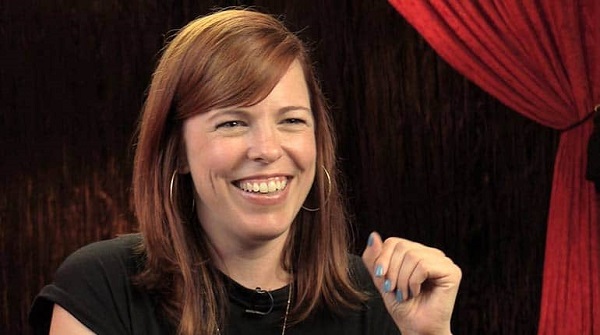 Amy and Adam spoke to Den of Geek and Amy recalled a scare she had once. She said:
"For us, I think the one time I was actually nervous, even this season. We were assisting a family where the woman felt she was cursed. Twice actually, there were two cases like this. Where the people felt that the people around them, were being affected and dying and getting in accidents and things. And I remember looking at Adam once, going, "should we be worried?"

"That was a moment where I definitely felt a little nervous. It was one of those things where we didn't necessarily believe that this was the case, but there was this "what if?"
Amy Bruni – how does she contact the ghosts?
Amy also spoke about the ways she uses to contact the spirits. She told Den of Geek:
"I wasn't then, no. Over the years, I've tried it all. Especially in High School and stuff, I tried seances, I tied Ouija boards, I tried levitating, I tried astral projection. I definitely have dabbled in everything."
Amy Bruni – her childhood and family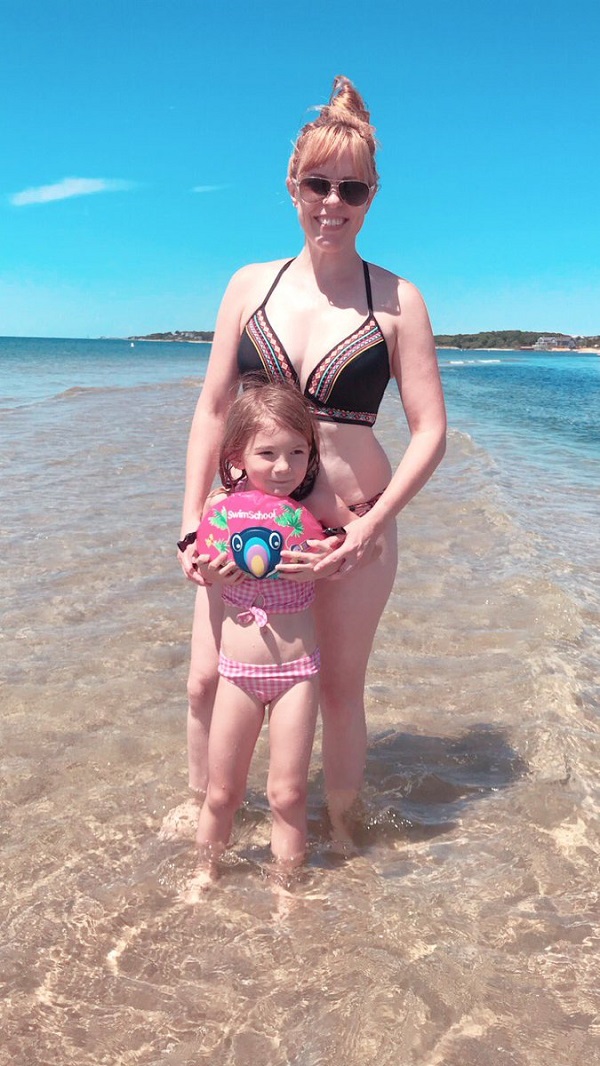 Amy Bruni has been doing g this type of investigation since she was a child. She used to accompany her father on paranormal excursions.
She was born on 10 July 1976 in Sacramento, CA in the USA and is aged 42 now.
Amy Bruni – is she married?
She is not married She had a boyfriend named Jimmy in the past. She has a daughter named Charlotte who is now 6. Amy delivered the baby girl on 11 October 2012. She did another pregnancy announcement in May 2017.
Amy is dating a mystery man but has not disclosed his name. She has a height of 5 feet and 7 inches with a weight of 75 kg. Her hair is brown and her eyes hazel-colored.
Short Bio on Amy Bruni
Amy Bruni is an American actress and producer who gained recognition for her stint on Syfy's 'Ghost Hunters' from 2008 to 2014. Also, she is popular for her performances in 'Kindred Spirits', 'Ghost Hunter', and 'Paranormal Lockdown'. More Bio…
Source: Den of Geek, IMDb