King Charles III is Reportedly Inviting Prince Harry and Meghan Markle to his Coronation in May, Despite their Netflix Drama!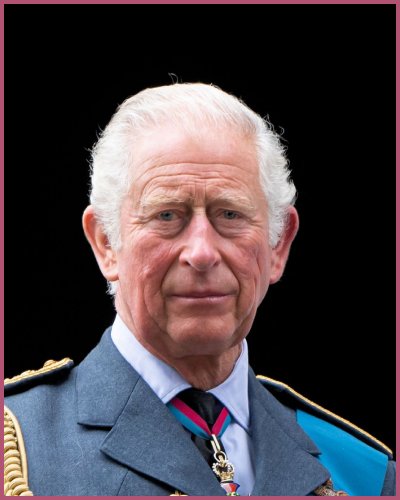 King Charles III will invite his youngest son Prince Harry and his wife Meghan Markle to his coronation.
The King's coronation will take place on May 6 next year.
The coronation will happen on the same day as Harry's son, Archie's 4th birthday.
---
Prince Harry and Meghan Markle are likely to get an invitation to King Charles III's coronation
King Charles III will send out invitations to Prince Harry and Meghan Markle which is all set to take place on May 6, 2023.
The news is proof that the king is taking the high road and he still loves his son.
While Harry and Meghan no longer want to keep things aligned with the royal family, the newly crowned monarch, 74, will invite them to his big day.
There is still time for invitations to be sent out for the much-awaited event. But a royal source said that Harry and Meghan are warmly welcomed to attend the historic event at Westminster Abbey in London.
The insider said:
"Harry is his son and His Majesty will always love him,"

"While things are difficult at the moment, the door will always be left ajar."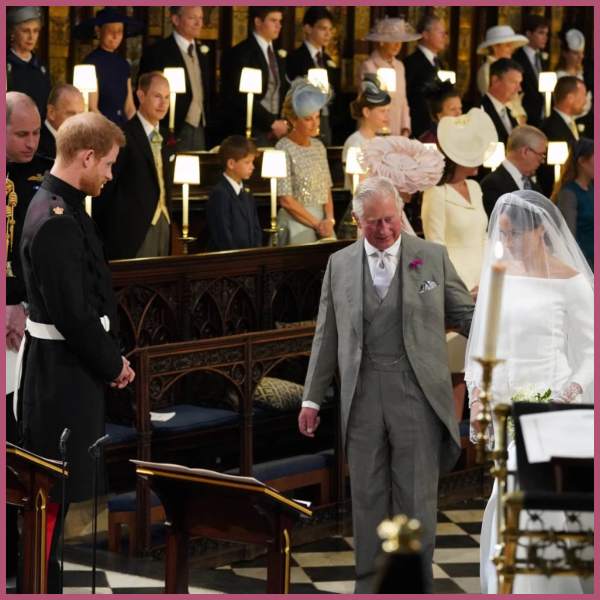 While there is huge public support to not let the former Royal and his wife attend the event, a source claimed that it is unlikely that their invitation would be revoked, even with Harry's forthcoming memoir release called Spare.
Interestingly, the coronation will take place on the same day as Harry and Meghan's son Archie's 4th birthday.
Experts also explained that the date has nothing to do with both events.
An author named Tom Bowe, who wrote Revenge: Meghan, Harry and the War Between the Windsors revealed:
"The date was chosen because it's just before the state opening of Parliament and Charles will want to appear as King with his crown and the whole ceremonial (robes),"
Also, Read Prince Harry's ex-girlfriend Cressida Bonas Welcomed her Baby no 1!
Charles is unlikely to remove Harry and Meghan's Sussex titles
Many people around the world are requesting the king to strip the Sussexes of their titles which the late Queen granted them on their wedding day in 2018.
After Harry and Meghan's controversial Netflix series, Piers Morgan urged the King to take immediate action. He tweeted:
"King Charles needs to strip these two poisonous rats of all remaining titles and ties to the royal family and needs to do it fast before they destroy the monarchy,"
But a royal expert revealed that the king will not do it anytime soon.
The expert explained:
"Stripping their title is not something the king would likely ever consider … mostly because it would be too petty and punitive,"

"It would only lead to the Sussexes claiming that it was a retaliatory action and proof they were never wanted in the royal family."
The documentary called Harry & Meghan showed how the couple was unhappy while being in the UK with the Royal Family.
In a recent episode, Princess Diana's youngest son also claimed how at one point, his dad and his brother, Prince William shouted at him for wanting to step down from his royal duties and move to America with his wife and son.
Harry also revealed that after his mother's death in a car crash in 1997, he felt his relationship with Charles became estranged.
Also, Read Samantha Markle Claims her Dad Thomas Markle is Avoiding his Daughter Meghan Markle and Prince Harry's New Documentary!