King Charles wishes the late Queen Elizabeth II in an honor of Mother's Day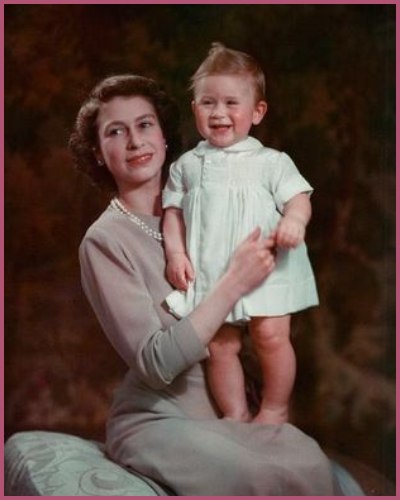 King Charles celebrated Mother's Day with a cherished picture of himself as a teenager with his late mother Queen Elizabeth II
This is the first Mother's Day the 74-years old monarch celebrating without his mother
On this special day, King gave tribute to all mothers everywhere and to anyone who might be missing their mothers
---
Happy Mother's Day! King Charles honored the late Queen on the first Mother's Day following her passing on Sunday, March 19.
The monarch, 74, celebrated Mother's Day with cherished pictures in a joint post with Queen Consort Camilla Parker-Bowles on Instagram and Twitter. Queen, 75, also paid tribute to her late mother Rosalind Shand, who died in 1994.
King Charles commemorates his first Mother's Day without the late Queen Elizabeth II
King Charles was pictured in the first image of the series as a young child sitting on his mother's knee while they posed for a picture. In another picture, Camilla is seen smiling as she stands behind her elderly mother.
Similarly, the tribute post merely stated,
"To all mothers everywhere, and to those who may be missing their mums today, we are thinking of you and wishing you a special Mother's Day"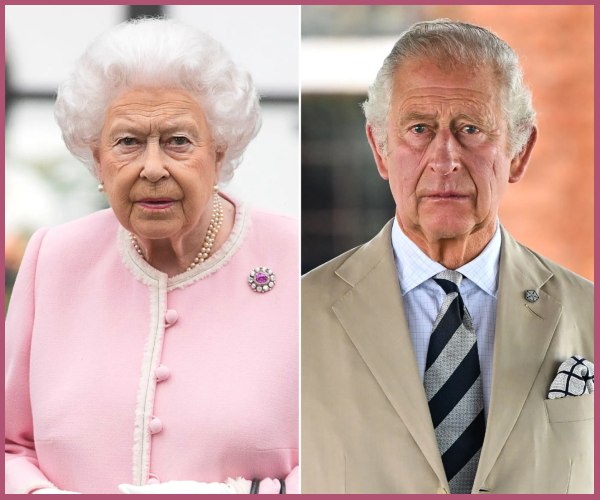 As soon as it was posted early this morning, royal fans outpour their love and support in the comment section of the post.
One of the users wrote,
"Thank you for sharing these wonderful pictures, the first Mothers Day without your mum is so difficult, no matter how old you are. Thinking of you both."
Also read Prince Harry and Meghan Markle's Two Children Receive Royal Titles From King Charles III!
While another expressed,
"Her late Majesty Queen Elizabeth lives and will always live in our hearts!"
A third said,
"Such a lovely pic from Queen Elizabeth and King Charles!"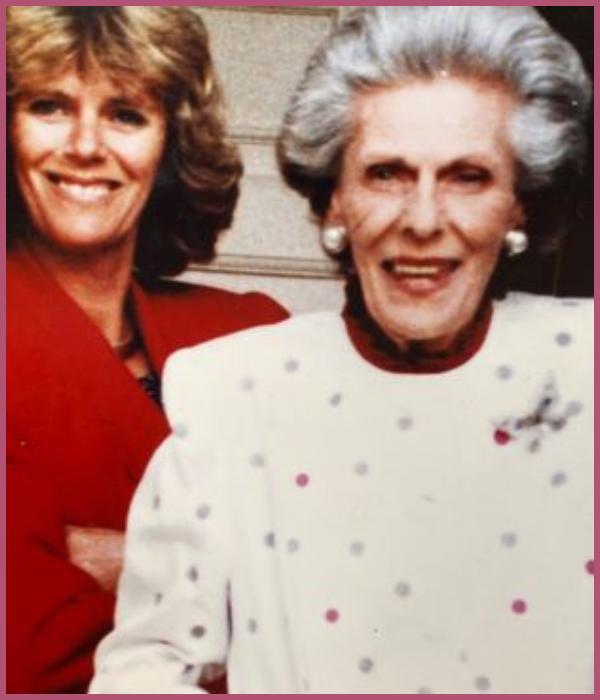 This is not the first time, King Charles often paid tribute to his beloved mother on special occasions.
He honored the late Queen on Christmas 2022 and spoke about how touched he had been by the 'love and sympathy [the public] have shown our whole family]' in the months since her death.
Other royal families mark the day with different commemorative posts
The Princess of Wales posted images of joyful family moments.
Kate is pictured in the first picture resting in a tree with her kids, Prince George, 9, Princess Charlotte, 7, and Prince Louis, 4. They're all wearing casual clothing and grinning at the photographer.
In another image, a beaming Kate is seen playing with Louis in her arms.
Similarly, the post includes the message,
"Happy Mother's Day from our family to yours"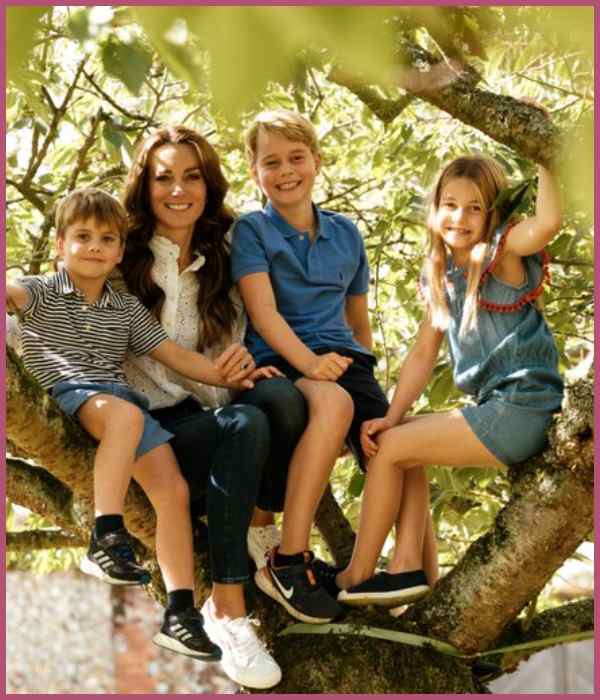 Also read A Royal Request! King Charles Reportedly Begged Prince William and Prince Harry not to Make His Final Years a Misery!
Short bio on King Charles
King Charles is the eldest child of the late Queen Elizabeth II. He rose to fame as Duke of Cornwall in England and as Duke of Rothesay in Scotland.
King Charles III is the new monarch of England after his mother Queen Elizabeth passed away a day before.
Charles was the longest-serving heir in the history of the British Monarchy.
He is the longest-serving heir apparent in British history having held the position since 1952. See more…