The King of YouTube, Youngboy Never Broke Again! His consistency and simplicity has earned him fame on YouTube despite all controversies!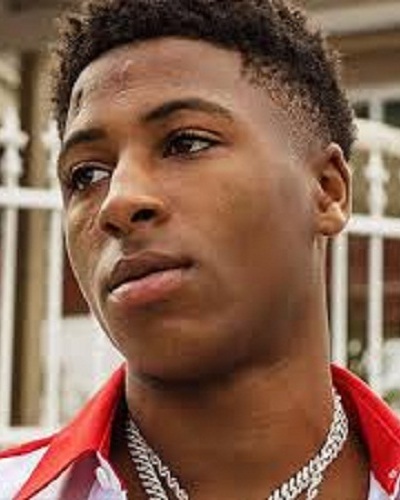 Who is on the top of YouTube music chart? Is it Ariana Grande, Drake, Kodak Black or someone else? You will be surprised to learn that the biggest artist on YouTube in the USA right now is Youngboy Never Broke Again. Let's get into the nitty-gritty of this, whole, affair.
YouTube and the music releases of singers last year
In 2018, there were some very good music releases by the various artists of the USA. These include Ariana Grande who towards the end of the year released her Thank you, Next about her exes and it was a hit. Kodak Black has always been in demand on the YouTube and in 2018 had released "ZEZE" video which featured Offset and Travis Scott. Bad Bunny, Drake, Ed Sheeran, Future, XXXTentacion, and Taylor Swift created some fabulous music this year.
Youngboy Never Broke Again heads the list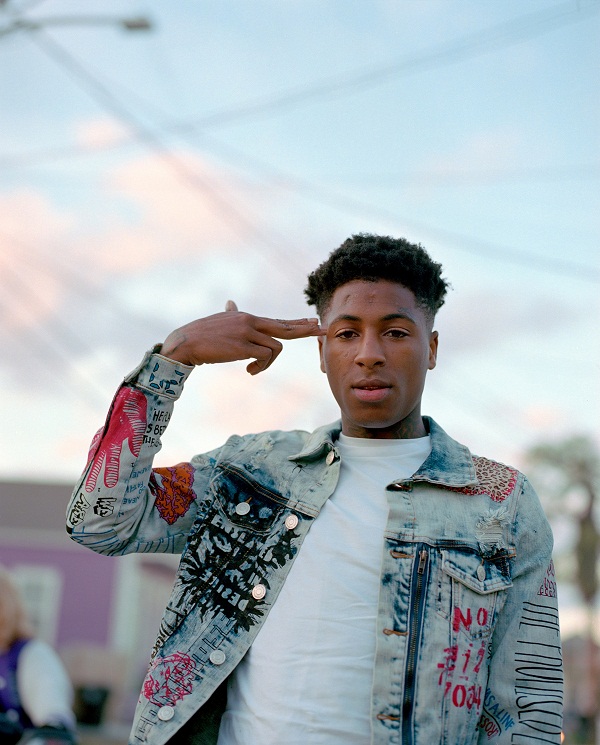 But it is a surprise that sitting at the no. 1 position on YouTube music charts is Youngboy Never Broke Again. He has more success on YouTube than the other artists and is the most watched musician across all the genres.
Youngboy has not spent much money on his music videos. Neither has he used any cheap tricks to make his videos viral. He does not have any big budget rollouts. So what is it that makes him going? He is an established name on YouTube and can be called the King of YouTube.
For the past 101 weeks, YoungBoy Never Broke Again has remained on YouTube's Top Artists list in the USA. For the past 19 weeks, he is on no. 1 position. Youngboy's music videos have 54.6 million views while that of Kodak Black has 40.2 million views. After him, in the list is Post Malone with 39.9 million views, XXXTentacion with 35.2 million views, followed by Lil Baby with 32.4 million views. YoungBoy has gathered over 4.1 million subscribers since the start of 2017. His videos have an average of over 8 million global views per day in the last month.
Youngboy Never Broke Again and his career
He is just 19 years of age but is churning out great music for some years now. He has released 4 mixtapes (Life Before Fame, Mind of a Menace, Mind of a Menace 2, and Before I Go). His 2017's release called 38 Baby soared his fame further. He has 8 solo mixtapes, 2 collaborative projects, and 3 EPs. His studio album came in April 2018.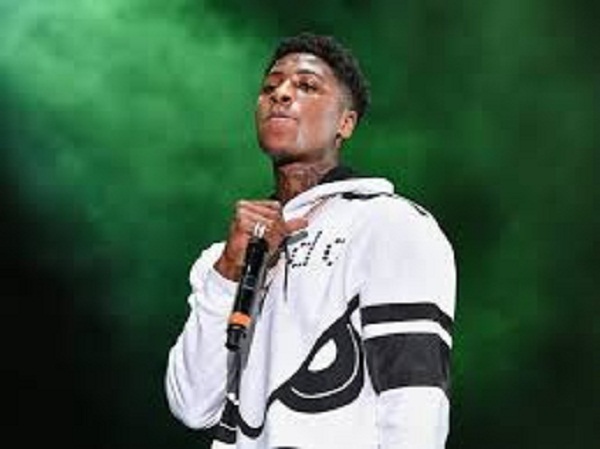 His music demand is global but maximum is in Dallas, Texas, though his reach in other countries is less.
Youngboy and his controversies
YoungBoy's rise has not been without controversies. In 2017, he was imprisoned for attempted first-degree murder. In early 2018, he was charged with aggravated assault and kidnapping of his girlfriend Jania Jackson. This decreased his endorsements but his YouTube ascent could not be curtailed.
Reasons for Youngboy's rise on YouTube
Youngboy has shown consistency which is needed in YouTube. In 2 months, he has 18 uploads on YouTube. He first uploads his new music on YouTube once it is made. He keeps his visuals simple.
Louie Knows who is one of the directors of YoungBoy's videos states about Youngboy 's consistent behavior on YouTube:
"It's what makes him popular on YouTube because the fans want to see him and how he opens up," "They want to see this in action because it helps them paint a picture of who he really is through watching him in these videos."
"Honestly, his strategy is whatever he feels is right in his heart."
He adds:
"He isn't the type of guy to enjoy having a bunch of people around him that he doesn't know. Typically, with an artist of his magnitude on set, you'll have anywhere from 15 to 100 people. But when it's just me and him for a shoot, he is more comfortable with being himself and not having all these eyes on him, which he feels is authentic. It results in the best performance that he can give."
His low-budget and authentic videos cluck more than the expensive videos of Ariana Grande.
Short Bio on Youngboy Never Broke Again
YoungBoy Never Broke Again is a songwriter and rapper belonging to America. Previously, his fan recognized him as NBA YoungBoy. YoungBoy Never Broke Again is the nickname of Kentrell DeSean Gaulden. More Bio...
Source: Complex