The King of Paparazzi, Italian-born photographer Arnaldo Magnani dies at age 81 in a clinic is Cesena, Italy!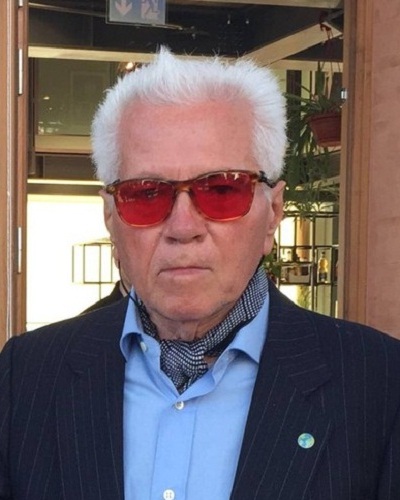 The famous and most respected Italian VIP photographer Arnaldo Magnani expired in a clinic at Cesena, Northern Italy last Thursday (2 August 2018) in the evening
He was 81
---
About Arnaldo Magnani's death
The whole Romagna region of Northern Italy including the town of Cesenatico is mourning the death of their popular photographer and businessman, Arnaldo Magnani.
He died on Thursday evening in the San Lorenzino Clinic in Cesena. He was 81 years of age when he died. But he had a number of health issues which he was battling for a very long time, it has been reported.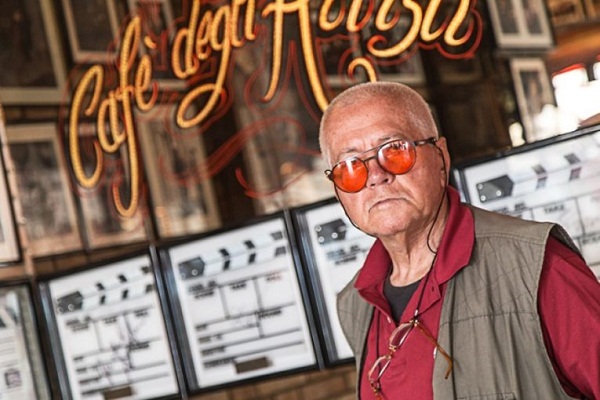 He leaves behind his son Mario, Mario's wife Elena, and his niece Melissa. The people worldwide loved him for his passion and professionalism.
It is reported that his funeral would take place on Monday afternoon at 3.30 pm at the Church of San Giacomo and the burial would be at Sala di Cesenatico's cemetery.
Arnaldo Magnani and his work-The king of Paparazzi
Arnaldo Magnani's work was to chase and photograph the various Hollywood stars and celebrities. He was paparazzo and used to aggressively pursue celebrities wherever they went for that one candid photo of them.
But in spite of the great passion with which he used to follow them, he was respected for his extremely gentlemanly manners.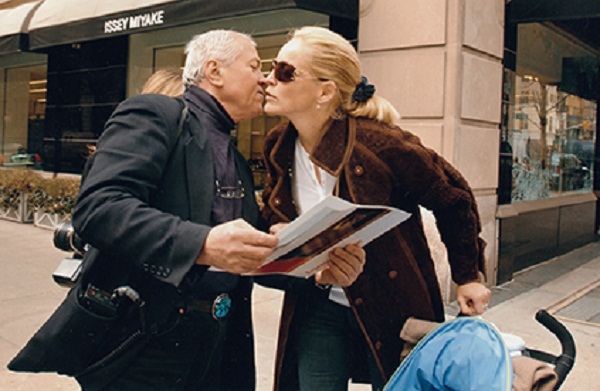 The stars used to revere him and these include Sharon Stone, Jack Nicholson, Andy Warhol, Russell Crowe, and Mickey Rourke. He had a very good rapport with them. They used to catch up with him in their leisure times.
In the 1970s, Arnaldo started work in New York and did an apprenticeship for some time. He then embarked on his independent career and it was his talent and hard work coupled with his passion that took him to such great heights.
The photographs taken by him began to get published in newspapers and magazines of the US and also of Europe. His exclusive countless pictures also got published in the New York Post.
On the suggestion of friend Andy Warhol, in 1975 Arnaldo along with his son Mario launched Café Degli Artisti in his hometown which was a restaurant for the artists of the world.
His summers were spent in his hometown taking care of the Café while his winters were in New York as a photographer.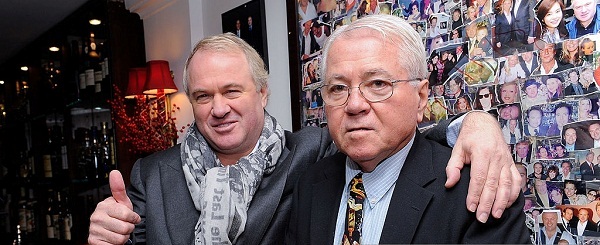 Arnaldo Magnani and his beginnings
Arnaldo was born in 1937 in Sala di Cesenatico. He was raised in Italy but later in the 1960s had shifted his base to the US. He began first with odd jobs including that of a waiter.
But his first love had always been photography. He cultivated his passion and soon started as a freelance photographer.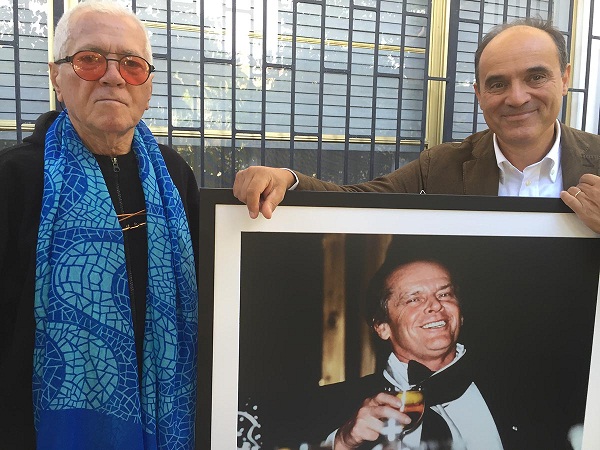 The tributes
A close friend and fellow lensman said:
"His passion was extremely contagious . . . he was a gentleman,"
The managing photo editor of New York Post David Boyle said:
"He was an absolute character, He gave us hundreds of exclusives."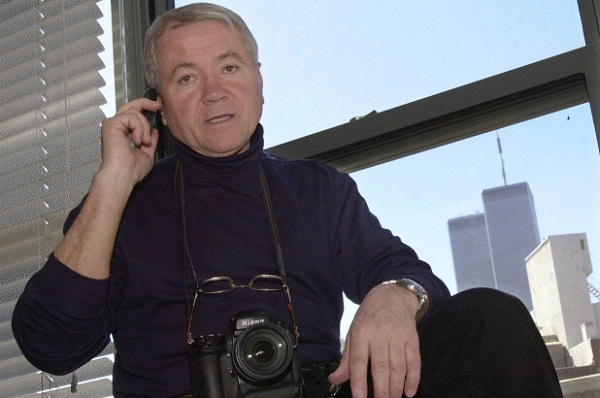 The town of Cesenatico had honored him last year by holding an exhibition of his Hollywood pictures and aptly named the event 'A life chasing the Stars'. The Mayor of Cesenatico Matteo Gozzoli paid his tribute to Arnaldo Magnani and said:
"I still remember his excitement when last year we inaugurated the show, with some of his most beautiful shots. I offer my heartfelt condolences to his son Mario and to all his family ".
References: nypost.com