Who is Kirby Jenner? Is he the secret fraternal twin brother of Kendall Jenner?
There is a new name on the internet namely that of Kirby Jenner. People are confused and wondering who he is. People and fans know almost all of the Kardashians and Jenners. But who the hell is Kirby Jenner? Let us dig in and try to find out.
Kirby Jenner-Who is he?
There were some doubts raised that Kirby Jenner is the secret fraternal twin of Kendall Jenner. Is he?
But then it turned out that this all is fictional. Yes, he is a self-described amateur model, a social media star, and a comedian. He is not related in any way to the Jenners or Kendall Jenner in particular. But he is only pretending to be Kendall's fraternal twin brother. This Kirby has been doing for many years now. How? He has been photoshopping his photo into that of the Kardashian-Jenner clan. And this has led to hysteria!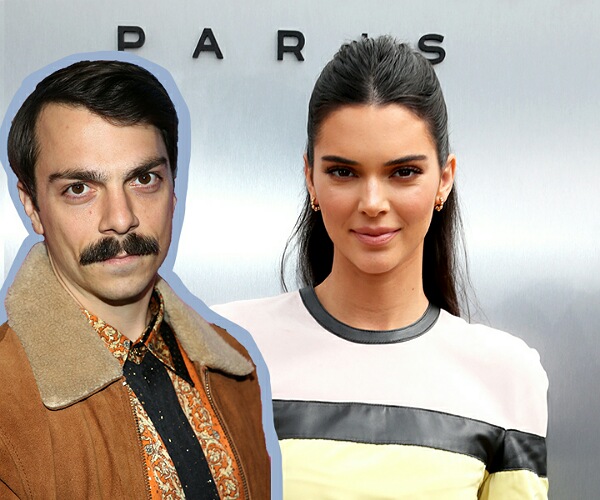 The social media star has garnered nearly 1.3 million fans by these tricks. And what is more important is that he has managed to get his own show on TV which will be called Quibi.
About Quibi Show
Kirby Jenner will be the main star of attention in the show series called Quibi. It is a new show and its executive producers are none other than Kendall Jenner and her mother Kris Jenner. All this does sound interesting.
The show is entirely centered on Kirby Jenner while Kris Jenner, Kim Kardashian, Khloe Kardashian, Kourtney Kardashian, and Kendall Jenner will just guest-star in it. By this show, Kirby will finally introduce himself to the world. A trailer has been released of the show.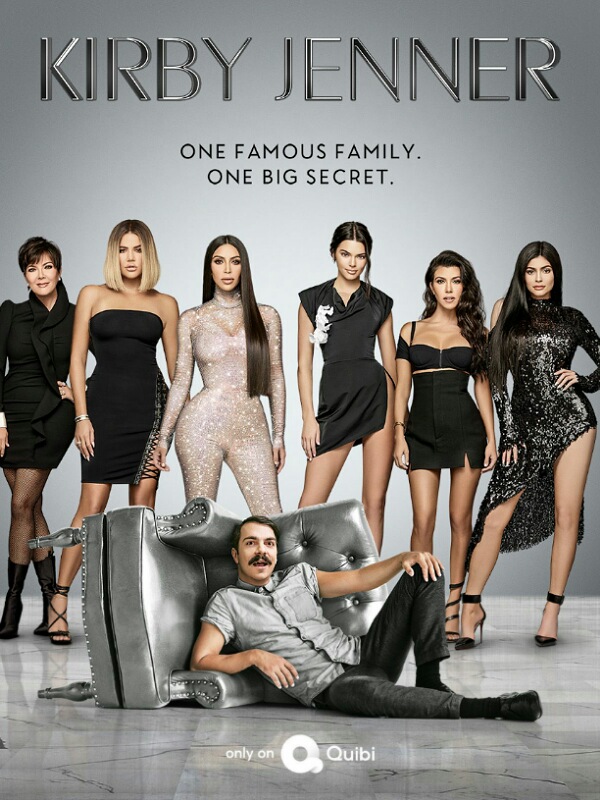 It shows him talking about his 'famous family'. Kendall is modeling, Kourtney continues to form babies, Khloe is tall, Kylie is making lipsticks, Mother Kris is into business, and Kim is studying to become a lawyer. Kirby states:
"Everyone in my family has already had their own reality shows. So when this network asked if I wanted to do my own show, I was like 'I don't know I haven't really thought about it'. But then my mom said 'Yes'".
Kirby Jenner and his talent and awards
Kirby is an internet celebrity and a performance artist. His fame came from his Instagram photos which he is posting since 2015. He is highly talented and had received nominations for the Webby and Shorty awards for Social Humor. He also got nominations for awards in the category of Photography, and Parody accounts. Jenner had told in an interview that he does not know much about Photoshopping.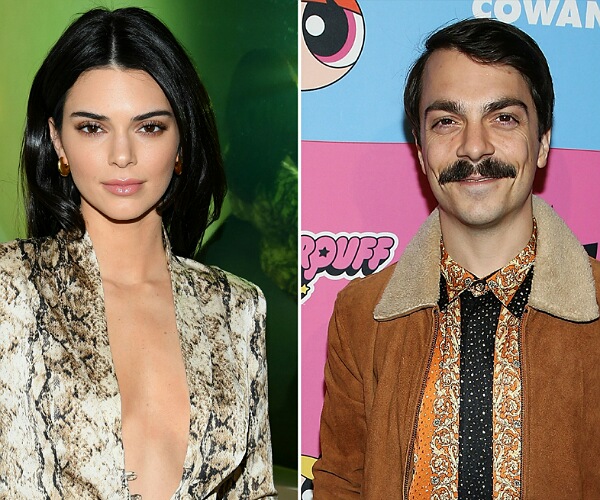 But many media outlets have described him as a photoshop pro for his ability to crop himself into the images of Kendall Jenner and pose as her fraternal secret twin brother.
Also, read Marnie Simpson traumatized with her first delivery ; will go for surrogacy with her second child!
His Quibi show premiered in May 2020. The other celebrities who will make their appearances on the show include Heidi Klum, Tan France, and Camille Kostek.