Kirsten Barlow: Know about the wife of actor Joe Lando, the couple's relationship, and children!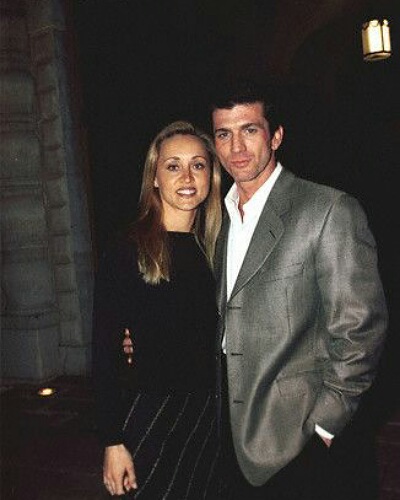 Kirsten Barlow is a name associated with American actor Joe Lando.
The couple is in a marital relationship for more than 22 years and has four children together.
---
Kirsten Barlow and Joe Lando-the dateline of their relationship
Joe Lando, 60, the famous American actor has a beautiful wife called Kirsten Barlow. The date and year, when they began dating, is not revealed.
Neither is it known how they met. But after the dating period, the couple exchanged wedding vows in Arizona on 24 May 1997.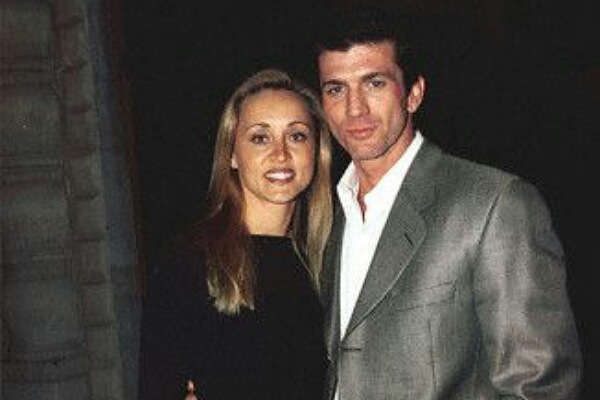 The couple's eldest child is Jack Neville Lando and he was born on 3 June 1998. Next came their second child son Christian Antonio Lando on 7 July 2001.
Furthermore, two years later, they welcomed an adorable daughter whom they named Kate Elizabeth Lando. Her exact date of birth is 3 April 2003. And son William Joseph Lando arrived on 20 July 2007.
Joe Lando and his movies
Joe played several characters in various films. He graduated from Stevenson High School situated in Lincolnshire in Illinois. And his first role as an actor was in Star Trek IV: The Voyage Home.
His appearance in the soap opera One Life to Live got his attention. But it was his role in Dr. Quinn, Medicine Woman that skyrocketed his fame.
He was the love interest of Byron Sully of the lead character Michaela Quinn. He was in the TV series Guiding Light and acted and served as an executive producer in Higher Ground.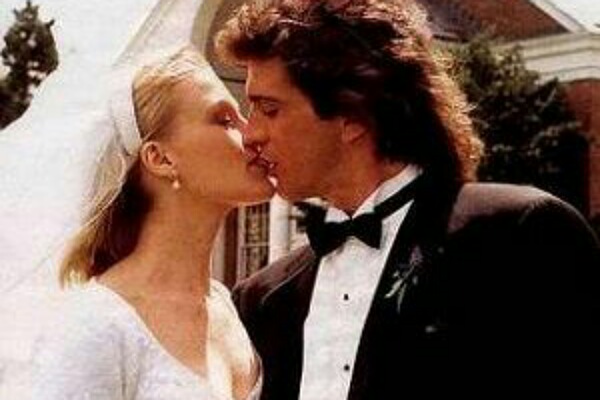 Additionally, he was in 8 episodes of the TV series The Secret Circle. His other famous film titles are Seeds of Doubt in 1996 and No Code of Conduct of 1998.
People Magazine named him 50 Most Beautiful People in the World in 1993. But wife Kirsten Barlow had no proper career of her own and was a homemaker.
Joe's relationship with his on-screen love Jane Seymour
Jane Seymour played Michaela Quinn in Dr. Quinn, Medicine Woman. And Joe Lando was her love interest, Byron Sully. Their on-screen chemistry was intimate and great.
But Jane had revealed that they do not talk much off-screen. Both had got the role in 1993 as they were healing from their heartbreak after dating each other. Hence they were solemn and things were intense on the sets.
In September 2019, Jane, 68 told US Weekly:
"We didn't actually talk to each other, other than in dialogue or making out for about six to seven years."
She added:
"We, obviously clearly loved one another and realized we couldn't be actually in real-life together. I think we just played it off as Michaela and Sully."
They were professional and created no drama on the set. They continued to maintain a healthy work environment on the set.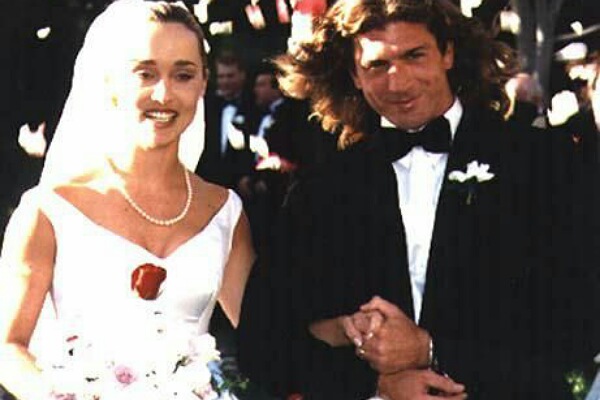 And after the show ended, the two are friends now. Jane considers Joe and his wife Kirsten as two of her best friends. Their other co-stars also want a reboot of the show.
Click to read on Betsy Arakawa, the wife of actor Gene Hackman! The love journey and retired life in New Mexico!
Source: Celebrity Insider, Wikipedia, My Heritage