Kirsten Storms cooks a delicious recipe during the boring social distancing!
The social distancing induced by the current coronavirus pandemic is bringing out the hidden talents of many people. They are now staying indoors and finding more time to do things which they liked but were unable to do due to their busy schedules. Many individuals including celebrities are now taking to cooking in order to while away their time. Actress Kirsten Storms also took to her passion of cooking during this time. She shared a dish which she made on the social media.
Kirsten Storms and her delicious dish
Actress Kirsten Storms is a regular cast member of the show General Hospital. Due to the coronavirus lockdown, the filming has ceased until the risk of infection comes down. And during this time indoors, the stars of the show are all using their social media platforms to interact with their fans. Similarly Kirsten also posted on her Instagram a photo of a recipe which she wished to share with her loyal fans.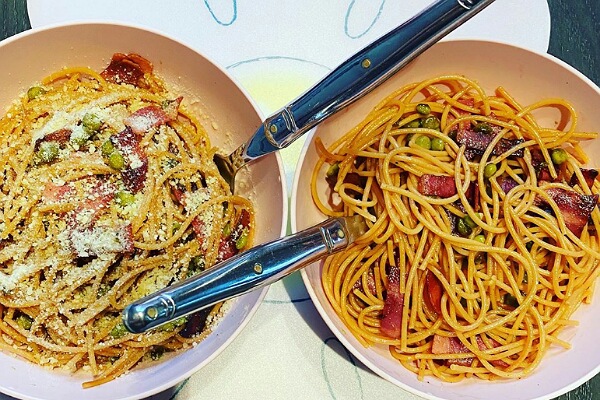 Kirsten uploaded the image of a dish she cooked. She did have any specific name for it and called it 'Noodles'. But it looked mouth-watering and the actress revealed that she cooked the dish when her sister came over to her place to do her laundry work.
More about Kirsten's Instagram post
The actress seemed excited to share the details of the dish with her 332.6 fans. She wrote:
"I have made this dish for yeeeeears… I call it Noodles (honestly I just like that word)."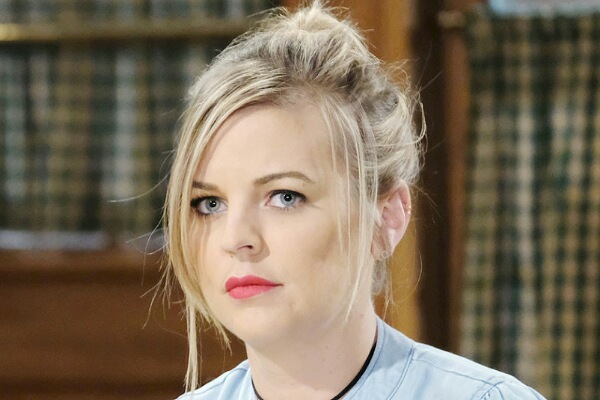 She continued:
"My sister came over to do laundry so I made her one of my comfort foods. Turkey Bacon (cut into small-ish pieces) cooked in a skillet with olive oil, garlic (any form), lemon juice and black pepper – when crispy add peas and keep skillet on 'low heat.' Pasta is the Gluten Free "Brown Rice and Red Lentil" spaghetti from @traderjoes."

"When the pasta is done, add it to skillet and toss ingredients together – adding more olive oil and (lots of) lemon juice. Top with parm cheese. For realzies, it's delicious. Kinda like a guilt-free carbonara."
Kirsten's fans comment on her post
The co-stars of Kirsten fell in love with the dish and its recipe. They made it a point to leave their positive comments on her post and like it. James Patrick Stuart who plays Valentin Cassadine on the show wrote:
"I kinda wanna eat that. I do,"
Kelly Monaco whose role is the character Sam Morgan put up a licking face emoji. Emme Rylan who portrays the character of Lulu Spencer commented:
"I need this."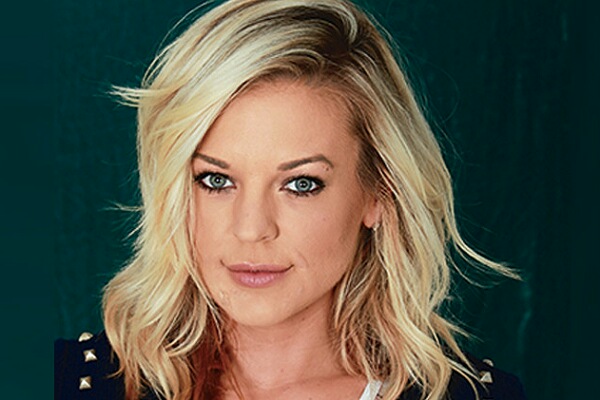 Click to read more on Wil Wheaton's sinusitis-curing vegetable soup recipe! Know about his career, family life, and battle with sinusitis!
Short bio on Kirsten Storms
Kirsten Storms is an American actress. People mostly know her as Zenon Kar in the 'Zenon' trilogy. Additionally, she also appeared as Emily in 'Johnny Tsunami', and Bonnie Rockwaller in 'Kim Possible'. More info… 
Source: Cheat sheet