Kirsty Young to go on medical break from her radio show Desert Island Discs!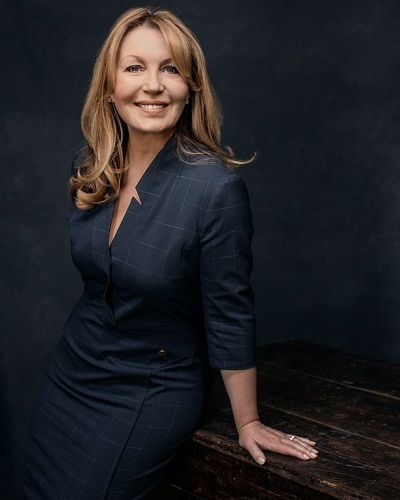 Scottish TV host Kirsty Young has decided to cease hosting the radio program Desert Island Discs on BBC Radio 4
Reason: She is suffering from a painful medical condition called fibromyalgia
---
Kirsty Young and her decision
Kirsty Young the host of the radio show Desert Island Discs has made a decision to take a break from the program for a few months since she has a painful problem named fibromyalgia.
Making an official announcement on it, Kirsty, 53 said:
"Casting away some of the world's most fascinating people is a wonderful job. I wish Lauren all the very best, I know she will be great.

"I very much look forward to getting back to good health and back to work."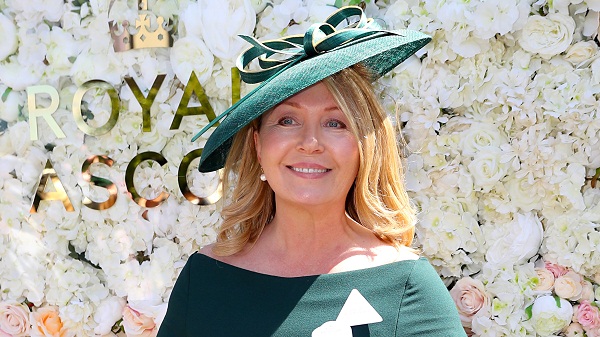 Lauren Laverne, 45 will replace Kirsty during this medical break. Kirsty's work has been praised and fans took to social media to wish her a speedy recovery.
About Fibromyalgia
Fibromyalgia is a condition of painful muscles. The exact cause is not known but physical or emotional stresses are known to precipitate it.
It is not known what stress ails Kirsty. The symptoms of the disease are enhanced sensitivity to pain, fatigue, muscle stiffness, and also headaches.
The other celebrity known to be affected by the condition is Lady Gaga who had to cancel the final part of her this year tour due to it. The disease knows no cure but can be controlled to a certain extent. More women are known to be afflicted by this disorder.
Also read Lady Gaga talks about her fibromyalgia! Her other health issues and tribute to her late friend Sonja Durham who died of stage 4 breast cancer in May this year!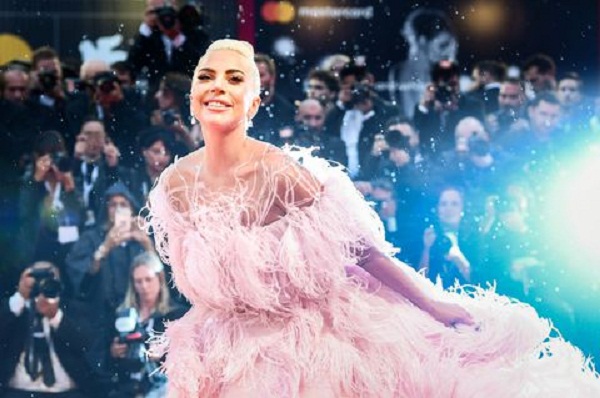 About the show Desert Island Discs
The show concept came from Roy Plomley and in it, a guest called 'castaway' comes on the show every week. The guests are asked to name 8 things that they would like to have with them if they were to be cast away on a desert island.
They then talk about their lives and the reason why they would like to have the mentioned items with them. Kirsty has been presenting the show since 2006 and the first broadcast of the show was done on BBC Forces Program on 29 January 1942.
The new season of the show starts on 16 September 2018 and Kirtsy will present the first two episodes after which Lauren will take over. The guests on the first two episodes are the opera singer and musician Danielle de Niese and the neurosurgeon Henry Marsh.
About the substitute host Lauren Laverne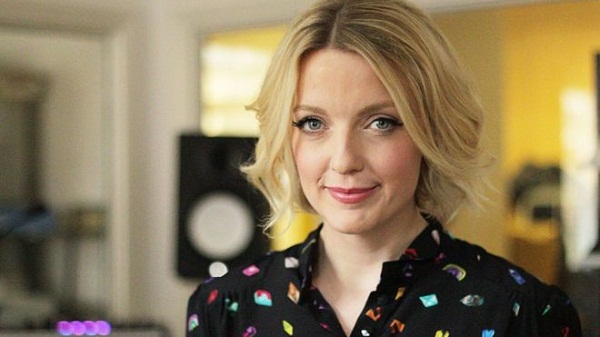 Lauren Laverne will replace Kirsty after the first two episodes of the show's season since the first two episodes have already been recorded.
Lauren said:
"It's a huge honour to be asked to cover my favourite programme on behalf of one of my heroes. As a listener first and foremost, I know what a special place Desert Island Discs holds in the hearts of the British public."
She continued:
"So much of that is down to the warmth, wit and peerless skill of Kirsty Young. I wish Kirsty better and will do my very best to look after Desert Island Discs until her return."
Lauren later tweeted:
"This autumn I'm going to be stepping into the biggest shoes in broadcasting for a while."
Lauren will be presenting her weekday mid-morning show on BBC Radio 6 Music. In January, she will start to also present the weekday breakfast show for the station.
Credit: express.co.uk, theguardian.com, telegraph.co.uk